3 Game-Changing Recruitment Tools You Need For 2023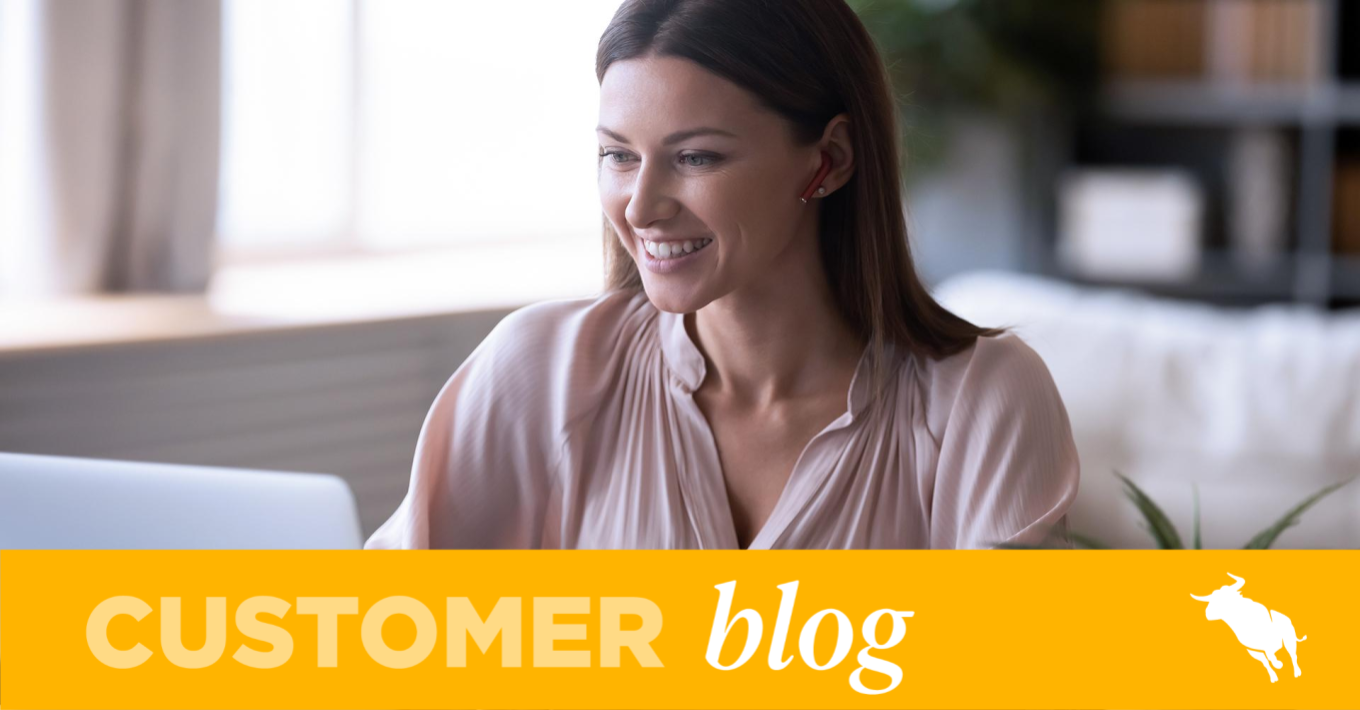 If 2022 was the year the world went back to work, 2023's the year of working smarter, not harder.
Let's face it, you're a recruiter, your job's hard enough.
The recruitment market may be shifting to a job or client led weighting, but there's no reason you can't dominate your competition, and set even bigger records for billings.
You just need the right tools in place.
Today, let's look at some tech specific to recruiting. Tools the best in the game are using, and why they're so well loved by top billers across the globe.
Sourcr
For every successful placement you make, there's a happy client and an extremely happy candidate.
And sure, every now and then someone might leave you an endorsement on LinkedIn, but that'll hardly be seen and extremely limited in helping you make more placements.

Sourcr is a review collection platform, fully integrated with Bullhorn. For every placement you make, a friendly request is sent out (automatically) asking for a review. Once received, Sourcr shares reviews to your Google business, company website and SEEK job ads, to showcase your praise in all the places candidates and clients are looking.
Those reviews then build up and create a rating which is seen high and wide. It's like a personal branding silver bullet. In fact, recruiters who integrate their Sourcr widget on SEEK job ads have seen up to 26% application increase.
Imagine what that could do for your billings?
Oh, and the best news is, it's 100% free.
Odro
Video conferencing tools are hardly a revolution in game-changing recruitment tech. But we think this one is definitely worth your attention.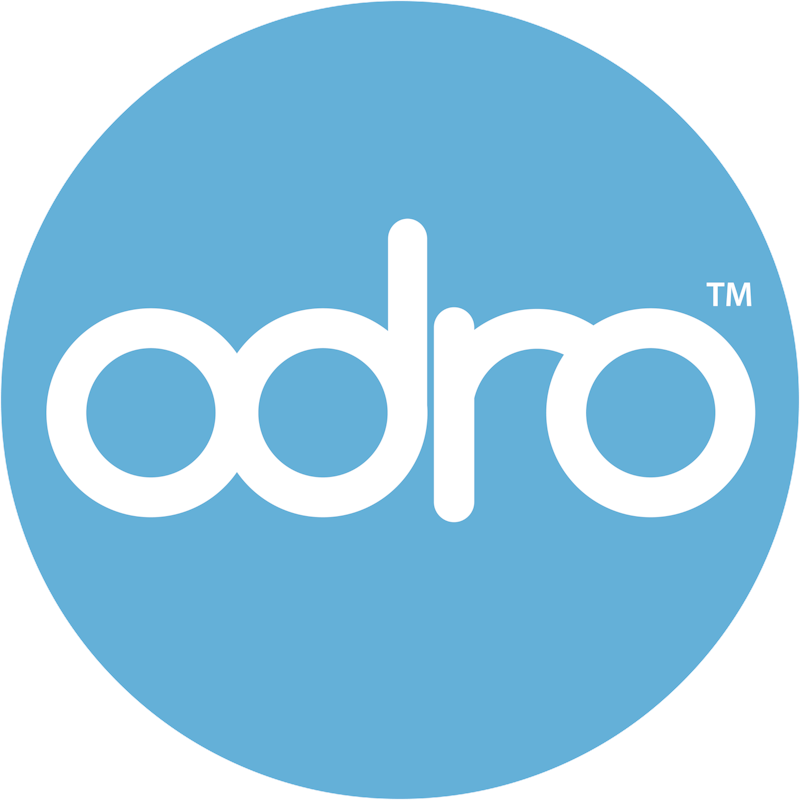 Odro offers tons of differentiation to what you've seen before on bigger name players like Zoom or Teams.
The benefits of using Odro is, you can actually perform outreach in video.
Standing our in your approach to a candidate or client, on positive terms, is never going to be a negative. Especially when the competition only increases every single year.
And sure, there's opportunity to do all the regular activities like conferencing, as you'd expect.
Odro is well worth a look if you're looking for a way to stand out in 2023. It might just take your recruiting game to the next level.
Check out what Odro could do for you, here.
Referoo
Make reference checks a cinch.
Understanding the ability of the candidates you're sending out is what turns potential business into deals. It turns interviews into 'writing in red' on the board.

That's where Referoo comes in and makes the entire process as easy as clicking 'send'.
Referoo offers options for reference checks via email, SMS or phone. Which increases the likelihood they'll be completed.
And whilst it's not 100% free, there's is a free trial, so you can work out whether it's a good fit, before parting with your hard earned commission.
They even offer the opportunity to leave a reference on the phone. Which means you can just get on with business and leave the admin to a well-connected, well-versed robot.
Try Referoo here.
---
About Sourcr: Sourcr is a reviews and customer feedback platform designed to help recruiters build trust and make more placements. Customer feedback and brand marketing has never been more important. Find out more about Sourcr on the Bullhorn Marketplace today!
---
Subscribe to the Customer Blog
Subscribe for trends, tips, and insights delivered straight to your inbox.