Fuse Recruitment is an Australian recruitment agency focused on providing both permanent and temporary services to the insurance, wealth management, manufacturing, infrastructure and utilities sectors. It was established in 2010 through the collective vision of its co-founders Mathew Westcott, Tyson McNeilly, and Matthew Christensen, to deliver recruitment services that genuinely meet candidate aspirations while satisfying the demanding requirements of business clients. With a solid vision and strong company values—We are Fearless, We Lead the Way, We Challenge, Always, We are Connected, We Deliver and We Believe in People—guiding their teams, Fuse have been able to set up multiple offices across Australia to better service its ever-growing client and candidate base. We recently spoke with Fuse Managing Director, Mathew Westcott and Marketing Manager, Nicole Hart about their experience using Bullhorn Automation.
By using automation to segment candidates, we've been able to market less to them but actually more appropriately based on what their behaviours are telling us they want.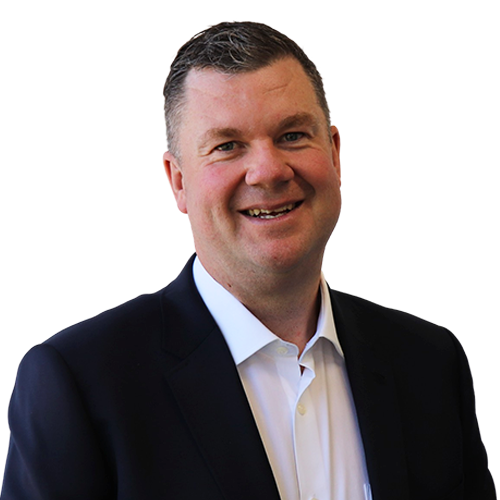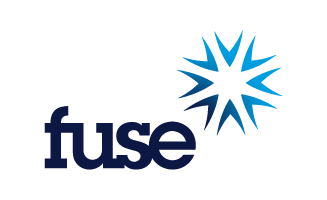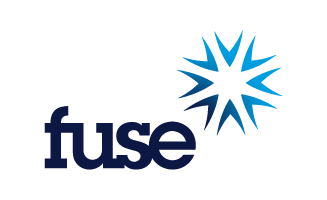 Mathew Westcott
Fuse Recruitment
Through implementing automation, we have been able to connect with so many more clients and candidates than ever before. This has ultimately given our recruiters more time on their hands to do what they do best, which is recruit.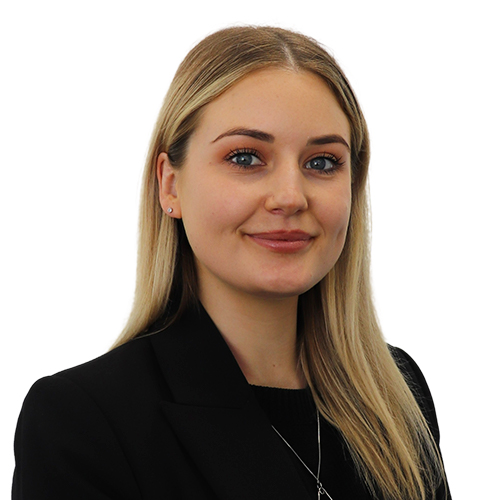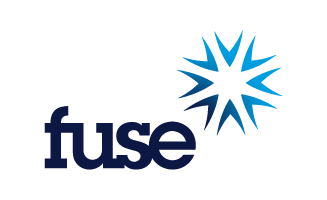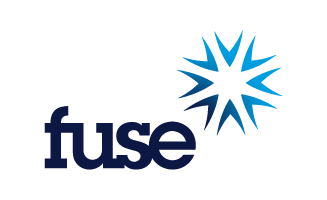 Nicole Hart
Fuse Recruitment