As a global recruitment industry leader specializing in tech and finance, Allen Recruitment has a long and storied history of innovation. Founded in 1998, they fast gained a reputation as a go-to talent supplier, consistently leaping the high hiring bars that the companies occupying these industries set.
Company directors Louise Allen and Brian Cunningham both came from IT backgrounds–more specifically data; Allen was a former software project manager, business analyst, and programmer, while Cunningham spent time in database development, design, and consultancy.
The pair's professional beginnings have seen Allen Recruitment take a very data-driven approach in an industry notoriously hesitant to do the database grunt work. But this approach necessitated more than the expertise that Allen and Cunningham brought to the table; they required the proper tools and support to truly make their candidate data talk.
Allen Recruitment had long since been reliant on Bullhorn for their CRM and cloud computing needs; "Everything we do has to be through Bullhorn. Bullhorn is our centerpiece," Cunningham says. But it was the addition of Herefish by Bullhorn in 2015 that proved the catalyst for incredible progress and growth. As Cunningham puts it, "Herefish completed the circle."
But prior to adopting Herefish by Bullhorn, Allen Recruitment had room for improvement.
There are a lot of CRM and automation systems out on the market. Herefish is different because they understand the unique needs of the recruiting and staffing industry. There are no workarounds needed. This product is made just for us.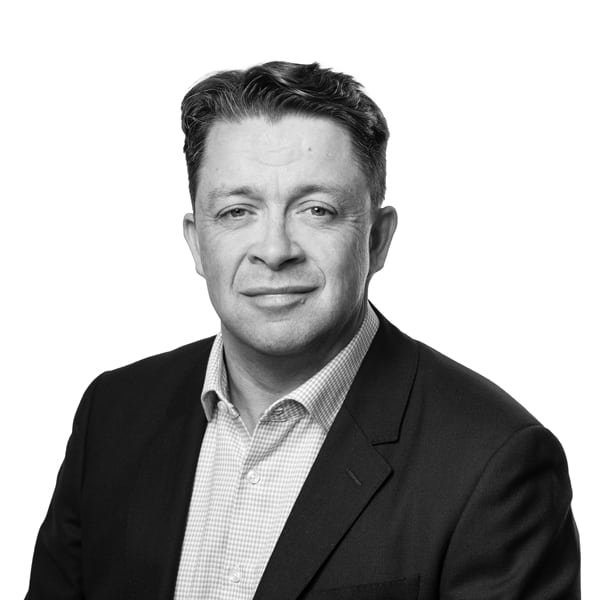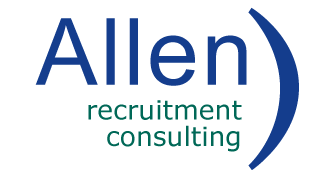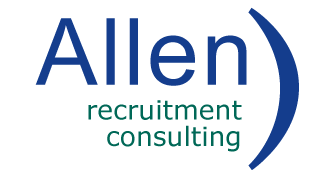 Brian Cunningham
Managing Director, Allen Recruitment