Kyloe DataTools: The most powerful Bullhorn data management solution
Bullhorn data quality made easy. Kyloe DataTools empowers you to make changes that will enhance the value of your Bullhorn reporting and improve your automations.
Automatically find, merge and eliminate duplicate Bullhorn records with confidence.
Use bulk data updates to dramatically improve data quality.
Identify and improve incomplete and outdated records.
Kyloe DataTools is also the perfect partner for Bullhorn Automation: set your automations up for success by underpinning them with the right data.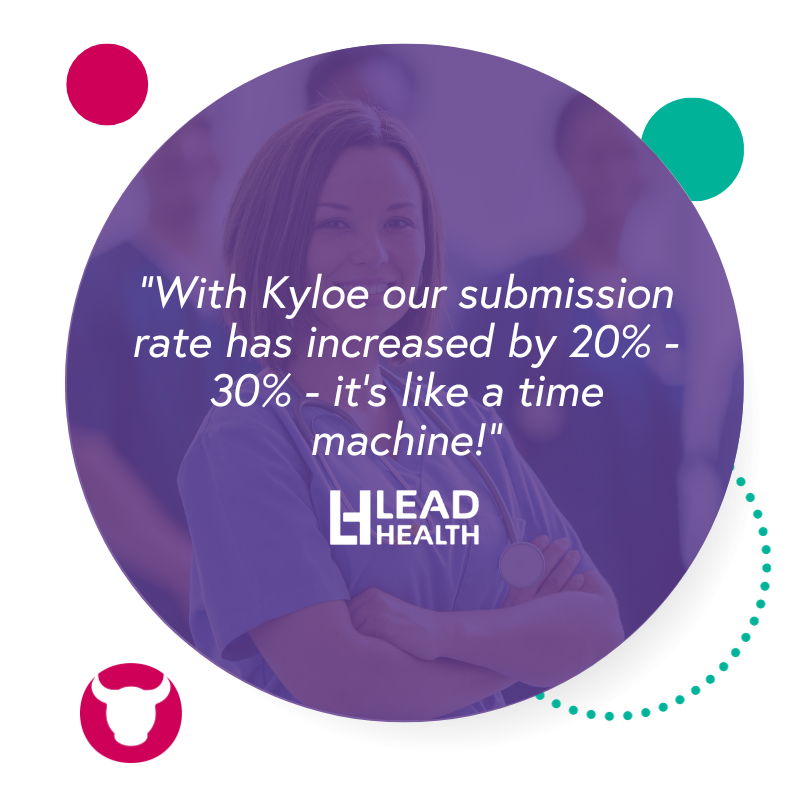 Kyloe for Healthcare: The best healthcare staffing submission solution for Bullhorn
Provide top-quality talent fast with Kyloe for Healthcare, the end-to-end automation system designed with healthcare staffing companies in mind.
Why Kyloe for Healthcare?
Boost productivity and win more business.
Reduce operational inefficiencies.
Manage risks associated with credentialing and placing unqualified candidates.
Improve your consultant, client, and candidate experiences.
Kyloe for Healthcare integrates with Bullhorn to:
Automatically create credential requirements.
Collect credentials with Kyloe or any other talent platform in your tech stack.
Create submission packets.
Send for e-signature directly from Bullhorn.
Kyloe AwesomeDocs: The complete end-to-end document automation system for Bullhorn
The faster and more accurate way to create, sign and manage your recruitment documents, all without leaving Bullhorn.
Generate branded files in a few clicks.
Ensure accuracy and reduce risk.
Accelerate signing speed with e-signatures.
Improve visibility and collaboration.
From CVs to contracts, and terms of business to non-disclosure agreements, Kyloe AwesomeDocs is the end-to-end document automation system that has been used to generate over 4.4 million documents by our clients.
Bullhorn Onboarding 365 user? Kyloe AwesomeDocs with DocuSign helps shorten the time between placement from days to just hours and increase ROI while improving client and candidate experience.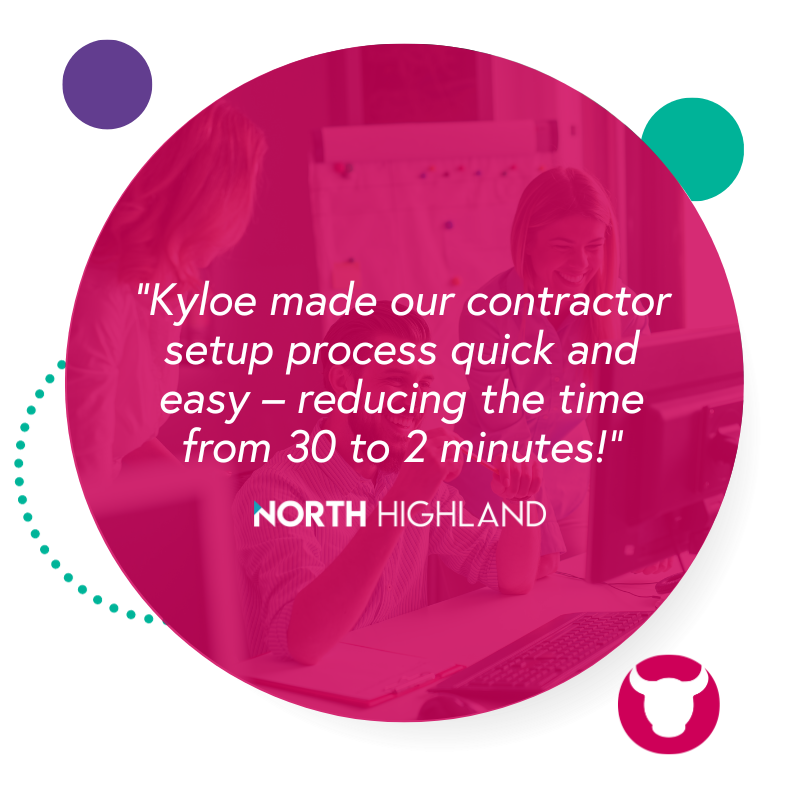 Kyloe AwesomeDocs for light industrial: Send contracts and confirmation letters 50% faster
Kyloe AwesomeDocs for light industrial is the fastest and most accurate way to create, sign and manage your staffing documents, including confirmation letters, shift schedules and assignment details with our DocuSign integration.
Place candidates in mass and win more business
Improve client and candidate experience
Minimize errors
Cut operating costs
See the benefits for yourself with our ROI calculator.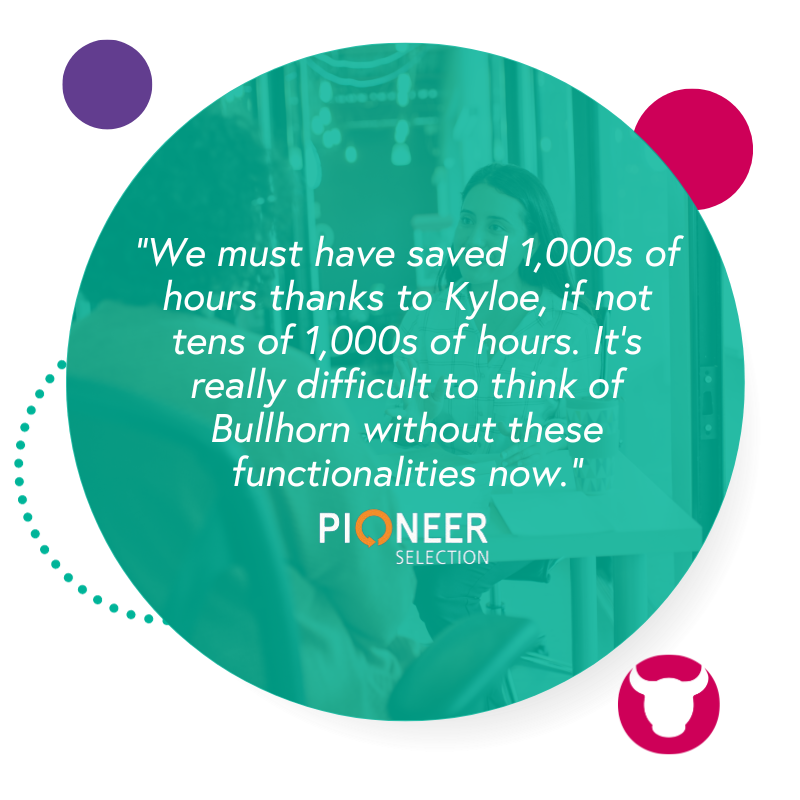 Kyloe Workflow: The easiest way to communicate faster with clients and candidates
Keep your consultants on message with standardised email and SMS communications that allow you to personalise the parts that matter.
Kyloe Workflow automates and streamlines the time-consuming tasks associated with sending communications, freeing up your time to focus on the stuff that computers can't.
Complete actions in bulk: share CVs, update candidate submissions, schedule interviews, send interview confirmations and invitations, and create placements.
Ensures all actions (such as CV sends and appointments) are configured and recorded accurately for reporting.
Create placements; record the agreed date and rate and send an email notification to the candidate and client.
Kyloe AwesomeDocs for Invenias: Create and edit your own Summary reports using Word
From Candidate NDAs and Right to Represent letters to proposals and terms of business, Kyloe AwesomeDocs streamlines how you create, sign and manage executive search documents, all from within Invenias.
Kyloe AwesomeDocs for Invenias is the first integrated document management solution that gives you control over any Invenias document and eliminates time-consuming manual processes.
Merge files and create polished packets
Edit files directly from within Invenias
Automatically save back to the right record
Send securely and seamlessly for e-signing