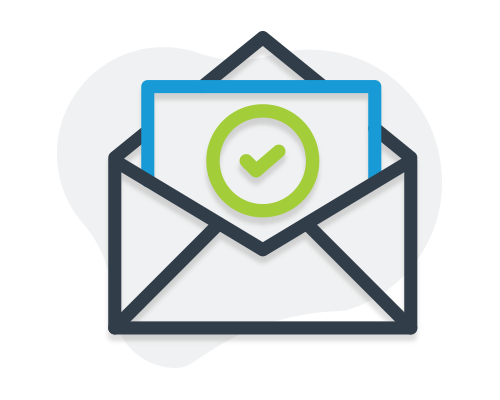 Right Message, Right Time
Build a successful recruiting practice by excelling at personalized communications with both clients and candidates. Using targeted lists based off of activity, interest, skills and more, send messages that are relevant to your audience, every time. Nurture those relationships over time and watch the your number of placements climb.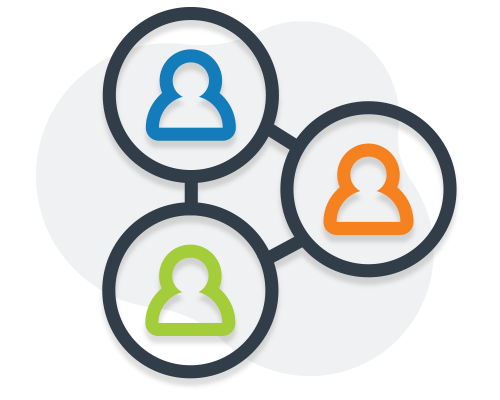 Place Candidates and Gain New Clients in Less Time
Make your existing database work for you with targeted communications and the ability to identify who your most actively engaged candidates are. Prioritize phone and email follow ups based off of engagements and ensure you're spending time where it matters most. Set and forget campaigns that will allow you to continually reach out to candidates at scale and let the automations allow you to spend your time where it counts most.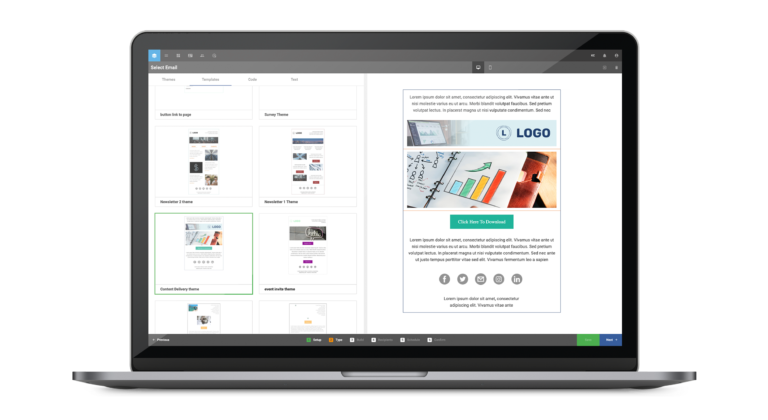 Create Campaigns in Minutes
Leverage Sugar Market's drag-and-drop tools to create and launch complete marketing campaigns in minutes, then let the automation go to work for you. Recruiting and staffing firms can easily build beautiful forms, landing pages, emails, and more to capture and drive interest for both clients and candidates.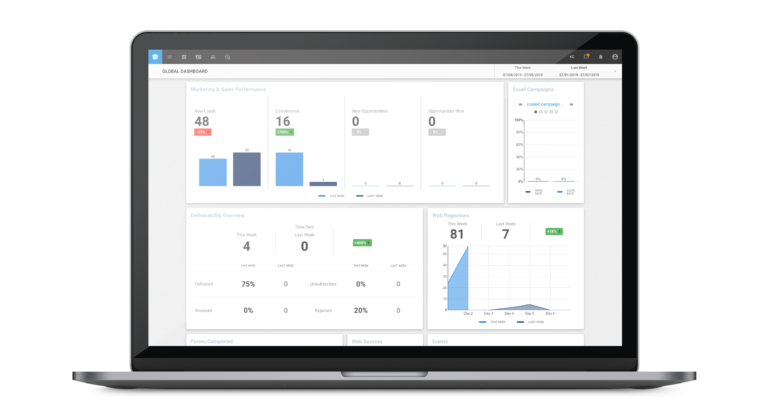 Measure and Report with Ease
Advanced reporting will tell you what is working, and what is not. With the most powerful analytics in the marketing automation space, you'll be able to slice and dice data any way you want. Understand trends and leverage intel to optimize and improve your processes, and with native CRM integrations you can directly tie your efforts to revenue and hires.

Salesfusion is Now Sugar Market
Sugar Market, previously Salesfusion, is pleased to have joined the SugarCRM family! With a curated toolset that includes highly intuitive campaign builders, advanced automations and superior reporting, Sugar Market focuses on what matters most to marketers—streamlining campaign creation, understanding engagement, improving conversions and driving more revenue.