Why is Candidate Engagement so Important for Staffing Firms?
Candidate engagement is the process of regularly communicating with your candidates by phone, text, email, or even face-to-face. Improving your engagement can lead to more opened emails, conversations, job applications, and filled positions.
It's no doubt that if you want your staffing firm to be successful, you need a top-notch candidate engagement strategy.
Discover these top job board analytics providers to help you leverage your data to make informed decisions and jumpstart your staffing firm today.
How does technology help improve candidate engagement?
With a large database, it can be quite a challenge to regularly engage with all of your potential candidates. This leads to unengaged candidates, wasted time, and lost opportunities.
This is where candidate engagement technology comes into play. These solutions enable your team to program and automate communication to your candidates, drive faster onboarding,  keep top consultants warm when not working, and more.
Explore these top staffing candidate engagement solutions to see how your firm can develop a strategic communication plan, easily deliver key information to your candidates, build stronger relationships, and reduce churn.

CareerBuilder
Employers all over the world trust CareerBuilder to help them find, hire and manage great talent. CareerBuilder is an end-to-end human capital solutions company made up of people who are passionately focused on their customers' success. From recruitment solutions to employment screening to human capital management, their comprehensive range of offerings meets every stage of the employee lifecycle. With more than 20 years of workforce expertise and industry-leading technology, CareerBuilder is uniquely positioned to flexibly and cost-effectively respond to customer's needs and help them get the most out of their investment.

EmployStream
EmployStream's Talent Relationship Management platform removes the typical pain of the employment experience with modern, beautiful, mobile-friendly software. The careers portal, online application, paperless onboarding and candidate engagement tools will simplify your work life, eliminate manual processes, and help you find, hire, and retain great people.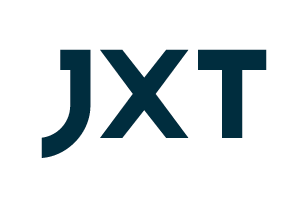 JXT
JXT is a leading provider of SaaS-based digital marketing technology to the recruitment industry. JXT has developed a number of exclusive integrations with your staffing platform, allowing you to utilize the power of an integrated website and CRM to generate more candidates.

Penn Foster
Penn Foster is the trusted training partner to leading staffing companies, providing scalable training & education programs that improve retention and increase placement rates. With 3,000+ modules of content teaching today's most in-demand skills, staffing firms can tailor program offerings while building a talent pipeline to address their clients' skills gaps.

Phenom People
Phenom People, the leader in Talent Relationship Marketing, combines a highly personalized career site experience for candidates with tools for talent acquisition professionals and recruiters, including: Campaigns, Candidate Scoring, Job Distribution, Nurturing, Real-time CRM, Site Builder, Internal Mobility, Event and Campus Recruiting Management, and Talent Analytics.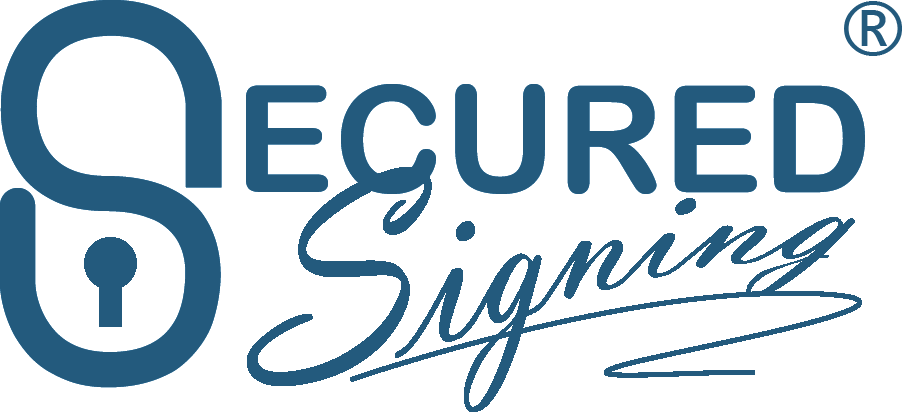 Secured Signing
Want to be known for your world class candidate and client experience? Plus offer the best work environment where your team can focus on what matters instead of being bogged down with paperwork? With Secured Signing, you can do both!
Secured Signing adds digital signing to your staffing platform, which lets you move to a paper-free recruitment process that is digital, intuitive and secure. With just a few clicks you can send contracts, onboarding forms, quotes, compliance forms, and other documents to clients & candidates for signing on any device.

Sense
Sense's engagement platform increases loyalty with a more human and personal contractor experience. Sense automates, personalizes and optimizes communications for key stages of the candidate and contractor lifecycle, while uncovering actionable insights to increase engagement and lower attrition.

TextUs
TextUs is the world's first real-time communication platform changing how businesses communicate with their contacts. With 10x the response rate of traditional communication, TextUs combines business-class text messaging™ with cloud voice features to connect with people in real time.

Zipwhip
As the original pioneer of texting for business, Zipwhip text-enables existing business phone numbers and provides intuitive cloud-based software and an enterprise-grade API so businesses can securely and reliably reach their customers every time.
Maximize the benefit you get from your recruitment technology investments