25 Recruitment Agencies Named in Sunday Times' List of 100 Best Small Companies to Work For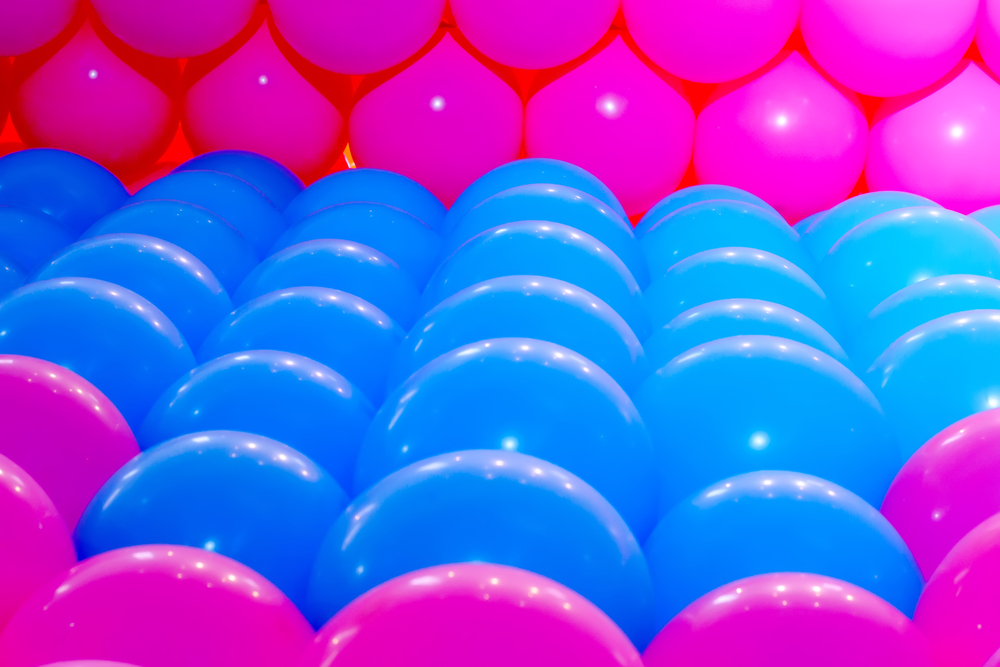 The recruitment industry is built upon placing people in fulfilling jobs, but how is the level of engagement for those who work in recruitment? Quite high, according to The Sunday Times' recently published list of the 100 Best Small Companies to Work For 2017—recruitment agencies consist of 25 of the 100 listed companies.
To be eligible for inclusion on the list, companies must have at least 50 employees and need to achieve one of the 100 highest Best Company Index (BCI) scores in the small company category. A company's BCI is based on eight factors of workplace engagement, which includes categories such as leadership and community impact.
Recruitment agencies are increasingly prioritising the value of a great candidate experience, and it all begins with the recruitment agency's own workplace culture. A positive culture is instrumental in producing recruiters equipped to deliver the best candidate experience possible, as well as creating an environment that allows candidates to succeed.
Congratulations go to the many recruitment agencies delivering on this promise to give back to candidates, the community, and their own employees. It's a source of pride that many of these agencies are Bullhorn customers, including two of the top five ranked companies—JCW and Austin Fraser LTD. And in the spirit of practising what you preach, Bullhorn is thrilled to also be included on this list.

Find the full list of 100 here.
Subscribe to the Recruitment Blog
Subscribe for trends, tips, and insights delivered straight to your inbox.