Everything you need in one place
Let's face it – the recruitment lifecycle is complex. Modern day agencies need to make sure they can source, search, interview, place, onboard, repeat – and all out of one system, one source of truth. In today's world, that system of record needs to be in the cloud, secured, and accessible wherever you are – in an office, at home, or on the move. Bullhorn is that homebase for your team. Not only does it help you manage your entire recruitment process end-to-end, but it also acts as a central hub for the rest of your stack.
"We live and die by Bullhorn. Everything has to be on Bullhorn at all times. Everything can essentially be done from this one system so you don't have to ever leave it."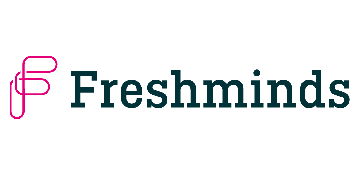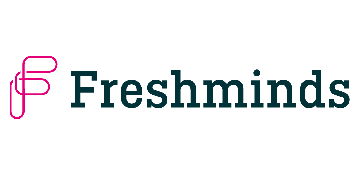 Kiren Shoker
Head of Research Analysts