Leverage High-Value Talent Intelligence
Capture the high-value data including Likes & Feedback, scoring & assessment, references, and referrals from trusted sources while building upon base data like information found in CVs.
Drive Efficiency
Built with best practices in mind, you can expedite your day-to-day search assignment delivery, manage relationships, develop business with your clients, and streamline your back office operations.
Maintain Compliance
Ensure cost-effective and workable compliance with the GDPR to provide assurance to candidates and manage risk for your agency and clients.
The time saving alone – both at the executive and administrative level – is extraordinary. Invenias enables us to live up to our differentiating promise of committed timelines within our structured search process.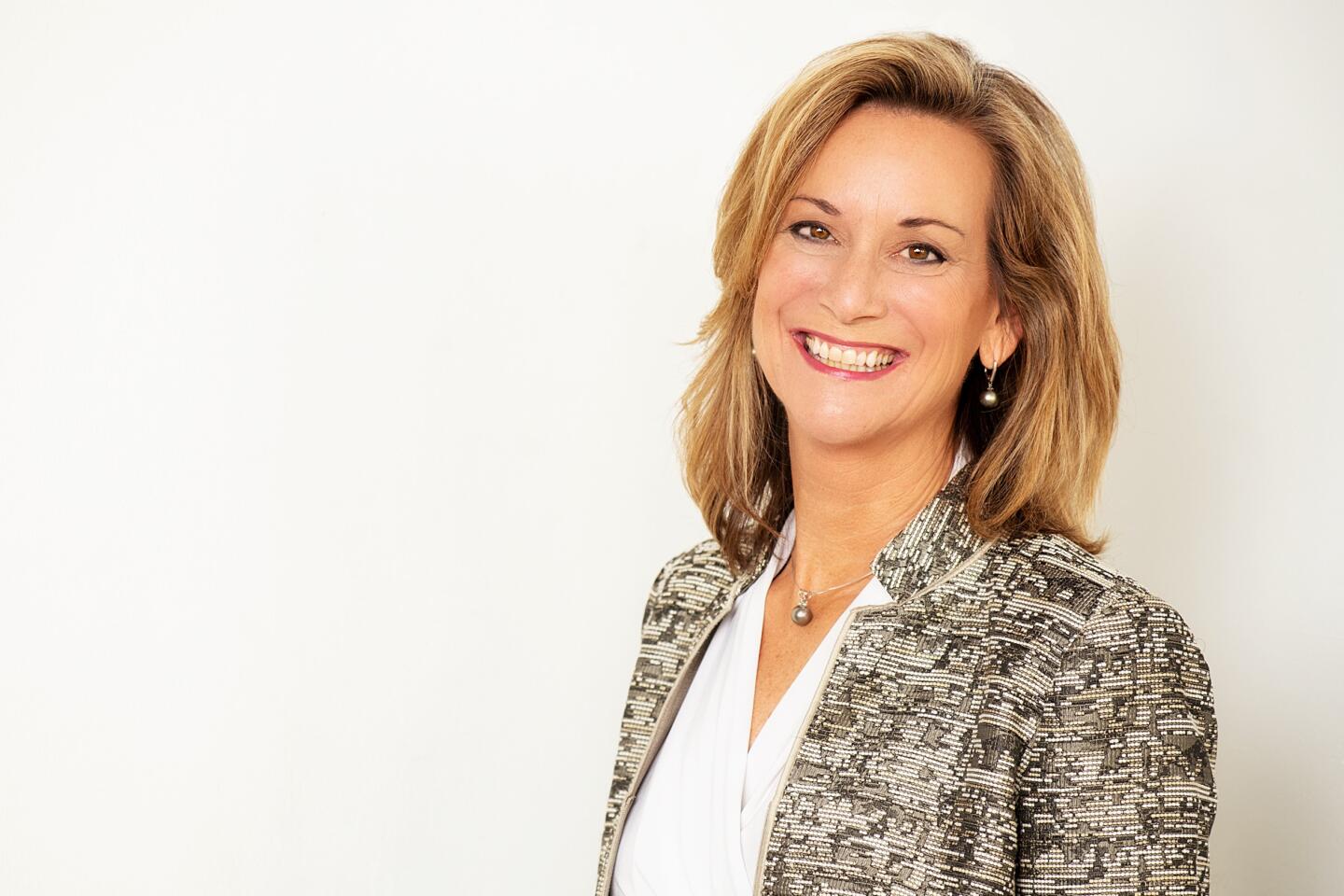 Robin Toft
President & CEO, The Toft Group