Ask a Recruitment Leader – 5 Questions with Jennie Lloyd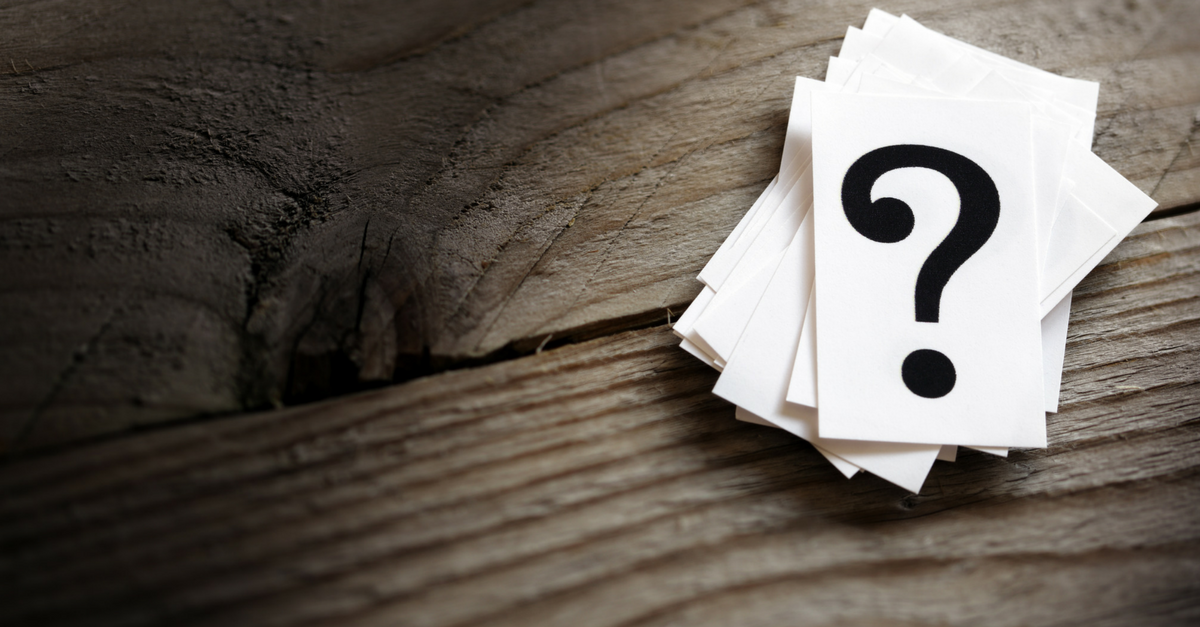 In today's age, it's not too difficult to find advice on any subject. Advice you can trust from a qualified expert in the subject?—now that's a tall order.  That's why we're thrilled to introduce our new series: Ask a Recruitment Leader. We've assembled a group of the recruitment industry's most prominent thought leaders and experts, and picked their brain on some of the most pressing issues facing recruitment agencies in 2017.
Today's expert—Jennie Lloyd
Recruitment agencies cited the talent shortage as the number one challenge in the 2017 Recruitment Trends Report. How does the talent shortage impact the way recruitment agencies should approach candidate engagement? What steps can recruitment agencies take to win candidates for difficult-to-place positions?
The industry has always faced "talent shortages" or "difficult to place" positions and, this will probably always be a challenge. At Lloyd Connect we have been recruiting for a client who has won contracts in a new space and we have recruited heavily for a large number of positions that have been "difficult to find" in terms of meeting the client's needs for a specific talent base.
Finding new advertising channels, leveraging other candidate's networks, increasing your own talent umbrella and leveraging technology and social media are always great ways to enable better candidate search outcomes. Get connected and keep on connecting is the key as leveraging social media platforms will increase candidate awareness of the positions on offer.   
To be successful in recruitment, you must build positive relationships. Word of mouth from candidates with a positive experience are absolutely the best way to do this. Don't be afraid to ask for recommendations and testimonials. Nothing speaks louder than candidates that have had a positive experience. 
It's all about engagement, respect and honesty! I try to be as honest as possible with candidates. Sometimes that's hard, as the truth is that some candidates won't be on your shortlist after an interview. Providing REAL feedback on what they need to do for the future roles isn't fun but it is better than giving a candidate false hope. If a candidate walks out of an interview feeling that they are in with a chance, only to be let down a week later, they will have a much worse experience and a more negative response.
And always show your genuine empathy for the unsuccessful candidate. Be genuine in your approach, don't promise what you can't deliver, and own any mistakes you make.Treat your candidates how you would like to be treated.
What is stopping most recruitment agencies from becoming more efficient? What actions should they take to correct this?
Many companies are held back by a resistance to change and a resistance to new technology. The industry is changing and you can't live in the past.
The key to operational efficiency is to find great technology and use it to automate your business. Use technology that suits your business to streamline volume tasks. Spend time assessing where your day goes, and find a technology that can help you get back those lost hours. Look for areas to outsource or upgrade.
When you invest in innovation, you will see the return. Work in partnership with your suppliers so that you can get the best out of them.The right technology will help improve the quality of recruitment outcomes, compress the time box and save you time and money, thereby improving profitability. By leveraging platforms that are available in the cloud and carrying out platform integration(s), you will deliver value to your business and your client.
Look and listen to industry experts. The RIBReport recruitment industry benchmarking provides great insight into the financial health of your organisation. It also provides a window into what the high achievers are doing right and what other companies are doing wrong. Why wouldn't you want to know and learn?
What's a common misconception about winning new business? What are recruitment agencies overlooking in their current approach to winning business?
The biggest misconception is that you can relax once you've won it. Winning is the easy part! The hard part is delivering on service, candidate quality, and a consistent team that understands your clients' needs. Enjoy the champagne and celebrate the win, but remember the challenge of delivery has only just begun. There is always another agency ready to take your client if you lose focus. 
You need to keep abreast of what your client is doing as a business, where and what are they investing in, and what that looks like in relation to recruitment requirements.
Agencies often overlook what their clients really want. They need to stop selling so hard and listen better. Think about what can truly help your clients—don't be a run of the mill agency. Take the time, go the extra mile, and learn what motivates your client. Make that your pitch.
What will be the greatest challenge recruitment agencies face in the next five years? What will be key to overcoming this challenge?
 The greatest challenge is meeting clients' recruitment needs in a rapidly changing environment with ever-evolving roles. Artificial Intelligence and other advanced systems are keen to take the human element out of recruitment, but there is definitely a need regardless of what they are spruiking.
Candidate management and a great network will be key to the development of solid long term relationships in a sector. Know your clients, know your candidates, and hold tight to your service because just like the internal recruiters that were going to end agencies, we are still here and kicking!
It's also important to not take a devastating hit to your margins in order to compete with the big guys. Stand your ground and know your worth. If they don't value you, then sometimes it is better to walk away with your head held high. Don't ever lower your standards for a client that is going to treat you like a doormat.
How can recruitment leaders be innovative in the current landscape? What examples of innovation in recruitment have you seen?
Technology is the key to innovation. Choosing the right technology partners, and working closely with them to get the best technology advantage possible is vital to your business. This then creates more time for you to be available for both candidate and client-facing interactions. 
Automating a previously manual process is the key to innovation. Business process automation and integration is the largest business advantage you can get from your technology stack.  
We practice what we preach when it comes to innovation. My business partner David Lloyd has a strong technology background, having worked for many years with his clients to extract value from new solution implementations, supported by robust integrations with other solutions that require the sharing of valuable data across the organisation. David brings that value proposition to Lloyd Connect, along with a new approach to securing new clients with our "Recruitment as a Service" offering.
At Lloyd Connect we do business a little differently, and we are tipping the value scales in favour of the client with the newest approach to delivering Recruitment Services in today's changing world. In a planned permanent recruitment approach, Lloyd Connect offers an annual subscription service with a monthly fee. Many of our clients operating under this model see a reduction in their annual recruitment spend and greater cashflow management, while receiving high quality services.  
Want more great insights from Jennie Lloyd and other recruitment leaders? Check out the new ebook, Recruitment Speaks Out: Global Recruitment Leaders Share Their Best Candidate Engagement Advice.

Subscribe to the Recruitment Blog
Subscribe for trends, tips, and insights delivered straight to your inbox.