Candidate Onboarding: 3 Ways Automation Can Improve Your Recruitment Processes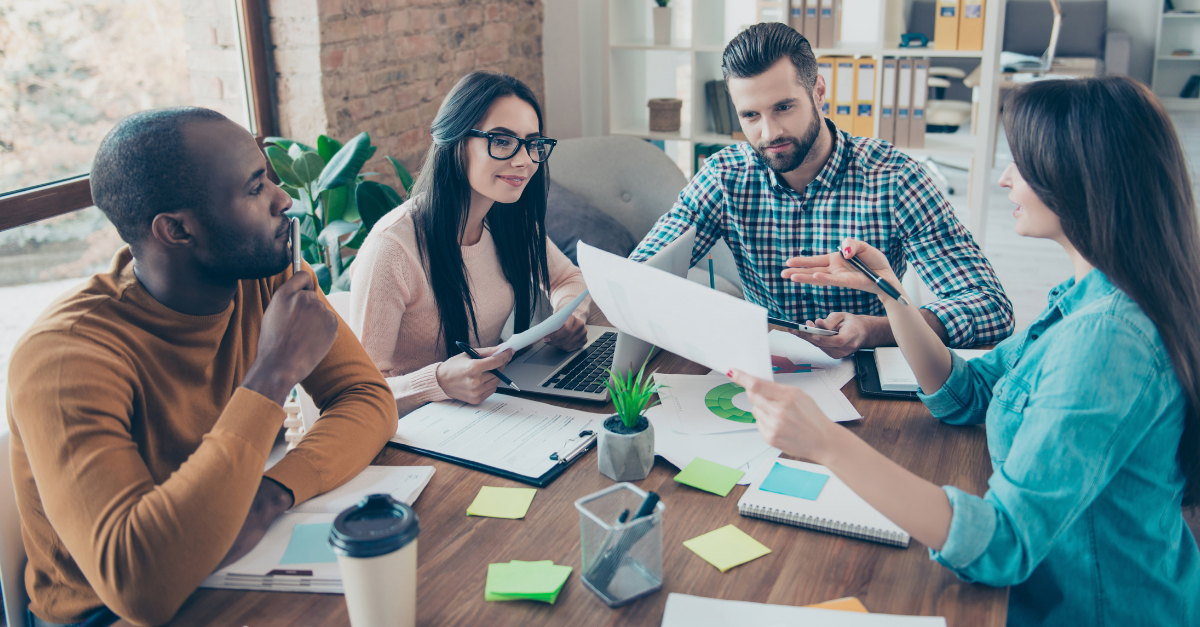 There are a number of ways to start capturing candidate documentation. But, unlike your internal systems, choosing an onboarding solution requires more than just buy-in from your employees; your candidates also need to adopt the solution, or before you know it, you'll find yourself back at square one.
The market is full of solutions for capturing complex information from candidates—ranging from manual document capture to completely automated candidate portals—all of which promise you more time back in your day. So just how can automating candidate onboarding improve your agency's recruitment processes overall?
Improve Your Candidate Experience
Prioritising the candidate experience in today's competitive market is key to great engagement throughout the entire recruitment life cycle. Putting emphasis on the candidate experience can also prove beneficial in retaining candidates in the Temp or Contract space to be redeployed later on.
By simplifying and automating the onboarding process through branded portals and easy-to-navigate forms, you as an agency are making it as easy as possible for your candidates to engage with your brand and get started with a new role. A smooth, efficient, and straightforward process improves the candidate's experience and makes it much easier for you to get what you need from those candidates too.
Save Your Team Time  
The last thing you want is to have your team spending their time on manually personalising forms or requesting signatures and copies of documents when they could be investing that time in client and candidate relationship building and management.
Automating the onboarding process moves the manual work from the recruiter's desk and into the candidate's hands. With the introduction of newer technologies, the documents that used to make a home in your inbox can flow seamlessly into your ATS, after all your ATS should be the hub of all of your recruitment efforts. All in all, this allows your consultants to focus their efforts on more value-adding tasks such as building/maintaining relationships and ultimately placing candidates.
Improve Your Data Quality  
Is all of your candidate information in one place? It's crucial to make sure that information doesn't only exist in your inbox but also makes it back into your ATS for you to utilise.
Onboarding specific software solutions shift the responsibility of capturing and updating information back onto the candidate by giving them access to certain fields and values within your ATS – as well as the ability to update them when required. Sure, this saves your team time in chasing updates from candidates but also ensures that only quality data is flowing back into your database automatically, by placing format and content rules on fields.
Streamlining any business process has its benefits, but it's important to understand the issue you're facing clearly before starting a buying cycle. Automating the onboarding process not only saves you and your team time, but it cleans up the quality of data entering your applicant tracking system, and improves your candidate's experience too.

---
Want to find out more about candidate onboarding but missed the recent webinar? No problem, you can catch up and watch the webinar here!
Subscribe to the Recruitment Blog
Subscribe for trends, tips, and insights delivered straight to your inbox.