Bullhorn Is Awarded 'Best Supplier of the Year 2016' by RDLC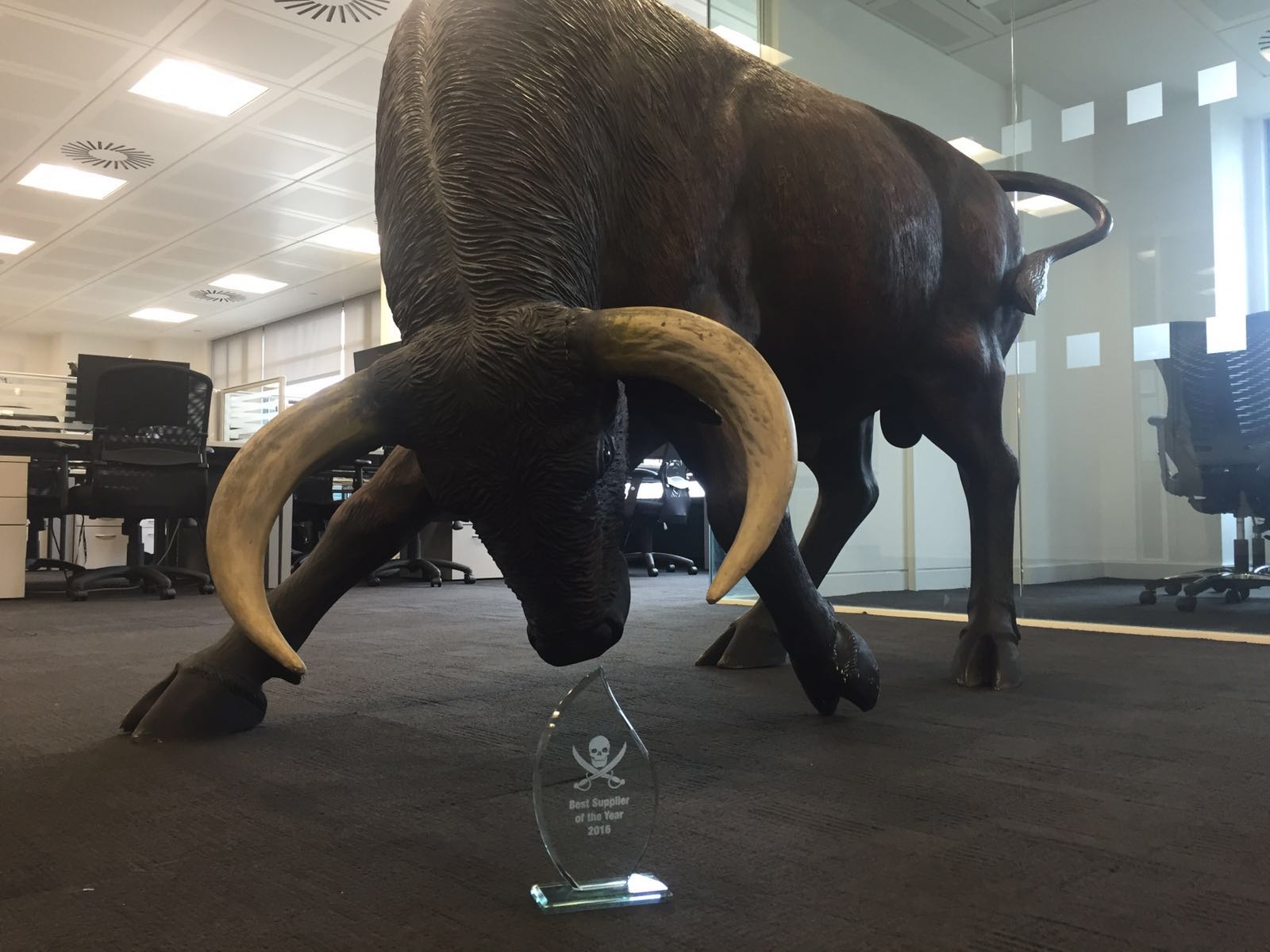 On 21st January 2016, the winners of the inaugural Recruitment Directors Lunch Club (RDLC) awards were announced. Industry connoisseurs and RDLC founders Gary Goldsmith and Dean Kelly presented the ceremony to a crowd of attendees that numbered over 140 at London's Hippodrome.  
This exclusive operation represents over 1,000 recruiters across the UK, and Bullhorn is extremely proud to have been awarded Best Supplier of the Year in 2016 for ​"transcending levels of service that normal recruiters would just be happy with," according to Gary Goldsmith, founding partner of RDLC. Bullhorn is honoured to further secure its firm position within the recruitment industry.
To find out more about why Bullhorn won Best Supplier of the Year in 2016, visit www.bullhorn.com/uk and see how Bullhorn can help your business thrive.
Subscribe to the Recruitment Blog
Subscribe for trends, tips, and insights delivered straight to your inbox.