Bullhorn Cares – Give & Gain Day 2016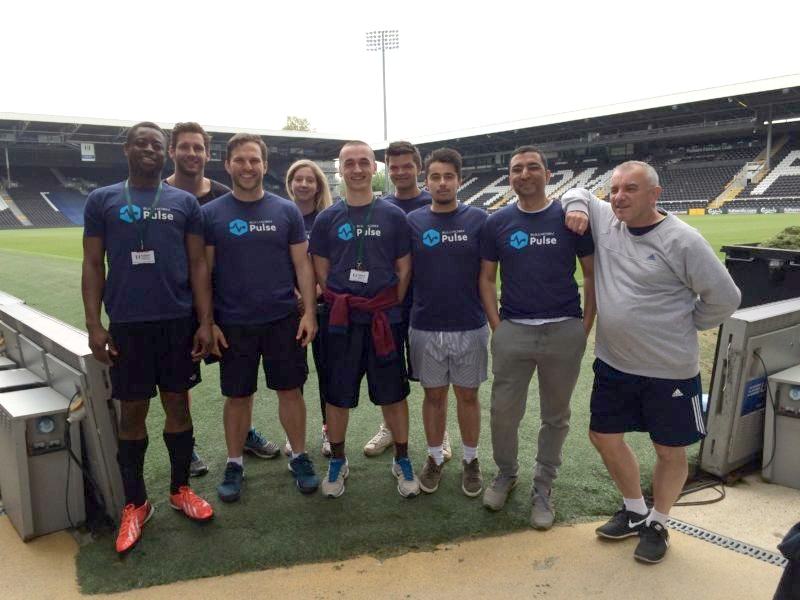 Celebrating the power of employee volunteering, Business in the Community's Give & Gain Day 2016 saw an overwhelming participation on a global scale. Employees from over 150,000 businesses – Czech Republic, Dubai, USA, Italy, to name but a few – gave almost 74,000 hours of volunteering time to help hundreds of community organisations – and Bullhorn was one of them.
Business in the Community is the Prince's Responsible Business Network that offers a diverse number of practical ways for businesses to work together and take action in tackling society's key issues, ranging from environmental to educational. Their Give & Gain Day aims to: mobilise as many volunteers in one day as possible; increase awareness of the importance of volunteering; and, importantly for Bullhorn, normalise volunteering within the business world.
Being given the opportunity to contribute to an organisation that works to build a fairer society and build a more sustainable future is something Bullhorn were not going to miss out on. So, the Bullhorn team joined up with Fulham FC Foundation for a Football and Employability Workshop event.

The aim of the day was to provi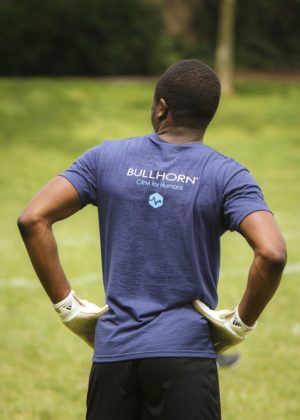 de individuals who are keen to find employment with the opportunity to gain the key knowledge that they need to bounce back into the workplace – but it's fair to say that everyone involved gained a new level of insight and understanding. The Bullhorn team not only gained an invaluable insight into the many challenges that those out of work are facing on a day-to-day basis, but also generated ideas as to how specific individuals may tackle these challenges.
Bullhorn would like to thank Business in the Community for a fantastic opportunity, and look forward to the many more community projects that are lined up for the rest of 2016.
"I was really pleased with how the day went and we have put that down to the way everyone that took part engaged with each other. Everyone was so positive and we have already made a start looking at some of the ideas people came up with…We are even using one idea on CV writing next week!" Joe Comper, Fulham FC.
Subscribe to the Recruitment Blog
Subscribe for trends, tips, and insights delivered straight to your inbox.