Bullhorn Selected for Gartner's 2015 Magic Quadrant for Sales Force Automation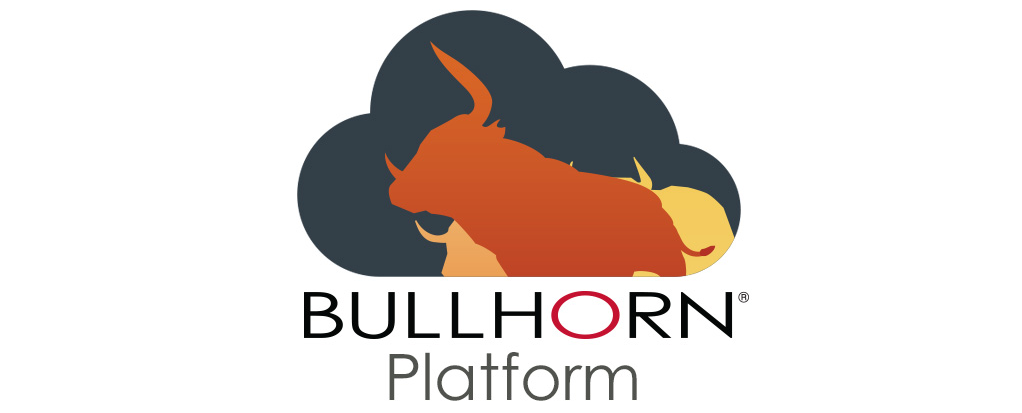 Bullhorn is thrilled to announce its selection to Gartner's 2015 Magic Quadrant for Sales Force Automation. Bullhorn was named to the Magic Quadrant for the first time on the strength of its API-driven application architecture, its applicability for relationship selling, and its customer analytics. In addition to its customisable, API-based environment, Bullhorn also differentiates itself from other SFA options with an array of distinctive relationship management features like surveys, sentiment analysis, and engagement index scores.
Gartner's Magic Quadrant for SFA is the result of a huge amount of research in order to determine the major players in the sales force automation market. As an objective measure of the various technology providers in a single market, the Magic Quadrant is a vital resource for organisations looking to invest in technology that can meet their needs now and into the future. Vendors are evaluated based on their ability to execute (including criteria like overall product functionality, market responsiveness, and customer experience) and completeness of vision (composed of benchmarks on product strategy, innovation, and market understanding).
Bullhorn is proud to have been recognised by Gartner in the competitive sales force automation space. Bullhorn serves over 10,000 clients and 350,000 users with its cloud-based CRM solutions, and the company is constantly growing. We believe that our commitment to delivering an innovative, powerful CRM platform built for the way people actually work will continue to help our clients win well into the future.
Stay tuned for Gartner's 2016 Magic Quadrant for Sales Force Automation.
Subscribe to the Recruitment Blog
Subscribe for trends, tips, and insights delivered straight to your inbox.