Company Culture and Onboarding Processes – Why Do They Matter? A Summer Intern's Perspective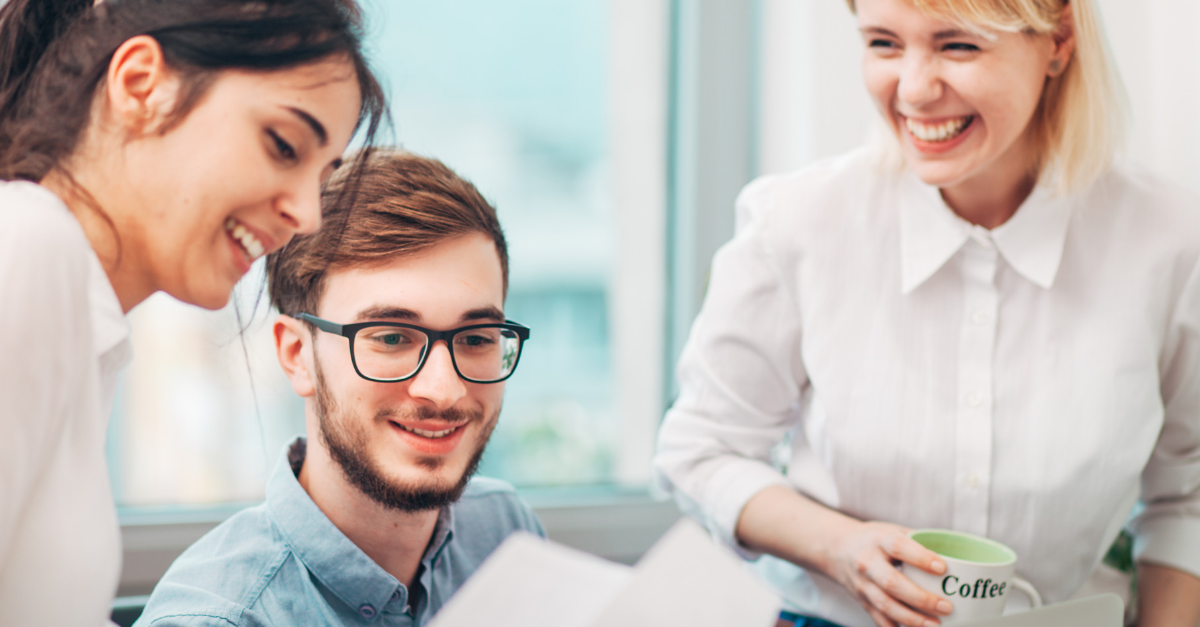 In an increasingly candidate-led market, ensuring a great candidate experience is vital in establishing a brilliant brand reputation for your business. The company culture your new employees experience from your onboarding process could be vital to this! In this blog series, one of our fantastic summer interns will reflect on her own experience going through the hiring process.
To create an enjoyable candidate experience from start to finish, your company culture must shine through. And a vital part of building up that company culture is the onboarding process. We've already considered how your application process – the first taste an applicant gets of your company – must reflect your company's amazing internal culture. However, there's no point in having a great application process if you can't follow it up with an equally fantastic onboarding process and working environment – something my own experience joining Bullhorn has made abundantly clear.
Onboarding at Bullhorn
Firsts of everything are always nerve-wracking: the first day of school, first time driving a car, a first date—and my first day at Bullhorn was no exception. However, the nerves didn't last long due to the warm welcome, sense of inclusivity, and structured onboarding process that gave me confidence that I was going to be trained properly, that time had been taken to prepare, and that and I wasn't going to be – totally! – thrown in at the deep end.
We were up and running immediately, and started training on the first day. Having a laptop ready to use, and all of our resources already on our desks reinforced the notion that the company cared about its employees and wanted them to be ready to succeed. Undergoing the same training as all other new starters in the company (even though we were interns) meant that we were equally equipped with the knowledge needed to do well. Not only did it give us confidence in our abilities, but further showed us that the company culture was consistent with that experienced during the application process.

I couldn't have completed the training without support from managers and team members. "No question is a stupid question," was a recurring theme, and they met every query with positivity. The training and support notably didn't end with the first week, and continued guidance was provided – remember, employee onboarding is ongoing and is more than just a formality! Supporting new hires, coupled with a clear onboarding process, may seem a small thing to do but the reality is that it can massively impact a new employee's experience in a positive way.
---
What other aspects of the recruitment process separate the great from the good? Share your industry insights and predictions for the future of recruiting in our 2019 recruitment trends survey and be entered to win an Amazon voucher!

Subscribe to the Recruitment Blog
Subscribe for trends, tips, and insights delivered straight to your inbox.