Debunking Digital Gig Platform Myths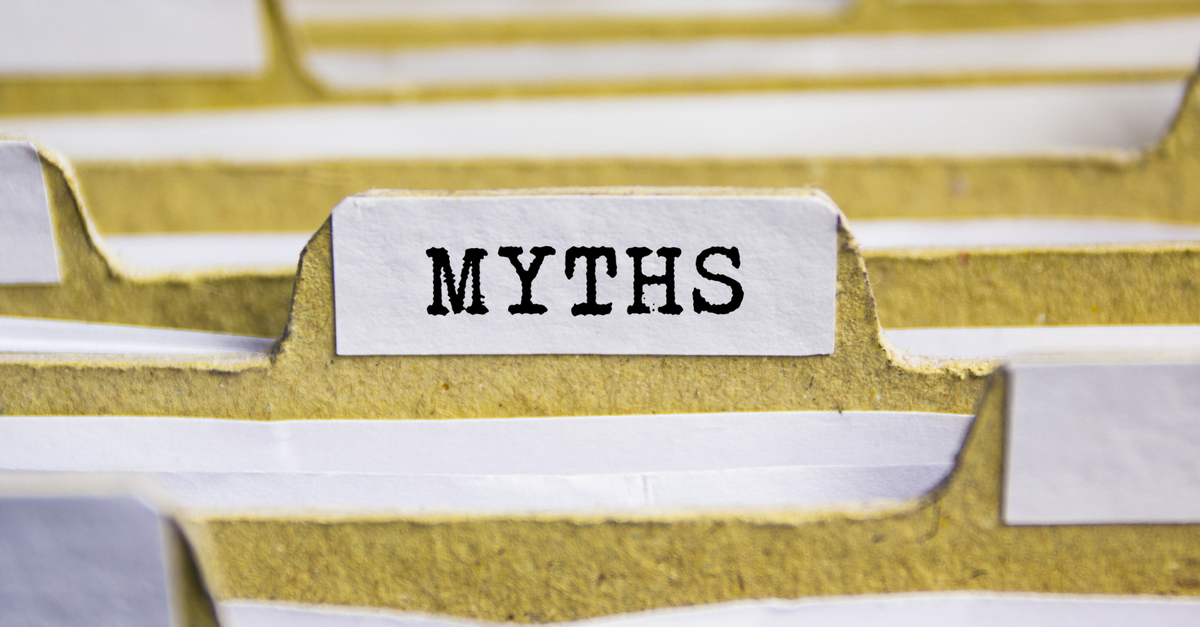 It's not news that freelance and temporary working is a hot topic in the recruitment industry this year. In fact, one in three UK organisations plan to engage temporary workers this year, and 75 per cent of employees would consider freelancing. But with this shift in working styles, comes the rise of digital gig recruitment platforms such as Fiverr, Upwork and Shiftgig. This new technology is not without concern, however, as some recruiters view them as direct competition,
Bullhorn's 2018 UK Recruitment Trends Report reveals that 11 per cent of professionals see rivalry from online freelance or gig marketplaces as one of the top three challenges for their agency, 10 per cent think that these digital platforms could hurt their business, and 67 per cent aren't sure if they could be positive or not. So, we must consider why some agencies are worried, and whether there are ways for your business to benefit from leveraging these portals?
Gig platforms- a reason for concern?
It's safe to say that the main concern for recruiters is that gig economy workers will use the various platforms available to offer their services directly to potential clients, rather than utilise an agency. A particularly significant possible change for recruiters as these workers are repeat candidates and can be deployed on successive engagements, generating a lot of revenue in the process. And, given that PwC predicts that the market for gig economy platforms and related services will be worth £2 billion in the UK alone by 2020, this is a huge slice of the market that recruiters don't want to lose.
It is worth remembering however that recruiters have faced- and ridden out- similar challenges before. For example, when internet job boards offering thousands of global jobs in one place were first launched, they were heralded by many as the beginning of the end for recruitment agencies.
Why agencies shouldn't worry
But can digital gig recruitment platforms really deliver the same level of service as a recruitment consultant can? The short answer is no. Firstly, a platform will never replace the human element that a recruiter brings, or rival hyper-niche specialists and their extensive industry contacts. Clients using a platform are reliant on the presence of active talent who are in the right place at the right time. A skilled recruiter, on the other hand, can use connections to bring seemingly 'off the market' talent to the table. What's more, recruitment consultants have a strong knowledge of their client's company culture and the current skills market, putting them in a position to provide value-add services in a way that no gig platform can. For example, you can pre-screen candidates to check that they are the right cultural fit, obtain their references, facilitate contractor onboarding, and work with hiring departments to strategically pair contractors with client's future requirements
There are major benefits for candidates utilising recruitment services too. A recruiter may know about opportunities that aren't publicly advertised because some clients prefer to be anonymous, particularly if the role is high profile. Industry contacts are enormously valuable and allow you to be far more proactive than simply having an advert sitting on a platform in the hope that clients will see it. Similarly, the candidate's own privacy is protected if they aren't publicly visible online as a job seeker.
Using a recruitment agency can lead to redeployment; once candidates have been through the entire process of shortlisting, interviewing, and reference checking once they can be kept in mind immediately for future positions. One further benefit is that you'll always be scouring for opportunities on their behalf, saving them time and effort.
It's clear that whilst digital platforms have their use for gig economy workers, there's no real danger that they'll result in recruiters becoming obsolete. In fact, it's worth considering how your agency can work with them to enhance your recruitment offering. For example, by sourcing talent from these platforms in partnership and using them as a low-cost source of job seekers that might not be on your radar. Ultimately, if you can demonstrate the service and value-add you can deliver far outweighs any offered by online platforms, there's no reason why your agency should lose out.
---
If you want to keep up to date with the latest trends and insights into what the future of recruitment in the UK looks like, why not attend London Engage 2018 to hear our expert speakers. With less than two months to go register your interest here.

Subscribe to the Recruitment Blog
Subscribe for trends, tips, and insights delivered straight to your inbox.