Recruiting Recruiters: How Is The Talent Shortage Impacting UK Agencies?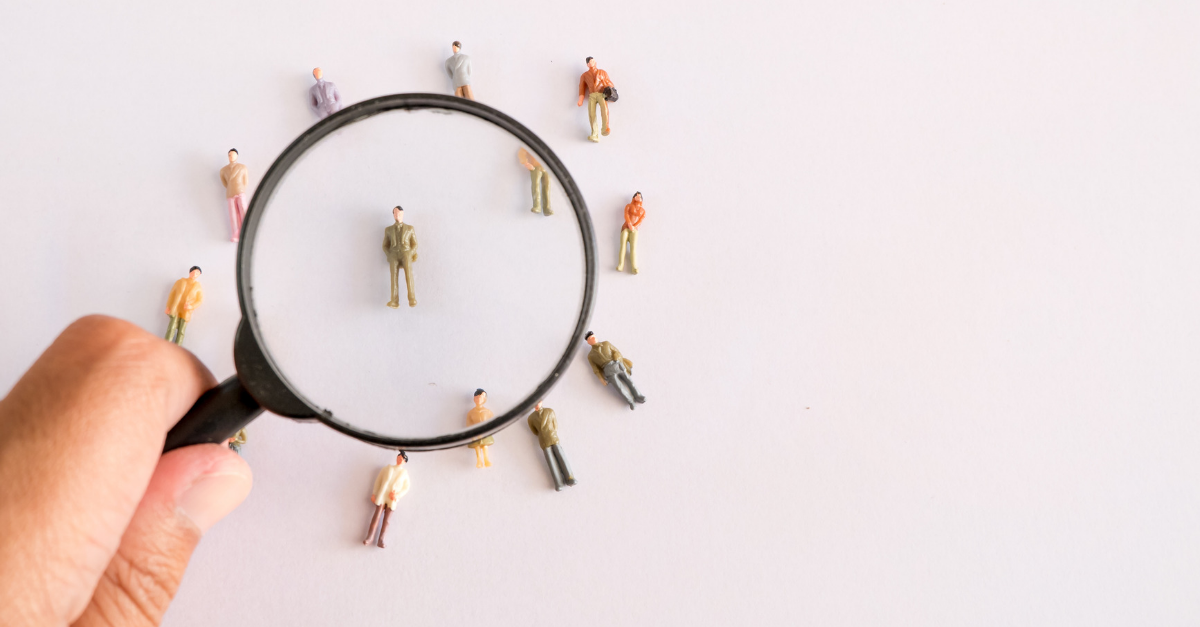 Despite its unique positioning and insights into the hiring process, the recruitment industry isn't immune to the universal talent shortages experienced across all labour markets. According to the UK Recruitment Trends Report, one of the most challenging candidates for recruitment professionals to source in today's competitive market is other qualified recruiters.
This is having a detrimental impact on the development of many agencies and is, in many cases, minimising the success of what would otherwise be high-growth organisations. Beyond individual agency success, this trend could have a long-term impact on the quality of the UK recruitment landscape as a whole. And in an industry already recognised for its high employee turnover levels, this challenge can't be taken lightly.
Given the current economic uncertainty of the UK, the difficulty in finding people should perhaps come as little surprise. Especially if we consider the sense of security and assurance professionals might find staying in a role they know and are comfortable in.
Now, more than ever, it's critical that agencies do what they can to focus on attrition rates and minimise the talent lost and having to be replaced. Consider key factors such as your company culture and onboarding processes that may be impacting both your brand reputation and the candidate experiences of new hires into your business.
While any recruiter knows the best way to find great candidates for clients is with a thorough due diligence process, many may be letting these processes slip in their efforts to find staff of their own. As the talent pool dwindles and competition to hire the best increases, the need to hire fast can cloud the focus on hiring well.
Despite the clear challenges the talent shortage poses, there are steps recruitment agencies can take to ensure they build the best teams internally to continue delivering top-notch talent to clients:  
---
On December 4th, Xref and Bullhorn will be hosting a joint webinar to discuss the findings of the 2018 UK Recruitment Trends report and Xref's Recruitment Risk Index: The State of UK Referencing report. On top of this, we will be taking a look at broader recruitment trends insights too.
If you're keen to hear about future solutions to improve talent acquisition, overcome economic uncertainty, and drive productivity and profitability, register now!
Subscribe to the Recruitment Blog
Subscribe for trends, tips, and insights delivered straight to your inbox.