Openness Is Key in Consulting – But It's Not for Everyone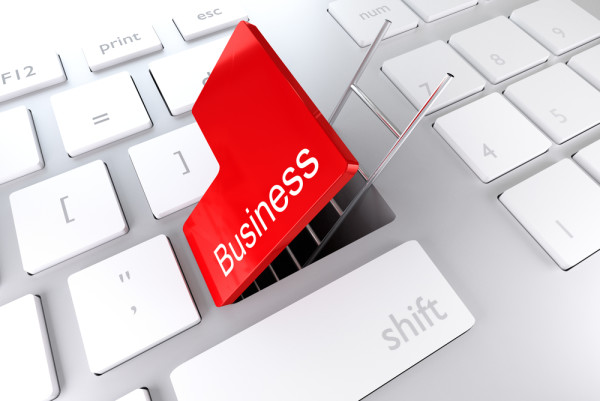 Adopting openness within your consulting firm is key for successful relationship management and gaining a competitive advantage. But without understanding the specific benefits of true transparency across employees, accounts, contacts, and prospects, openness can be a daunting concept.
The Culture of CRM
Customer relationship management (CRM) has traditionally been viewed within the narrow prism of a departmental function – it's seen as a software product. But within the world of SaaS, a more holistic and proactive view of the discipline is emerging – CRM is often seen as a company culture, a way of life. As mentioned in a previous Bullhorn blog post, we have transitioned from The Age of the Seller to The Age of the Consumer.
Customer Success Management
A similar situation is happening in the agency world. Customer service expert Shep Hyken has written that client service is "not a department, but a philosophy to be embraced by everyone in an organization." It's not just about responding to inbound leads and retaining customers from an objective standpoint. Now, you need to make sure your customers are more than happy by being proactive and implementing a culture of customer success. In order to get ahead of the competition, you need to understand and anticipate customer needs, a feat that can be accomplished by everyone in the organisation with the right CRM.
Putting Two and Two Together
By embracing the culture of CRM, you are naturally embracing a culture of openness and customer success management in your agency. Here are 4 ways in which an agency can change with this shift in culture.
Clients can get frustrated if they contact an agency and their account manager is unavailable to take the call. Rather than simply taking a message for a routine enquiry, wouldn't it be better if your company utilised openness? What if a departmental colleague could access past communication threads and provide a quick, educated answer? Wouldn't it be great if everyone in your organisation could access emails, phone calls, and documentation to save time and improve the customer experience?
Going beyond "Order-Taker" to Consultant
Executing upon a brief is, of course, a key measure of success. But clients are increasingly looking for more from their agencies. By gaining a deeper understanding of client needs, your account teams can uncover opportunities to form the basis of a new campaign.
Multiple Decision-Makers and Multiple Goals
The first responsibility of any account team is to respond to their clients' stated goals. But there may be multiple agendas at work within a client account, and juggling the needs of every decision-maker is tough. You need a complete picture of your clients' stakeholder landscape in order to fully understand their objectives and ambitions. Only by having this complete picture can you claim to be managing your clients' overall success.
Utilise Customer Satisfaction Scores
Most agencies will have some kind of client feedback mechanism, and this is normally conducted by a senior member of agency staff. Rather than using this engagement simply to determine what is – and isn't working, it should be seen as an opportunity to gain high-level insight into your clients' overall objectives and targets. Findings should be fed back to the account team and used as the basis for campaign planning. Employ a CRM with an built-in, customisable Net Promoter Score (NPS) tool to make full use of customer satisfaction scores. After all, NPS and organisation growth are highly correlated.
Once you understand the way it can work for you, adopting a CRM platform with radical transparency is not as nearly as daunting as you might have previously thought.
Subscribe to the Recruitment Blog
Subscribe for trends, tips, and insights delivered straight to your inbox.