What If….. Premier League Teams Were Recruiters?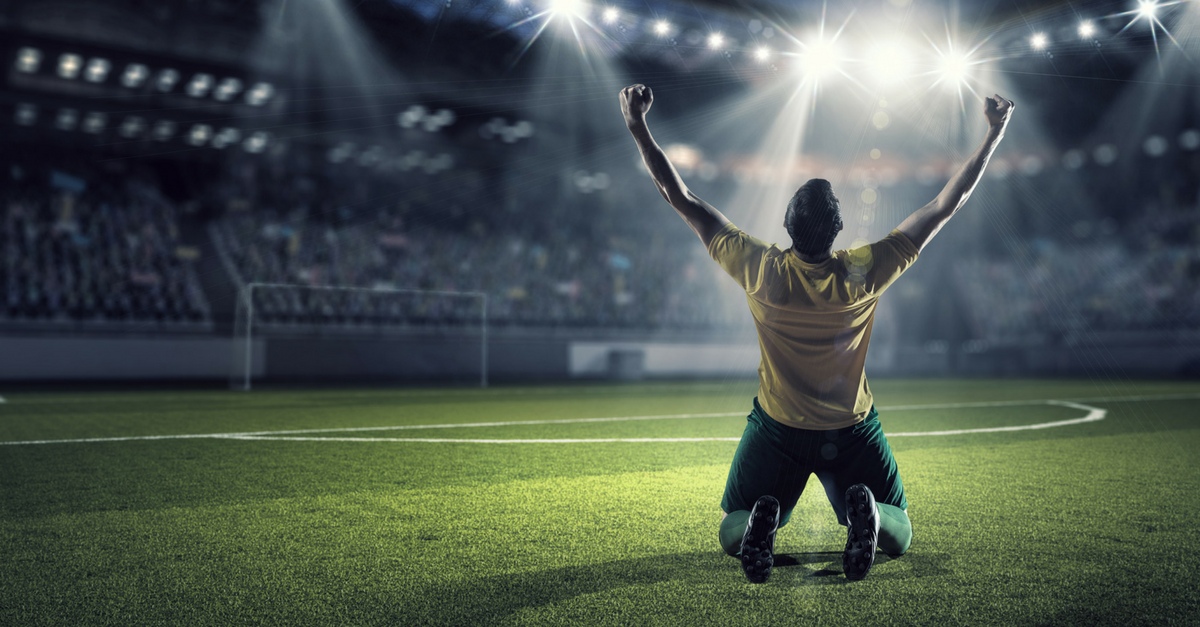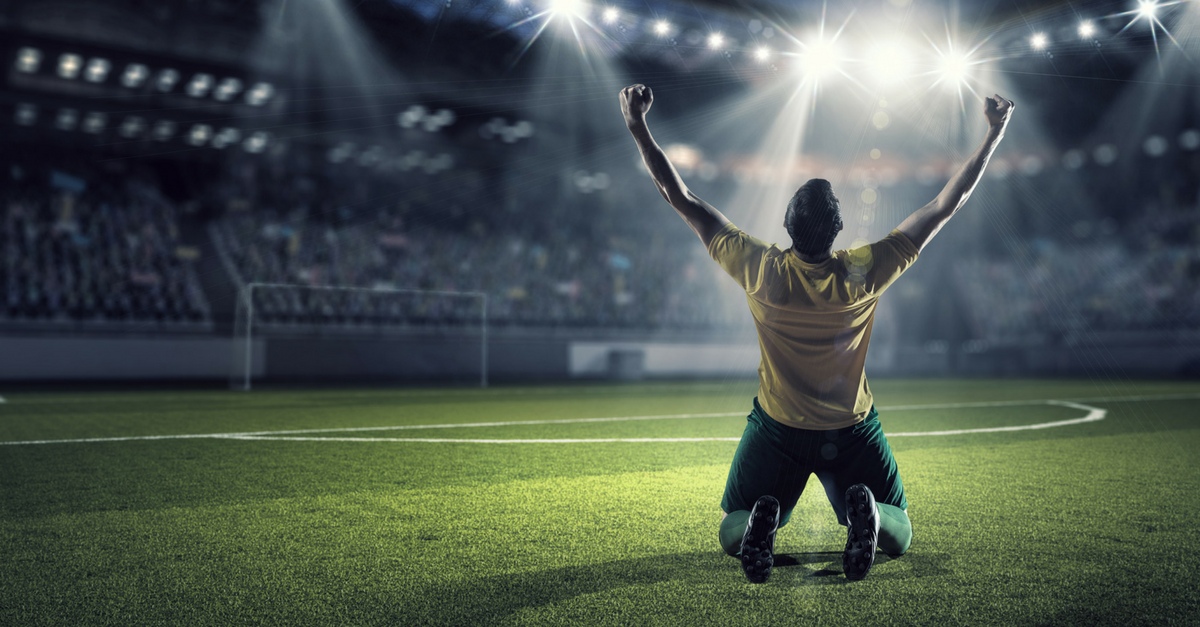 To kill time on a recent business trip myself and a couple of colleagues imagined (all in the spirit of good humour of course), what a recruitment agency would be like if it was made up of the personalities of Premier League Teams.
So, in no particular order here's an overview of our Premier League Agency:
Leicester: Top biller last year, which was a big surprise given there were nearly sacked the year before. This time round they've recovered from a poor start with a great last quarter.
Arsenal: Always happy to finish in the top 4, and make achievers club. In danger of missing out this year due to lack of investment in building a pipeline, which is beginning to become evident.
Liverpool: Top biller in the 80's. Great confidence. Always a belief that this year will be THE year! Nearly did it a few years back but a big deal slipped at year end which scuppered their chances once again.
Southampton: Liverpool's resourcer.
Manchester United: Most consistent performer over the last 20 years. Struggled though since their top client retired.
Manchester City: So much talent and potential to be top biller but more focused on just beating their peer and direct competition, Manchester United.
Spurs: Sits next to Arsenal (but they don't get on). Changed focus in recent years from trying to be the best dressed in the office to become top dog. Came close in 2016 and looks like a similar story this year.
Chelsea: Argues with Manchester City over which family has the most money. Had a bad first quarter but then started using the CRM (Bullhorn obviously), and will end the year as No 1!
Sunderland: Worst performer (didn't use Bullhorn), just got fired.
West Ham: Mainly a resourcer. Got a shiny new desk this year (nabbed it from Spurs).
So what other teams would fit in well at the Premier League Agency? Let me know at stuart.johnson@bullhorn.com
Subscribe to the Recruitment Blog
Subscribe for trends, tips, and insights delivered straight to your inbox.