The Engage London 2019 Line-Up Levels Up (Again!)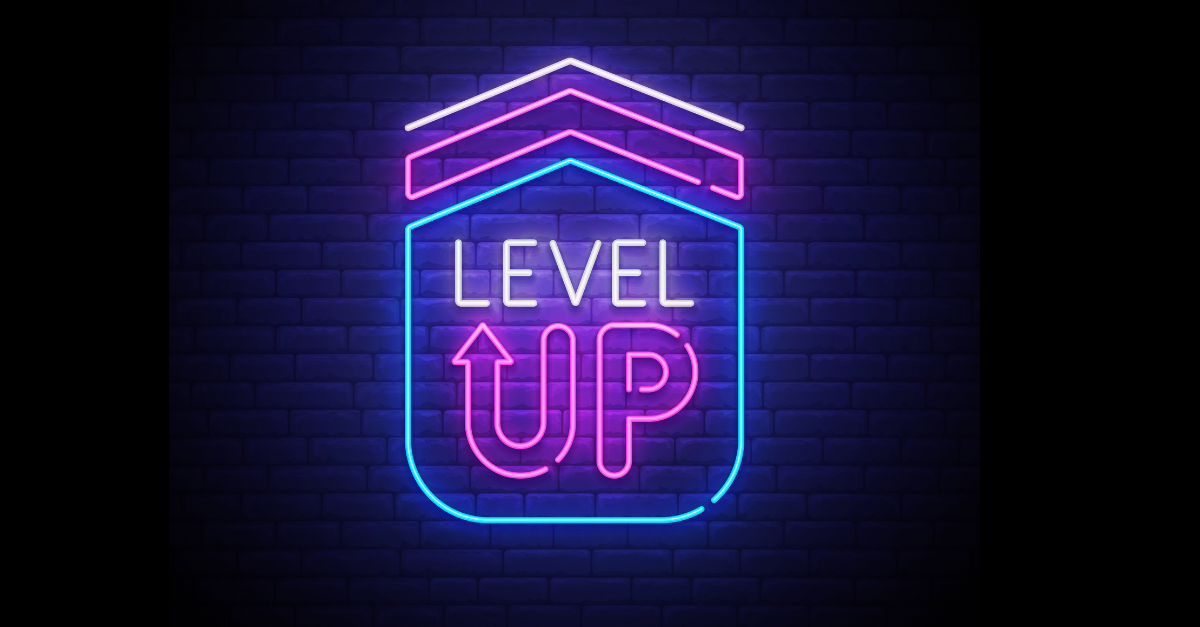 With Engage London 2019 on the horizon, it's not long until the largest recruitment conference in the UK is upon us to bring industry professionals together to focus on "The Power of People". What better way to do this than with knowledgeable and inspiring speakers?
We've already confirmed five fantastic industry professionals and thought leaders you can expect to hear speak at the event, and we're delighted to announce five more – plus a very special guest! Read on to find out more:
Dr. Marcia Goddard
Follow Marcia on Twitter
Follow Marcia on LinkedIn
Dr. Marcia Goddard is a Neuroscientist currently working at &Ranj. With a master's degree in clinical neuropsychology and a PhD in social neuroscience, Marcia works to build bridges between science and business and how to build stronger partnerships between the two.
In 2015 Marcia won FameLab, a science communication competition, whilst working as an Assistant Professor. This drove her to pursue a role that would allow her research to have a more tangible influence on people's lives. In 2016 she joined YoungCapital, one of the Netherlands' largest recruitment agencies. Marcia formed a Science & Innovation team that drives innovation within the company.
Most recently, Marcia has joined &Ranj, where she is responsible for incorporating science into their way of working and conducting studies to assess and improve the effectiveness of their products. Marcia's breakout session at Engage London 2018 was a roaring success (standing room only!) so be sure not to miss her session this year for valuable and innovative insights to help you transform your business.
James Osborne
Follow James on Twitter
Follow James on LinkedIn
James is Chairman of The Recruitment Network, the largest global support and advisory club for recruitment business leaders. He is an award-winning business consultant, advisor, and entrepreneur with an international board level background in the staffing and recruitment sector.
For the past 15 years, James has worked with recruitment business leaders, helping them to achieve significant growth, performance improvement and competitive advantages acting as a Non-Executive Director, consultant, trainer, and strategist for numerous recruitment businesses. James is a passionate speaker on behalf of the staffing and recruitment sector.
Ann Swain
Follow Ann on Twitter
Follow Ann on LinkedIn
Ann is the founder and Global CEO of APSCo which is celebrating its 20th anniversary this year.
With over 30 years' recruitment experience that includes time as Managing Director of Learning Curve and UK Sales Director at Computer People, Ann is a leading commentator on professional recruitment trends. In 2014 Ann joined the Executive Committee of Women in Recruitment and more recently she has featured in Staffing Industry Analysts' 'Global Power 50' list of the most influential women in international recruitment, as well as appearing in its coveted Staffing 100 Europe ranking for the past three years.
James Johnson
Follow Nicoll Curtin on Twitter
Follow James on LinkedIn
James is the CEO of Nicoll Curtin, the global technology and change recruitment Group, which has won awards for customer experience, client service and diversity & inclusion. He is a management specialist and award-winning entrepreneur who came to recruitment late!
Everything he does is driven by the belief that if you have the best people you win!
Zaidy Ramirez
Follow Zaidy on Twitter
Follow Zaidy on LinkedIn
Zaidy Ramirez is a Peruvian born technologist, who enjoys IT challenges, travelling, and walking her Jack Russell Terriers. She is responsible for the strategy and planning of K2's IT Department including the team management, budget responsibility, IT requirements and overseeing all technical departments within K2 Partnering Solutions, acting not only as a technical partner but also as a business partner who helps drive K2 forward. K2 Partnering Solutions is a global technology solutions firm.
Her main role focuses on K2's strategic digital transformation of business activities, processes, competencies, and models to fully leverage the changes and opportunities of digital technologies and their impact across the recruitment industry in a strategic and prioritised way.
And – in case this all-star line-up of recruitment industry experts wasn't enough – special guest and comedian, Jake Lambert, will be sure to leave you laughing as he brings the two-day conference to a close. So what are you waiting for? Register for Engage London 2019 and secure your seat at these breakout sessions for the best possible price today!
---
More about Engage London 
Discover how to more effectively engage talent, leadership, and the future of recruitment at Engage London. Over two full days, recruitment leaders and practitioners will come together for unparalleled industry insights and tactical Bullhorn product training. Engage is the best event to make new connections and learn from the brightest minds in the industry, but is still intimate enough that you'll see some of your favourite recruitment experts, connections, and friends.
Subscribe to the Recruitment Blog
Subscribe for trends, tips, and insights delivered straight to your inbox.