Time Management for Consultants: The Keys to Success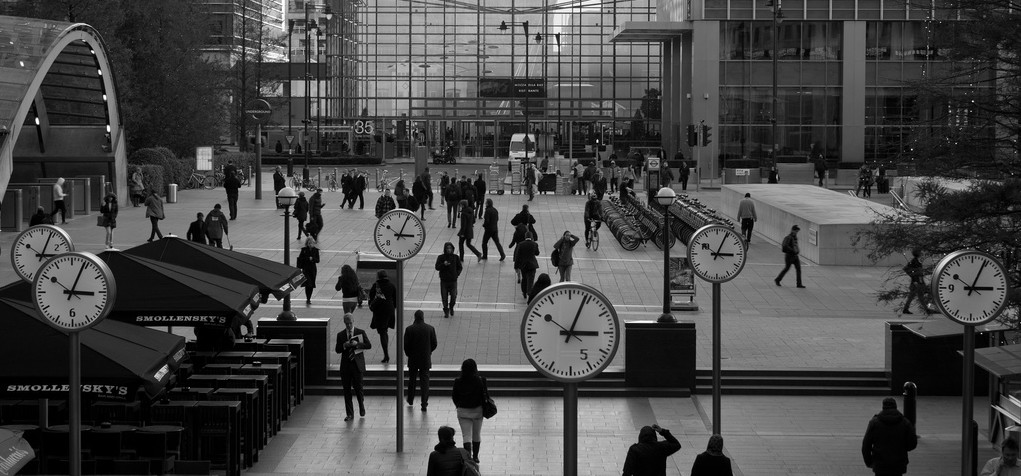 As a senior partner at a consulting firm, you may oversee engagements with many clients at once. Of course, you have individual consultants and teams to focus on each client, but you still have to manage your time wisely.
So, how can you optimise your time as a senior partner, especially if your inbox is flooded with emails from various clients and you aren't even up-to-date on the latest events within that engagement? Here are a few tips for managing your time like the true professional you are:
1. Rely on your team. Your consultants were hired for a reason. Depend on each individual team to handle day-to-day tasks and put out any small fires. Set a protocol so that when a problem is large enough, you will be notified. In the meantime, trust your firm. This will free up your time up for more important, revenue-generating activities such as developing new business.
2. Make time for face-to-face meetings. When you do have free time, book it back-to-back with face-to-face meetings. Sit down with each of your clients on a regular basis in order to talk about big picture problems and long-term goals. This will save you a ton of time going back and forth over email or playing phone tag, and it will prove to each and every one of your clients that you see them as a priority.
3. Implement a tool with high visibility. Ever want a glimpse into the status of a particular client engagement, but can't track down the team lead or find the right email in your inbox? Invest in a system that allows you to look at every client account at a high level. Who has been in communication with the client? When's the last time they had a meeting or spoke on the phone? Consider a consulting CRM that will provide you with this information easily and quickly.
A consultant's time is precious – use these tips to ensure that you aren't wasting any of yours.
Subscribe to the Recruitment Blog
Subscribe for trends, tips, and insights delivered straight to your inbox.