Top 5 Hiring Tips for Every New Manager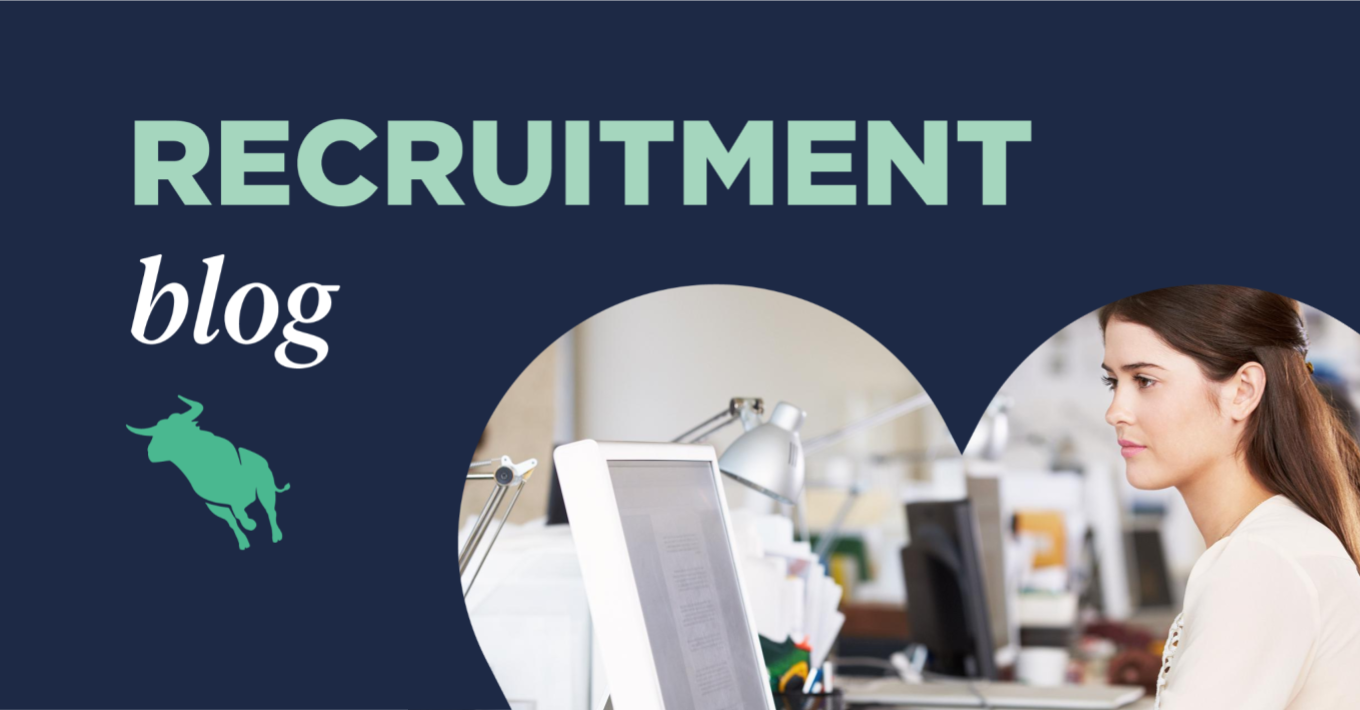 If you're new to hiring, finding the perfect addition to your team can be daunting. It's true that hiring the wrong individual can be costly, but once you know what to do, it'll help you grow as a manager. What's more, if you follow Resume-Library's top tips, the process will be a breeze. 
1. Strategise
First things first, you need a plan. Deciding on your strategy and your game plan for hiring is important. You can't just wing it the whole time and hope you come out the other side with a great new hire. Chances are, you'll end up with a lot of unhappy unsuccessful candidates as well as a bad recruit.
This all comes down to what hire you're looking to make. Are you looking for an assistant in an entry-level role, or are you after a senior member of staff? A good game plan to follow would be writing a strong job advert, advertising your jobs correctly with job boards like Resume-Library, shortlisting your candidates, and conducting two sets of interviews before making your ideal hire.
Of course, the number of conversations and interviews you have with your candidates depends on the role you're trying to fill. Whether you decide to introduce a task in the interview or beforehand is once again dependent on the seniority and skill of the role you're applying for, but this could be a good idea to separate the good from the bad candidates.
While group interviews may be pretty overwhelming to conduct for a new manager, they could be the way forward if you have a lot of applicants. If you wish to shortlist candidates quickly and kill two birds with one stone, this method is ideal. It's also a great way to see how your candidates work as a team and who stands out against the rest. But ultimately, your hiring strategy comes down to your personal preference!
2. Stay Organised
Once you've set yourself a plan, you must now stick to it. Organisation is key to your hiring process. Your candidates will likely be very nervous, so if it appears that you don't know what you're doing when it gets to the interview stage, then this will reflect poorly on you and your company's brand.
Stick to your plan throughout and try not to make things up as you go along. Staying organised can help your hiring process run smoothly!
3. Think About Your Candidate Experience
Your candidate experience should always be at the back of your mind when conducting your hiring efforts. Even for unsuccessful candidates. The fall-out from an awful application process and interview could really damage your company's brand.
Your hiring strategy and process should always take into account your candidate experience. After all, if you aren't making your candidates feel valued and wanted, another company will, and your retention rates will suffer.
Be sure to stay in regular contact with candidates and provide helpful feedback for those who are unsuccessful. It's the least you can do to thank those that took the time to apply for your role in the first place and is a common courtesy. Showing your candidates you value them will increase your retention rates as well as boost the number of applications you get for your roles. This should give you a better chance of finding a great hire in the future.
4. Make Your Interview Questions Count
It's no secret that you should keep your interviews short but sweet, especially if you have a long list of candidates. So, it's extremely important to not waste your or your candidate's time and make your questions count.
Spend five or ten minutes sharing pleasantries and making introductions, and then begin with your questioning. Run through the candidate's CV and then move on to behavioral or situational questions. Getting an equal mix of both is important as this allows you to get a good idea of their experience and how they would handle certain situations in the job.
5. Try Not to Make Any Quick Decisions
However, while you'll want to be efficient and reduce your time to hire, try not to make any hasty decisions you may regret later.
Make the most out of your entire hiring process before offering a job. While there is no problem with offering a job in an interview, try to hold off on this until you've interviewed all your candidates and you're absolutely sure. It's incredibly risky to offer a job on the back of a couple of well-answered questions.
On the other hand, try not to dismiss a candidate too early, especially in an interview. If your candidate gives a sloppy answer, but you aren't even halfway through your questioning, they may still redeem themselves. You never know, this candidate could be an ideal hire who just so happened to mess up on one question!
Why New Managers Need to Nail Hiring Early
Nailing your hiring efforts as a new manager cannot be underestimated. While being a manager is a rapid learning experience, when it comes to hiring, there is little margin for error.
Making a bad hire can be pretty costly in terms of time and resources. If you don't learn from your bad habits, you'll never make the right hires, and your company will never reach its full potential. If you curate your hiring methods to suit the type of employees you want and follow these tips, you're sure to nail your hiring process as early as possible!
---
Subscribe to the Recruitment Blog
Subscribe for trends, tips, and insights delivered straight to your inbox.