Post-GDPR Recruitment Top Tips: Effective Recruitment Marketing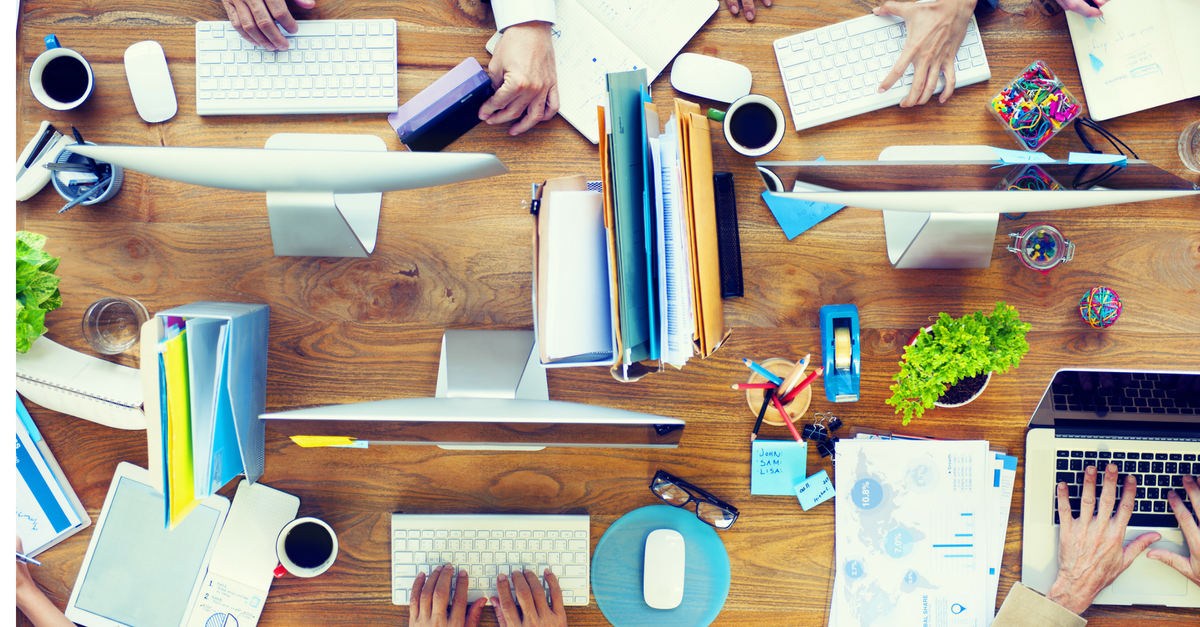 Now that we're recruiting in a post-GDPR landscape, it's unsurprising that the way your agency engages with both candidates and clients will need to change. Consultants will need to delve deep into their recruitment toolkits to find, and utilise innovative approaches to their day-to-day practices.
In today's competitive recruitment sector establishing oneself as a reliable and knowledgeable information source will position your agency as the favoured and trusted advisers for both candidates and clients alike. Similarly building clear and effective communication channels to and from your agency will ensure ongoing and productive engagement, which has never been more important. And the key to achieving that engagement is through ongoing and effective recruitment marketing campaigns. Your clients completely get this. In fact, according to a report by Aberdeen Group, Converting Candidates,Winning Talent, recruitment marketing is absolutely key to engagement and talent pipelining.
Here are some of our top tips for developing effective recruitment marketing: 
Make the most of your CRM:

We've blogged before about 

account-based marketing

and how your CRM can help you segment audiences to ensure you're delivering the right messages, to the right people, at the right time, applying strategy to your recruitment marketing.

Align internal marketing and sales:

Recruitment marketing should be about lead generation, not just brand promotion so make sure you have a process in place for measurement – open rates for your mailers, clicks through to your website, engagement through your social media channels.

Keep close to your followers:

So you have a 

LinkedIn page

and a 

Twitter account

but who is following you, who is engaging with you, and are they relevant? Don't just collect followers for the sake of collecting followers – analyse who they are on a regular basis and make sure you add them to your CRM if they could be a future prospect.

Hit that like and share button:

And make sure everyone else does. If you are posting out great content, you want it to reach the widest audience possible, right? So be sure that everyone in your business is liking and sharing it to make that happen!

Use the waterfall effect:

So you've had a fantastic 

client or candidate event

, but now you must 

make sure you're leveraging every possible recruitment marketing opportunity. Turn the outputs from that event into a white paper, a blog, a press release, an infographic, a video, a podcast…. you get the idea!

Actually use your CRM data:

Your CRM is a goldmine of information. Recruiters have access to data on salaries, on skills in demand, on regional variations, on gender… think about the great content you could produce from that and what you could do with it.

 

Stay front of mind:

 Become a thought leader and a valuable industry resource.

Regular marketing mailers can keep you in your target market's peripheral vision. But make sure that your content is value-add focused rather than just selling, and try to add a call to action such a download to a white paper or report, for example.
In a post-GDPR market recruitment marketing is no longer a 'nice to have', it's now business critical to ensure you are making the most of every available avenue. It is an investment – not a cost – and an investment you should be making now before it's too late.
---
Interested in keeping abreast of the latest UK recruitment trends and innovations? Keen to get advice from industry leaders on best recruitment practices post-GDPR? Engage London 2018 is only a few months away, why not register your interest and save a place today.

Subscribe to the Recruitment Blog
Subscribe for trends, tips, and insights delivered straight to your inbox.