Understanding and Solving the Problem of Millennials in 2016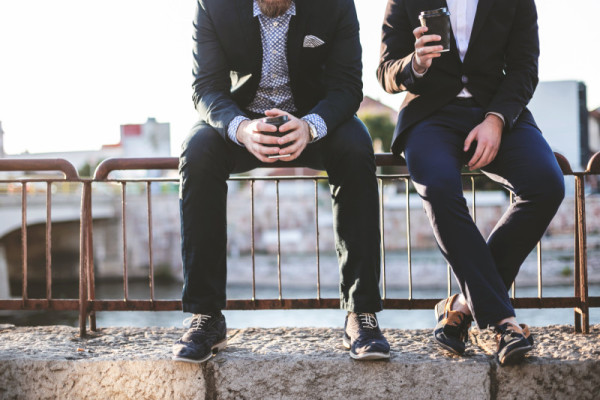 Millennials are being described as the answer to a looming global talent shortage, but integrating them into the workforce remains a challenge.
The world of work is rapidly moving into a position where there is a serious lack of talent on a global basis. Industries from IT to manufacturing are already reporting a rise in unfilled vacancies, and a recent study observed that serious global labour shortages will begin to happen from 2020 to 2030, costing the global economy £7 trillion in lost productivity.
Increasingly, however, Millennials – those who reached adulthood around the turn of the century – are filling these gaps. A recent study from Elance found that 28% of Millennials reported already being in management positions, and two-thirds say that they expect to be in management by 2024. There are solid reasons behind the success of this group – they are the most tech-savvy and entrepreneurial generation yet. Hiring managers say that Millennials are technologically adept, quick learners, and have skills that prior generations do not.
Millennials Aren't Satisfied
The bad news is that most aren't happy in their current jobs. A PWC study found that 72% of Millennials feel that they made some sort of trade-off to get a job, and 38% of currently employed Millennials are actively looking for a different role, with 43% open to offers. It's no surprise, then, that 60% of Millennials will leave their jobs within three years. In fact, the Elance study quoted above found that an amazing 79% would consider quitting their regular job and working for themselves in the future.
Millennials Desire Greater Flexibility
What is it that this group wants from its workplace? Well, work is certainly something that Millennials take seriously – an Allstate study found that 91% of Millennials considered achieving career success to be necessary to living a good life, and a report from PGI stated that 75% of Millennials said that mentors were crucial to success. However, an internal PWC study found that "Millennials believed that productivity should not be measured by the number of hours worked at the office, but by the output of the work performed," and PGI's report found that 81% of Millennials think they should be able to make their own schedule.
In other words, the old dictum that says work is an activity and not a location has never been more true. The fact that remote working technology now makes it easy to log into office systems from home or a local café only fuels Millennials' desire for greater flexibility.
These findings have huge implications for those who are reshaping their organisations (or advising others on how to do so) in order to attract and retain this critical but, at times, disaffected group of employees. Productivity needs to move from inputs (showing up in the office) to outputs (a clearly defined set of targets, monitored more closely than has perhaps previously been the case). Managers need to become mentors to their line reports, actively encouraging and shaping their career development. And every organisation needs to embrace the flexible working options opened up by technology.
All of this is, of course, easier said than done. However, organisations that don't accommodate these demands may just run out of people to employ.
Click here to find out how Bullhorn can help your organisation solve problems like Millennials.
Subscribe to the Recruitment Blog
Subscribe for trends, tips, and insights delivered straight to your inbox.