Unified Communications for Growing Recruitment Agencies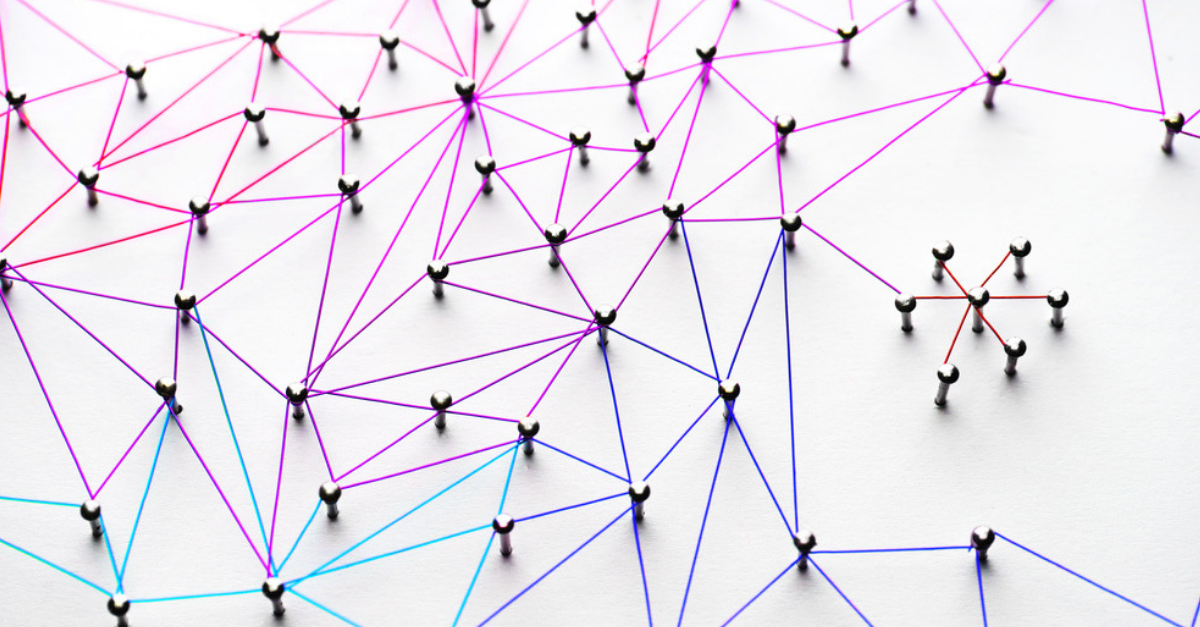 Looking to scale your business quickly without losing key relationships and information? Unified communications (UC) may be the solution you're looking for. Unified communications include messaging, mobility, voice, conferencing, and video.
With countless apps available, it's easy to find an integration tool that meets your exact needs. Integrated unified communications increases productivity by allowing anyone, regardless of their geography, to access information they need. Here are some of the top benefits of UC.
Why UC?
Scalability

. Broaden your reach and gain insight for effective communication.

Collaboration.

Switching to a cloud-based phone solution can certainly make it easier for employees to communicate and stay productive while maximising teamwork.

Mobility.

Empower workers on the go. With employees across multiple locations, businesses demand better mobility solutions. With unified communications it is easy to measure the performance and availability of remote workers.

Speed.

Dialing candidates with one-click, reaching them faster than anyone else, is another benefit of using an integrated, unified communications tool.
Learn About CloudCall for Bullhorn
Outdated systems: risks without reward
If you are using outdated equipment you are putting your business at risk. With outdated systems, the greatest risk you face is communication going down for extended periods of time and loss of business. If this happens, suddenly your reputation is damaged, and you face customer loss/dissatisfaction. Make sure that your communications are up to date in order to avoid this type of damage. Also, if you are not updating your communications system because of budgetary restraints – beware. If you are not investing in your business, you could lose your competitive edge.
Unified communications for training
As mentioned before, UC will cut costs for your team. By updating notes in the CRM after every chat, no key information is lost, resulting in valuable connections. In addition, you can train new recruiters quickly with call recordings.
Here is an example: your new recruiter has trouble building beneficial relationships with candidates. When this new recruiter listens to call recordings stored in the cloud, she gains the confidence she needs to build those better relationships. Her training results in faster placements for her clients, keeping them happy as well as her boss – thanks to unified communications.
Candidate communication, the way they prefer
Create amazing relationships with candidates and clients alike using one platform. With phone, email, voice and text as options, your recruiters will certainly find a way to communicate with anyone the way they prefer. For example, imagine texting a candidate with updates on the process, in case a last-minute change is made to the interview schedule.  
It takes a lot more than unified communications to cultivate happy customers, but it will help deliver a better customer experience than ever before. Learn more about unified communications for recruitment agencies with CloudCall for Bullhorn.

Subscribe to the Recruitment Blog
Subscribe for trends, tips, and insights delivered straight to your inbox.