What Are the Top Recruitment Industry Trends for 2019? [Take the Survey]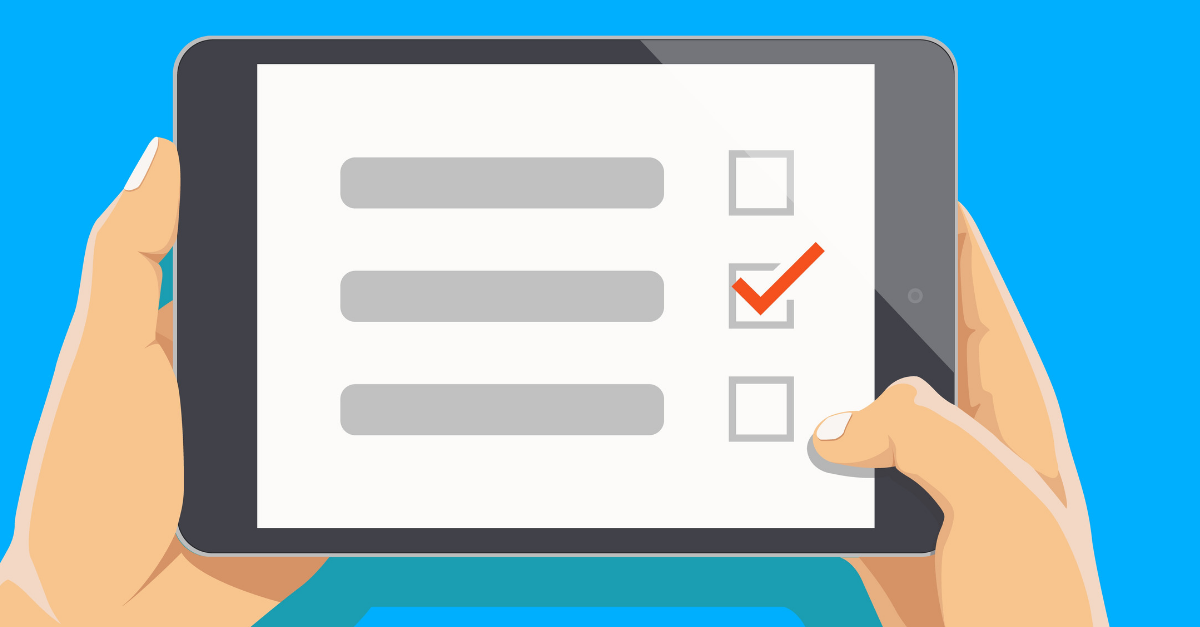 Do you work in the recruitment industry? If so, we want to hear from you!
Today, Bullhorn launched its annual survey of global recruiting professionals. Each year, we ask pros like you to share what's most important to agencies like yours in the year ahead. The findings will highlight how your peers are viewing the industry, what they say their top priorities and challenges are for 2019, and how they're thinking about hot topics shaping the future of recruitment.
Take a few minutes (less than 10) to share your insights and when the findings are released in early 2019, you'll be among the first to see them and discover how your insights compare with others in your industry. Plus, you'll have a chance to win an Amazon gift card!
Take the 2019 Recruitment Trends Survey

Some of the questions we'll look to answer for the year ahead:
What are the top priorities and challenges agencies say they'll face in 2019? 

Has the growth of online recruiting platforms made recruiting for sought-after roles easier or harder?
What's the primary growth strategy recruitment agencies will tap into over the next 3-5 years?

What are the big ideas agencies need to pay attention to in the year ahead? 
We'll use your responses to surface some of the most significant insights and trends for the coming year so you can see what agencies like yours are focusing in 2019, global and local trends to be aware of, opportunities your agency can leverage to grow your business, and more.

Here are some of the top discoveries from last year's survey:
41 per cent of recruitment professionals said the talent shortage was their top challenge
69 per cent of respondents said they're concerned about the rate of economic growth
70 per cent said they are concerned about the impact Brexit will have on their business
61 per cent of agencies anticipated an increase in hiring needs compared to the previous year
---
Read all of last year's findings here. To discover similar insights and help your agency prepare for the year ahead, take the 2019 survey today!

Subscribe to the Recruitment Blog
Subscribe for trends, tips, and insights delivered straight to your inbox.