What Should Recruitment Leaders Stop Doing in 2017?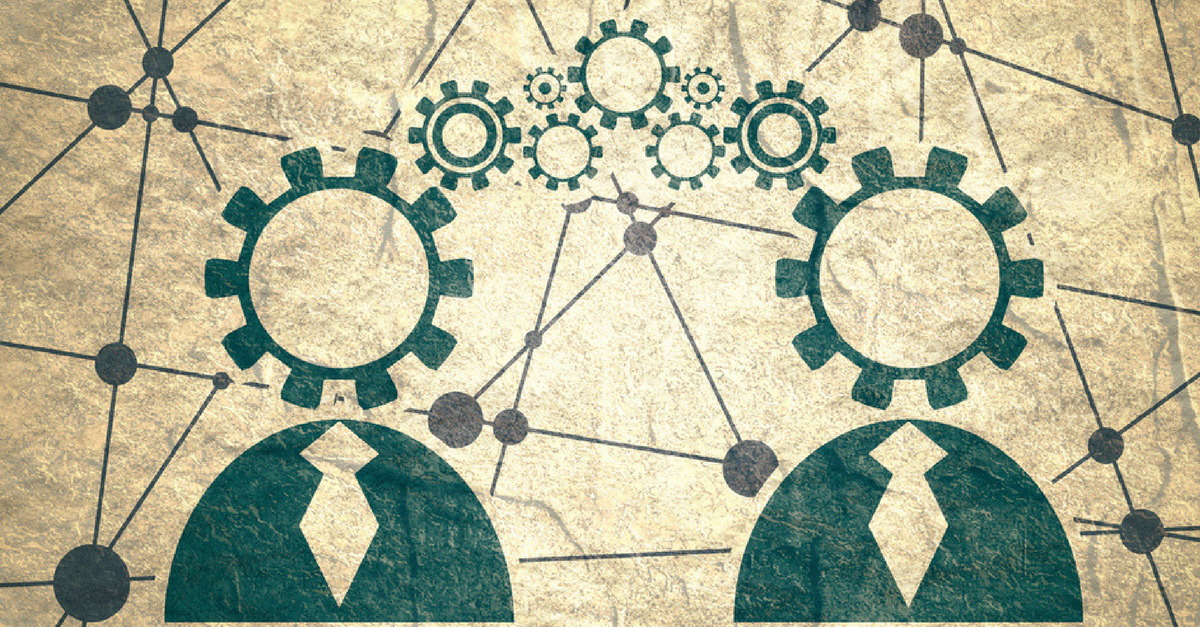 We've spent the last few months canvassing recruitment industry leaders, asking them about what they feel recruitment leaders could be forgiven for stopping, or what they should really remove from their culture, processes and pipelines.
Our position in the market gives us an invaluable view of the recruitment sector and its problems, goals, ideal strategies and tactics to deliver talent, clients and profit.
The recruitment industry seemingly has a fear of missing out (fear of recruiters missing out?) and is inundated with "buy this", "do more of that", "upgrade now…" All a very expensive way of doing less with more! And Spending 50% of your day sourcing talent which is already on your systems should be a wake-up call.
Greg Savage, Kevin Green and Ann Swain are amongst the leaders in the research we've conducted. They are joined by Bullhorn's very own Peter Linas and Clair Bush – both massively experienced in, and passionate about, recruiting excellence.
---
"Stop relying on LinkedIn, job ads and online databases. Use your own pool/database! Start building relationships with candidates in your chosen niche. Build your own talent pools. Embrace your CRM – whatever it is – work out how it can add value to your day – don't ignore it!"
Peter Linas, International Managing Director
---
"Stop ignoring your successes! Nothing amazes me more than the speed with which recruiters move on to the next placement. Stop to digest your success, to learn from it, celebrate it or even talk about it."
Clair Bush, International Marketing Director
---
My business is passionate about the recruitment sector – we've been awarded "Agency Influencer 2016". I'm delighted to be joined by 22 key players from the world of Recruitment in this e-book. Our goal is to help, advise, inspire – and give you permission to "STOP".
There's advice about recruitment technology, pricing, training, culture, margins, talent pooling, growth, profit, job boards, LinkedIn, PR, management, the future, marketing… some great tips, food for thought and permissions!
---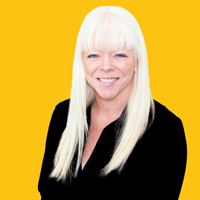 About Lisa: Lisa Jones is the Director of Barclay Jones. She supports recruitment leaders grow their businesses and improve profitability through effective digital marketing and technology solutions. She works with Recruitment, IT and Marketing leaders to improve systems, engagement and increase ROI.
She owned a Spectrum 48k as a youngster and loved playing Jet Set Willy and Chuckie Egg! Now a little more high brow, she loves all things tech and collects gadgets which save her time.  
---

Subscribe to the Recruitment Blog
Subscribe for trends, tips, and insights delivered straight to your inbox.