Why the Recruitment Marketer Is Essential for Business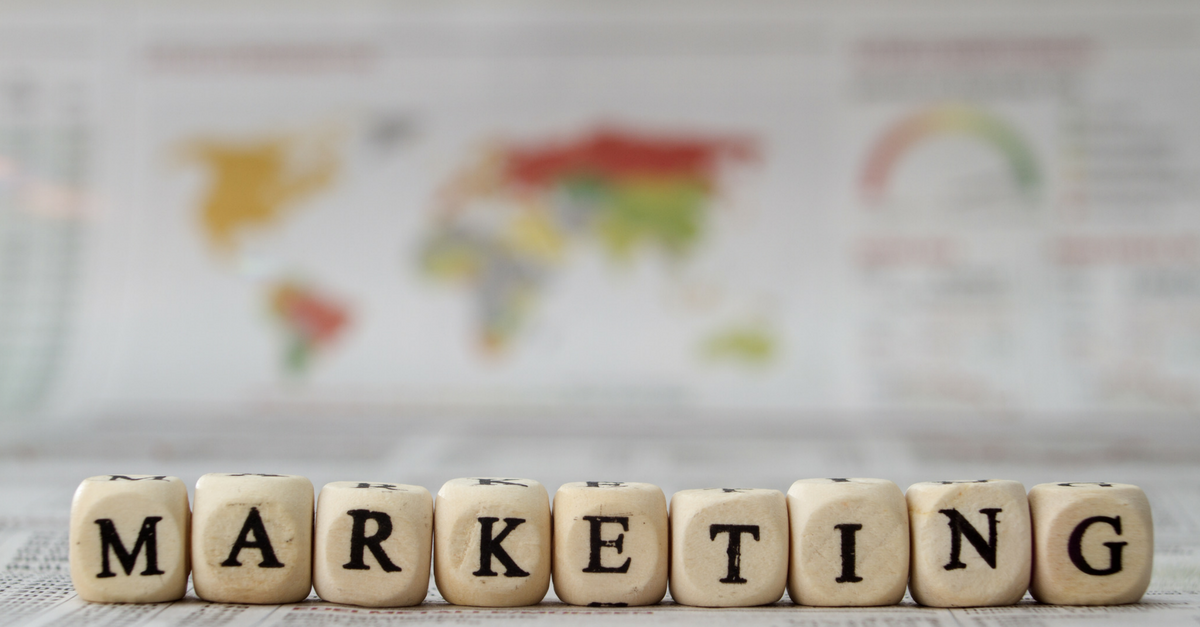 Rewind twenty years and the recruitment industry was a different, much simpler place. There was no sign of social media, your CRM  – if you even had one – was probably in its infancy, and marketing meant advertising, organising mailshots and sorting out the company brochure. Technology has changed all that exponentially. While recruitment is still a process, firms need to constantly innovate to show how they can add value to that process – and with ever more discerning candidates, the experience (or not) that you give them can determine whether you are perceived as a professional, a cowboy, or somewhere in between.
From Fleet Street to Facebook
If you'd asked about a recruitment firm's candidate acquisition strategy years ago, you'd probably have been told about their classified and display advertising campaigns. Today it's all about multi-channel content marketing and building communities of candidates which remain engaged with your brand to ensure that you don't just attract the candidates you need today, but also the talent your clients may need tomorrow. That sort of relationship development takes time and dedicated effort. It means developing content that adds real value, not just pushing out jobs! It means having real objectives for each of your channels and not just posting the same content across all of them. The same can be said of your clients. What added value can you offer them to keep your brand front of mind even when they are NOT recruiting?
Recruitment marketing and technology
It may sound obvious, but you need objectives and a strategy to deliver those objectives. Your CRM can help.  Segment your data into target audiences so you can ensure you are delivering messages that are relevant to, say, existing clients or candidates, potential clients or candidates and of course potential recruitment consultants. Look at where they hang out and find different channels you can use. But also, ensure that you have a robust process in place for measuring your activity. Use account-based marketing so that you can focus on and target high yield clients, and predict what sort of marketing activities work best for each segment of your audience. ABM is a strategic approach. Instead of sending out messages to broad audiences, ABM communicates with individual prospect or customer accounts, and you already have their data. In other words, use your CRM! And did you know that per the latest trends report, existing candidates are the best source for placements? However, they account for less than half of placements for 58 percent of UK agencies! I'll say it again. Use your CRM!
So, what's the ROI?
Recruitment marketing is an investment – not a cost. And as with any investment, measurement is a must. This could be a new hire or someone who is both a recruiter and a marketer, flexible enough switching between the two. Your recruitment marketer should be setting goals to measure marketing activity effectiveness. They should be looking at community size growth and implementing follow up engagement strategies for new followers i.e., lead generation. They should be tracking placement sources and levels of candidate engagement – and should be the outcome rather than output focussed. That's how you will achieve ROI.
No longer a nice to have
Having a recruitment marketer whether in-house or through an external agency used to be a 'nice-to-have', now it's essential and almost compulsory for business.  Relationship marketing is key and while it's true that your consultants all need to be marketers to a certain extent. Today's recruitment firms need that big picture strategic overview if they are to fully exploit the real benefits that the combination of recruitment, marketing and technology can bring, to increase efficiency, placements and sales.
Empower and enable your agency through insight and best practice and join Bullhorn Live the definitive industry event for recruitment leaders on the 11th and 12th of October, in London. Bullhorn Live 2017 celebrates the best in cloud-based recruitment technology processes, practice, and people. This year we are expecting over a thousand recruitment owners and leaders, Bullhorn executives, and Bullhorn Marketplace Partners to join us as we explore, discuss, and learn about the New Relationship Economy.
Check out this infographic to see why you can't miss out on this year's Bullhorn Live!

Subscribe to the Recruitment Blog
Subscribe for trends, tips, and insights delivered straight to your inbox.