What Do You Need to Build Great Recruitment Reports in Canvas?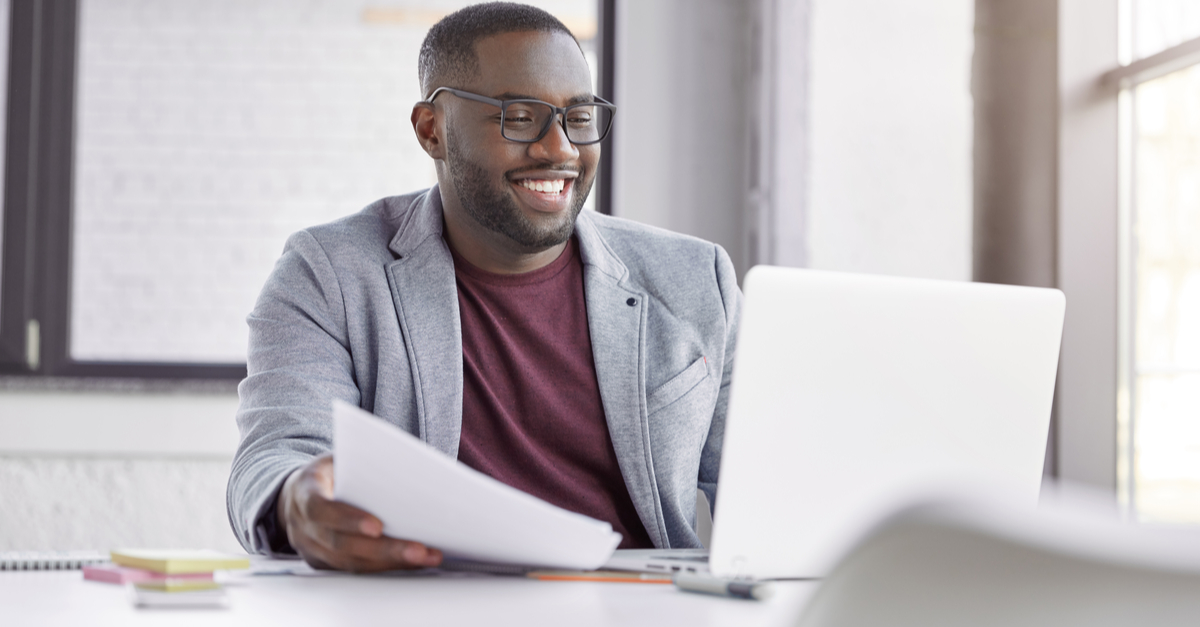 Getting a pulse on the health of your business or investigating trends to inspire your next strategic decision are predicated on your ability to understand data. Great recruitment reports are guiding lights, letting you capture what you need to base your decisions on. But what makes an exceptional reporting tool?
All the know-how in the world is useless if you don't have the right tools. Your recruitment reports can only ever be as good as the features or limitations of your reporting solution. What features should you look for in a reporting solution? This checklist covers the most vital traits to look for when evaluating any reporting solution for your business. We've laid out six questions you may ask yourself when evaluating if Canvas is the right reporting tool for you:
1) Can you build ad-hoc reports?

Pre-built reports limit your ability to discover new information to reporting questions that develop. They might be perfect for a periodic report on the health of the business, but not when you need a timely custom report. Strong ad-hoc reports give you the ability to dive deeper and find trends to guide your decisions. With Canvas ad-hoc reporting, you're only limited by the questions you can think to ask. The full breadth and depth of your Bullhorn data are always accessible to help you build both your regular and ad-hoc reports.
2) Can you customise the labels and fields you use in your reports?

A flexible recruitment reporting tool lets you customise your labels to make your report as intuitive and accessible as possible. This also makes your data easier to organise and assess. "Jason, Liz, Kwame, and Shirin" is a clearer representation of data than "A, B, C, and D." Canvas mirrors your Bullhorn data so that all of your custom fields are carried over. "Applicant" will always be referred to as "Applicant," and any proprietary nomenclature you use will be carried over.
3) Are your reports shareable?

Insightful reports are only as effective when the key stakeholders and decision-makers are able to access the information. An impactful reporting tool should offer options to schedule recurring reports and quickly send ad-hoc reports to the right recipients. Often, different teams have different uses for reports—with Canvas, you can schedule your reports to be shared with your team on a regular basis in a multitude of file types.
4) Can you illustrate your data visually?

Visual representations of your data are more persuasive and accessible than raw numbers alone. They provide a quick-glance feel of your data, eliciting a more emotional and immediate reaction. Canvas provides an extensive toolkit for visualising your data through a variety of charts and graphs. You can further customise the colors and labeling of these charts and graphs to help you craft the best story around your reports.
5) Do your reports utilise real-time data?

Real-time data enables real-time decisions, especially when it concerns the health of your business. If your data is lagging at all, are you really basing your decisions off of the current state of affairs? Since Canvas pulls the data the moment reports are run, your reports contain the most recent data, ensuring that your decisions are fully informed.
6) Are your data sources integrated with your reporting solution?

If your reports don't include all of the data you work with day-to-day, is it really representative of the state of your business? Missing data sources severely limits the confidence that you can have in your reports. Canvas accesses the Bullhorn data model, including your custom fields, making it easier to know what data you are including in your reports. It also makes the reports more understandable to your team.
Already a Canvas user? Explore our collection of guides and walkthroughs on how to construct different reports and use Canvas features. Bookmark the Canvas Page in the Help Center for when you build your next report!
Want more info on the best criteria for selecting a reporting solution that makes sense for your recruitment agency? Get the Are Your Reporting Tools Getting the Job Done checklist for a list of 16 essential reporting functions.
---
Subscribe to the Customer Blog
Subscribe for trends, tips, and insights delivered straight to your inbox.