February 2021 Product Updates and Enhancements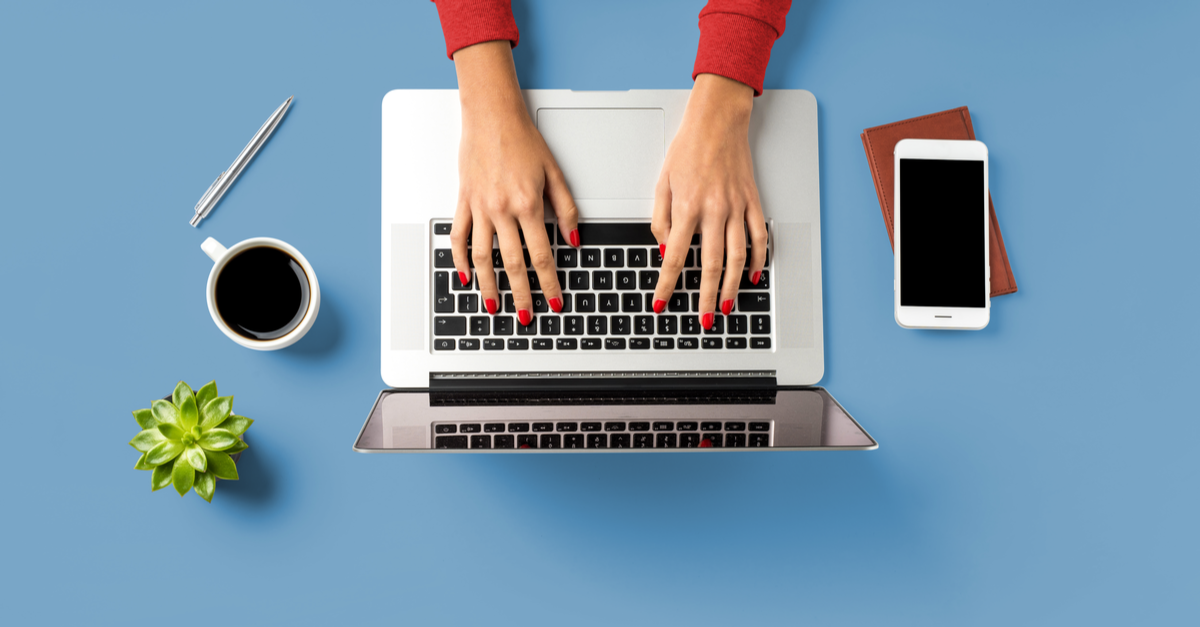 Curious what product updates and enhancements we're launching in Bullhorn this month? Read on to explore the highlights of the February 2021 Bullhorn release and what it means for you. We roll our updates out in phases, so if you don't see these changes reflected in Bullhorn yet, you can expect to see the following highlights in your instance by the beginning of March.
Missed both product updates last month? Check out the January 2021 release highlights while you're here.
Updates to Bullhorn Novo & S Release
Novo
DualByte Characters Recognised in Drop-Down Picker

: Non-English keyboards will now return results that contain DualByte characters in a drop-down field.

Forward Job Pulls Data for All Selected Fields:

The "Forward Job" function now pulls data for all selected fields into the "Compose a Message" page correctly.

Files Tab on Jobs, Opportunities, and Placements Load Faster:

We've improved the performance of our system so that the Files tab on a Job Placement and Opportunity will now load much faster for large databases.
S Release
Quick Note Notification Bug Fix:

Tagging a user, adding a quick note, or adding a note from the preview slideout on an entity list will now send an email notification as expected.

Updated Characters Supported in Task & Appointment Reminders:

DualByte characters are now supported in Appointment and Task reminder emails.

Addresses Contain Latitude and Longitude for REST API:

The Address object now contains latitude and longitude and can be retrieved via REST calls if specified in the request. If it is not specified, the latitude and longitude values will not be returned as part of the default object.
Herefish by Bullhorn Product Updates
Semantic Job Match: Semantic Job Match has been replaced with a new Machine Learning Service.
List Summary and List Drawer:

There is now a List Summary available in Herefish and the List Drawer has been updated to feature a new look and feel.
---
For a complete look at February's product updates, please visit the full release notes.
Subscribe to the Customer Blog
Subscribe for trends, tips, and insights delivered straight to your inbox.