Have You Developed a VMS-Specific Strategy?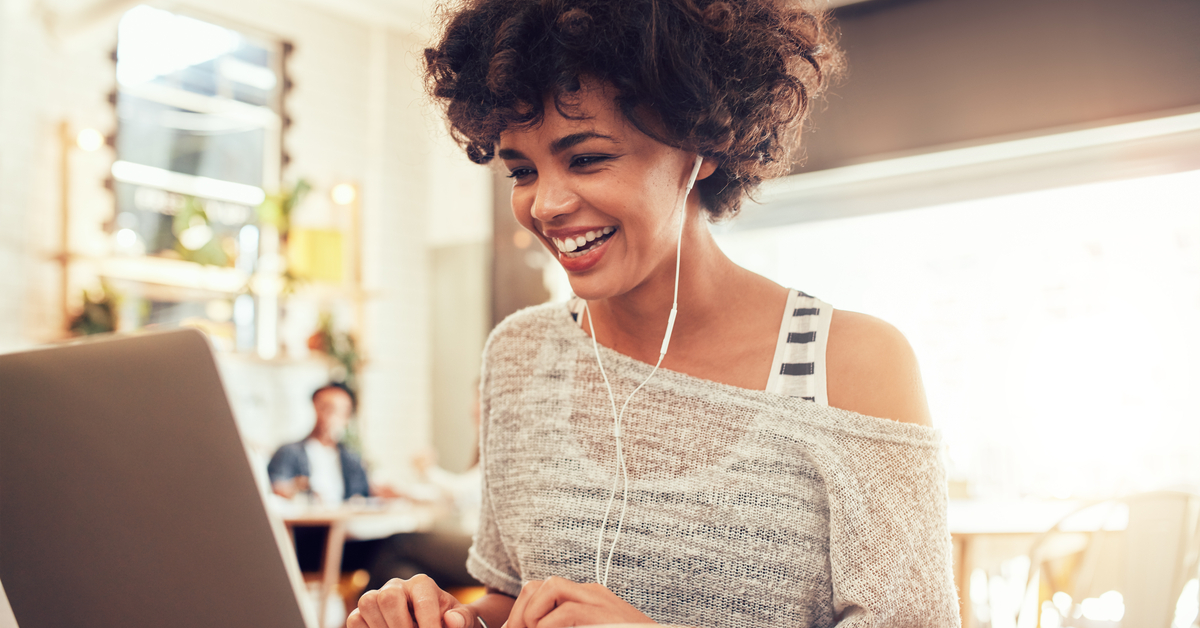 VMS can be very polarising. Do you use it or do you not? Respondents of the 2017 Staffing and Recruiting Trends Report ranked VMS as one of the lowest priorities of 2017. Yes, VMS might have some challenges, like increased competition and a potential drop in client communication. But allow me to play devil's advocate. If you're not prioritising a VMS-specific strategy, you absolutely should be. Here are three reasons why.
Your VMS clients require it
VMS business is by nature highly competitive and requires a different strategy altogether than your relationship-led recruiting business. Many of your larger clients use VMS exclusively because it gives them the ability to better manage and optimise their hiring processes. To them, these increased efficiencies mean decreased costs. And one of the biggest efficiencies your clients using VMS see is decreased time to fill a job. The faster jobs are filled, the more your clients expect that speed from you and your competitors in the future.
One way to improve your fill-rates in such a competitive space is to explore automation. With automation you can eliminate many of the manual processes that slow you down, so you can decrease time to submit, stay ahead of the competition, and ultimately improve your overall VMS business margins.
Your candidate pool and experience will benefit
It's a candidate-driven market. There are more job openings than there are qualified candidates to fill those jobs. This means that delivering great services to your candidates is critical. Your candidates expect speed, and because there are fewer of them, you need to meet their expectations. Candidates are more likely to go with the agency that can find them a quality job the fastest. Having a VMS-specific strategy enables you to offer jobs to candidates faster and get candidates placed faster.
If you miss out on a candidate the first time around, you're likely missing out on a lot more than just that. In this market, redeployment means everything. The more qualified candidates you have in your candidate pool, the more likely you are to stay ahead of the competition. If you lose out on securing a candidate because another agency found them a job first, then you've likely lost them for future jobs as well.
Your competition already has one
More and more recruitment agencies are using VMS today. In fact, about 50% of larger agencies use VMS to drive 25% or more of their revenue. Now add the fact that this market is ripe with M&A activity—the recruitment industry saw 122 M&A transactions completed by 109 buyers in 2016, with 69 transactions in North America alone. Smaller agencies are being acquired by larger businesses, suggesting that the ratio of larger agencies to smaller ones is growing, and VMS market spend is increasing. According to SIA, VMS market spend increased 20% globally.
If your priorities are to increase profitability and top-line revenue, you'll have to compete with larger businesses that are already using VMS. Having a VMS-specific strategy might be just what you need to stay in the game and keep up with the fast pace of your competitors.
VMS Automation with Bullhorn Fyre Sync
Many agencies shy away from diving head first into the world of VMS for fear of cost and time inefficiencies. Those fears, however, shouldn't hold you back. With the right technology, you can automate your VMS business to eliminate all of the manual tasks that might otherwise burden your recruiters and slow down your processes.
Bullhorn Fyre Sync, a VMS automation tool, automatically imports jobs from the VMS into the ATS in real-time, and then automatically assigns those jobs to the correct recruiters. By automating the process, recruiters are then free to do more valuable, revenue-generating activities, you won't ever have to worry about missing a job, and you can deliver an exceptional candidate experience by always getting access to the most desirable jobs the instant they become available. 
Including VMS automation in your VMS strategy empowers you to:
Gain a competitive edge over agencies that still manually manage VMS jobs
Increase submittal volumes, placement volumes, and fill-rates
Drastically reduce cost of managing VMS updates manually by eliminating manual errors and the need to copy-paste
"Moving to VMS automation, I think we took 25% workload off of 100 different people."
David Coats
Vice President of Strategic Staffing and Business Lines at Maxim Healthcare Services
Learn about Bullhorn VMS Automation
If you're not already prioritising VMS, I know it's a lofty goal to change your mind. But I hope I at least got you thinking. VMS is here to stay, and if you have any aspirations to grow your business and compete with the best in this business, you're going to need to start developing a VMS-specific strategy.
---
Keen to get the latest Bullhorn tips, product news, and updates straight to your inbox? Subscribe to the Customer Blog today and make sure you never miss a thing! 

Subscribe to the Customer Blog
Subscribe for trends, tips, and insights delivered straight to your inbox.