Herefish Tip: Speed up Candidate Sourcing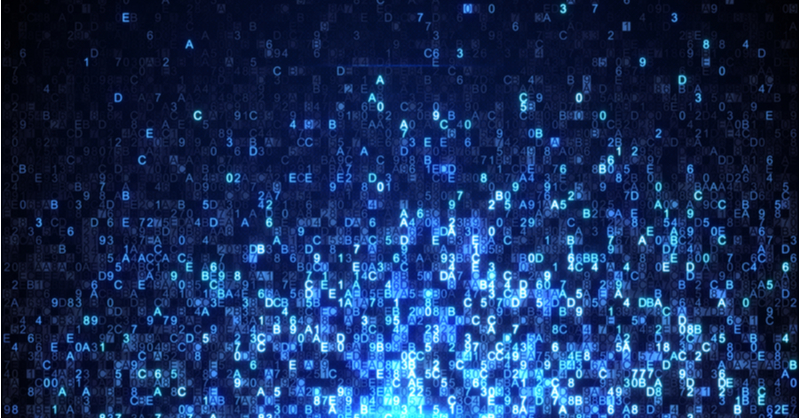 This Bullhorn sourcing tip has been contributed by Barclay Jones, award-winning leaders in recruiting training, recruiting technology strategy, and recruiting marketing strategy. 
---
Recruiters spend an average of 13 hours a week candidate sourcing, but the outdated data in your Bullhorn system can often slow this process down, getting in the way of filling jobs quickly and invoicing effectively. This Herefish automation tip from Barclay Jones will help you reduce the volume of candidates in your Bullhorn database that you waste time trawling through and will give you back more time to screen, convert, and place.
Do you need to speed up your candidate sourcing?
If any of the below apply to you, you may want to consider automating your data clean up to improve your sourcing.
You have too many candidates, but not enough placements
Irrelevant candidate data is clogging up your candidate searches and slowing down your search process
You don't think you have quality data in your Bullhorn database
This tip will help you identify and archive candidate that:
Are missing key data like email and phone number
Haven't had any activity in the last five years
Have never been placed
For more Bullhorn training tips, visit Barclay Jones today.
---
Subscribe to the Customer Blog
Subscribe for trends, tips, and insights delivered straight to your inbox.