How Recruitment Automation Can Protect Your Placements and Fees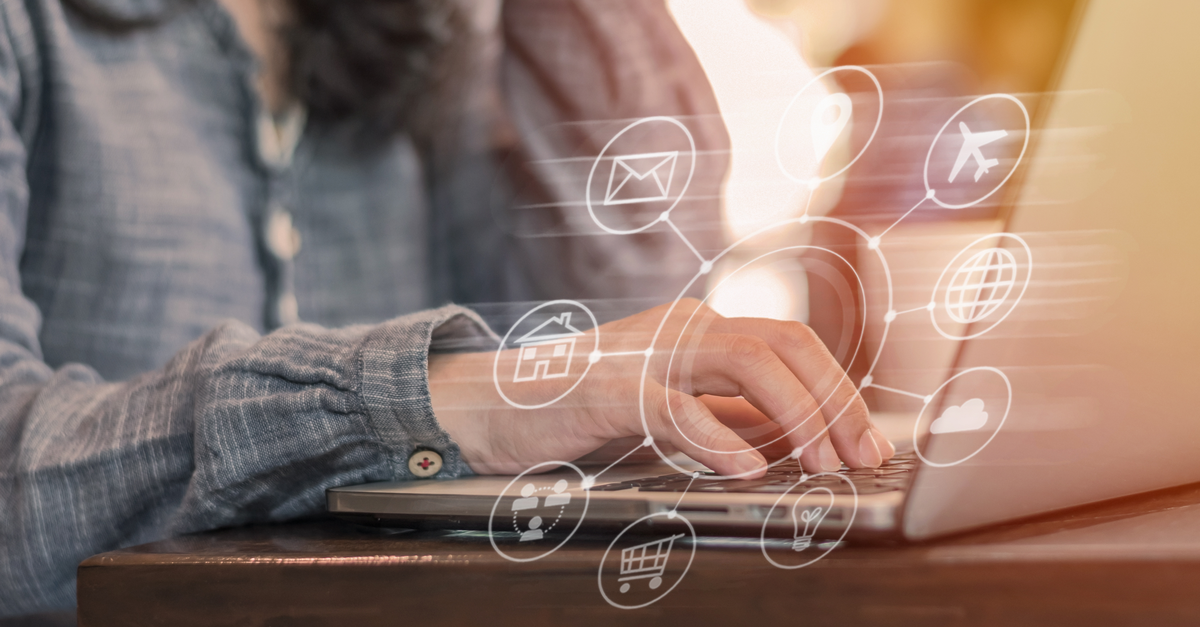 ​This Herefish by Bullhorn recruitment automation tip has been contributed by Barclay Jones, award-winning leaders in recruiting training, recruiting technology strategy, and recruiting marketing strategy. 
---
Managing the candidate onboarding process can be tedious and time-consuming. It can be easy to forget or overlook the essential step of communicating with new hires to keep them engaged and reduce the risk of lost fees. But with so many other items on the to-do list, how can recruiters ensure the onboarding process leaves their candidate engaged and informed?
With this Herefish by Bullhorn tip, you can ensure your placement remains engaged, (almost) guaranteeing commission and reinforcing your pipeline.
From congratulating the candidate after they are placed to checking in with them before their start date to following up with them regularly, with Herefish by Bullhorn recruitment automation in place, you can:
Keep the candidate excited to start their new job.
Protect your revenue by ensuring your candidate starts and stays.
Show your candidate you care, thus creating a future proof pipeline with an easy referral.
---
Subscribe to the Customer Blog
Subscribe for trends, tips, and insights delivered straight to your inbox.