Introducing: VMS Candidate Submittal Automation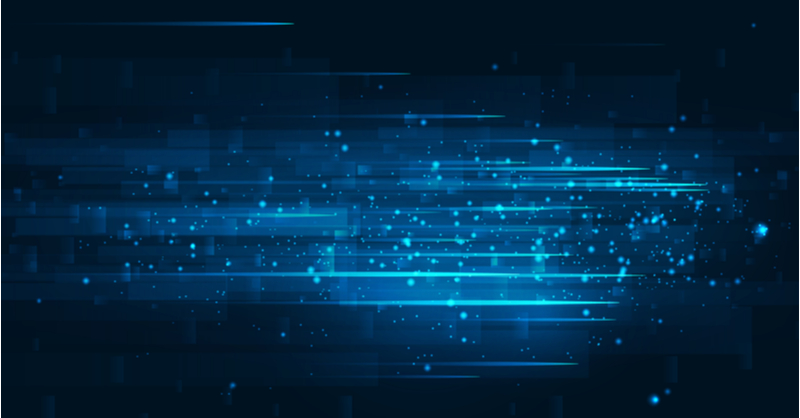 During this unprecedented and uncertain time, our daily lives and routines have been upended which has drastically changed how we work and manage our businesses. As we navigate through this new, changing landscape, we are seeing how technology can play a vital role in maintaining and even enhancing our productivity levels through this "new normal." 
New: End-to-end VMS automation
To help aid our customers who are looking to improve their processes of working VMS jobs, we are happy to announce an upgrade to our VMS Sync solution, automating the capability to submit your candidates directly from Bullhorn ATS to your VMS. With this added functionality, VMS Sync empowers firms with true, end-to-end automation of working VMS jobs so they can spend less time copying and pasting information, navigating different VMSes, updating records in their ATS, and more time interviewing, submitting, and placing their candidates.
How it works
The current workflow to submit a candidate to a VMS is complex, with several steps in order to fulfill the submission. Some of these required steps include leaving your ATS, finding the correct VMS log-in, navigating the VMS, as well as copy and pasting candidate information into the VMS. Today, with our candidate submittal functionality, you never need to leave your Bullhorn ATS to submit your candidate. Instead, you can find the job req you are looking to fill, click "Submit to VMS" and enter the candidate name to submit the job. If further information is required before sending to the VMS, those fields will pull in directly from each VMS so you can manage everything from Bullhorn.
Why it matters
Whether you serve an industry seeing an uptick in job volume (healthcare, logistics) or are looking for ways to increase your current VMS job process, VMS Sync and its new submittal functionality is a lever you can pull to work these jobs more efficiently. Automating manual work not only accelerates your ability to work jobs more quickly to submit and place candidates at a higher rate but it gives you time back in your day to focus on building your candidate and client relationships.
We understand that for many firms, making technology decisions isn't top of mind right now but if you are interested in learning more about our latest upgrade of VMS Sync, click here to learn more.
---
Subscribe to the Customer Blog
Subscribe for trends, tips, and insights delivered straight to your inbox.