March 2020 Product Updates and Enhancements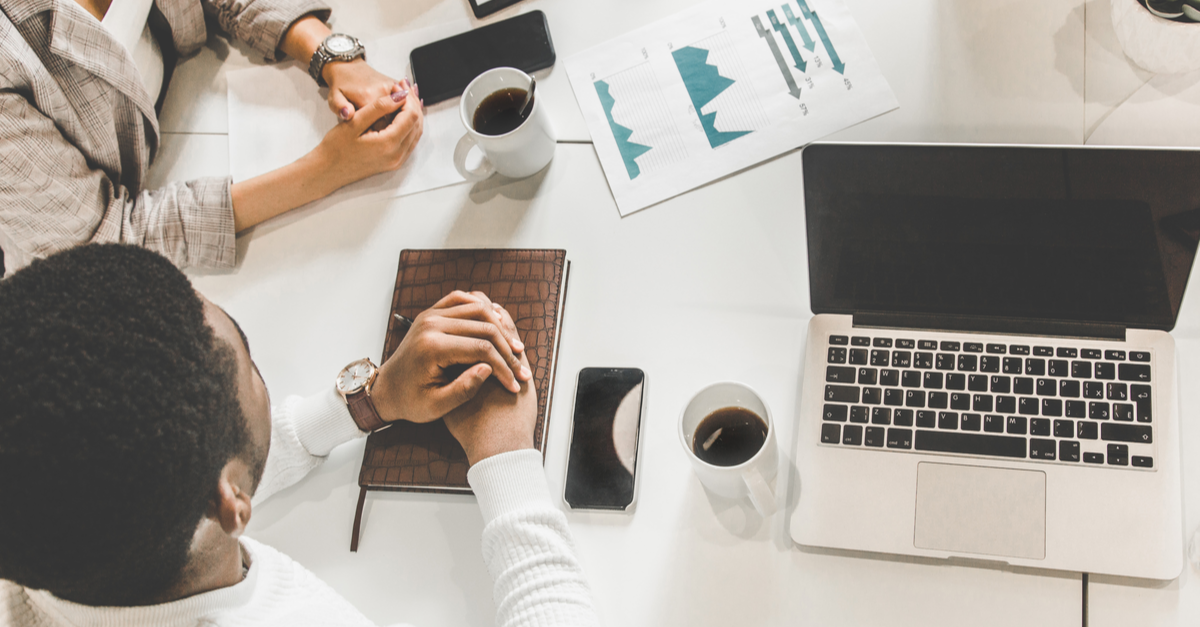 Curious what product updates and enhancements we're launching in Bullhorn this month? Read on to explore the March 2020 Bullhorn release and what it means for you! We roll our updates out in phases, so if you don't see these changes reflected in Bullhorn yet, don't worry! You can expect to see the following highlights in your instance by the end of the month.
Missed the release last month? Check out the February 2020 release highlights while you're here.
Bullhorn Novo Enhancements
Open Submissions Card:

There is a new card available on the overview of Candidate and Contact records that allows you to quickly see which open Submissions are associated with the record you're viewing. This card can be added to the overview of your records from 'Layout' > 'Cards' when on the overview of a Contact or Candidate record.
Field Interactions:

Novo now supports Field Interactions on

Client Submissions

and the

Commissions

tab on a Placement record, including both internal and external Commissions.

Distribution List Field:

We added the

Distribution List

field to the

Add Client Submission

form. This field is used to notify internal users on a selected distribution list of the Client Submission being created.
New Private Label Attribute:

We introduced a new Private Label Attribute (

suppressPlacementEffectiveDateFieldInteractions

) which allows clients to disable the interaction between the

Pay/Bill Rate

fields and the

Date Effective

fields on Placements and Placement Change Requests. This means that you can use your own rules for effective dating.

Tearsheet Naming:

Users will be blocked from creating a Tearsheet with the same name as an existing Tearsheet that they own, reducing confusion from duplicate tearsheet names.
Tearsheet Latency

: We have improved Bullhorn's performance when viewing 100, 250, or 500 records on a tearsheet, increasing user productivity.
Updates to Bullhorn S Release & Novo 
We have added the ability for users to export both Goals and Quota lists, which are controlled by the usertype action entitlements 'Export Goals' and 'Export Quotas,' respectively. These lists will help you track and report on goals. To have this enabled, please contact Bullhorn Support. 
New Functionality in Bullhorn Mobile
Pre-Save:

Bullhorn Mobile now supports

pre-save page interactions

on Add/Edit forms.

Deleted Submission Visibility:

The app will no longer show deleted submissions on the submission list(s), providing improved visibility into your Bullhorn data. 

Add Opportunities:

We've added the ability to add Opportunities from the

Company Activity

tab, which closes another gap between the experience on Bullhorn Mobile and the web application.
Improvements to Bullhorn Onboarding and Back Office 
Bullhorn Onboarding / Bullhorn Back Office
Saving Documents:

We've added functionality that allows Onboarding documents to be saved even without the

Employer Signature

field populated.

Sync Multirate Placements:

We added the ability to have

Mutlirate Placements

sync between ATS and BBO.

View Candidate Name on Receivables Tab:

Candidate Name

will now appear on the

Receivables

tab, increasing visibility into your Back Office records.
Upgraded Web Experience for Invenias
The Invenias by Bullhorn team has released a series of product updates to their web experience:
Inform/Request Consent: Send Inform/Request consent via Sendgrid Premium, allowing you to tell candidates why you're storing their information to help with your overall GDPR compliance strategy.
Delete a Record via Right to be Forgotten: If a record wishes to be deleted from your system, you can record this action and remove the record on the basis of right to be forgotten.
Take Bulk Actions: You can now take actions, send communications, or make an edit in bulk to up to 1000 records at once, helping you be more efficient and productive.
Customise Your Display: Users can search and add/remove columns from their display views, customising their own dashboard and improving usability.
View Data Privacy History:

To ensure you are taking the correct actions as part of your GDPR compliance strategy, you can now view Data Privacy History on any record.
---
For a complete look at March's product updates, please visit the full release notes.

Subscribe to the Customer Blog
Subscribe for trends, tips, and insights delivered straight to your inbox.