Support Tip: What's New with the OSCP?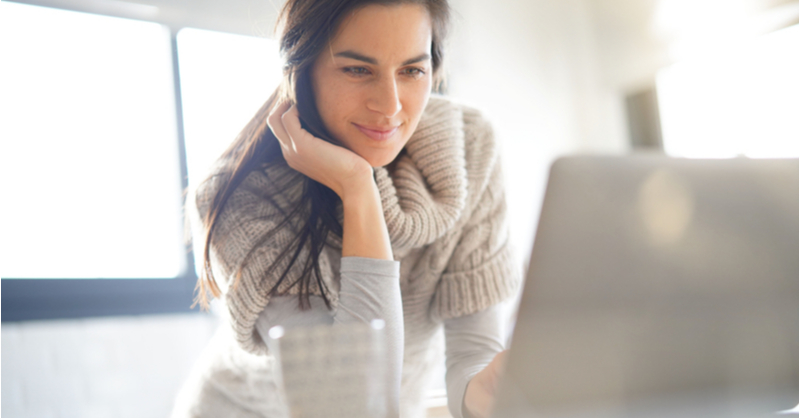 Did you hear about the exciting new look and feel of our updated Open Source Career Portal? Not only does it have a more modern, streamlined appearance, but we've also added some really brilliant functionality.
In addition to the refreshed look and feel, you can add Google Analytics to track Job views and applications, display additional Job fields from Bullhorn on your published Jobs, and much, much more!
Advanced Hosting
The Advanced Hosting version is required to take advantage of server-side rendering using Node.js scripts. This will require knowledge of server administration and we recommend using a web developer.
Once the Advanced Hosting version is set up by your developer, you can take advantage of some cool new features in addition to the standard OSCP: Google Jobs support, the ability to export an XML feed of your OSCP, and rich social sharing that will include Job titles, links, and thumbnails when sharing your Jobs to social media!
Privacy Policy Link
The OSCP now allows you to host a Privacy Policy as a link on your main OSCP page. The page is modifiable and can be configured to fit the format needed by your business! This makes notifying customers that their information is being collected simple and easy.
Help from Bullhorn Support
Because a lot of these advanced functions require the knowledge of a web developer, Bullhorn Support is limited in what they can help you with. Are you getting an error, jobs aren't being published, candidates can't apply, or web responses are misbehaving? Bullhorn Support can absolutely help you with that! They can also help you with the first 3 steps of setting up your OSCP as found on our Github page. Outside of these topics, you will need to reach out to your web developer for help.
Using Partners to Set Up the Open Source Career Portal
Don't have a web developer? No problem! We've got solutions for that, too. We work with several partners through our marketplace that can help you set up the Standard Open Source Career Portal:
Looking for a custom portal with features similar to the OSCP with Advanced Hosting? Contact Haley Marketing or Matador Jobs, or reach out to your Account Manager for information on custom portals through our Professional Services team.
Whichever option is right for you and your company, we're excited to continue offering new and expanded ways for you to publish your jobs through the Open Source Career Portal! 
---
Subscribe to the Customer Blog
Subscribe for trends, tips, and insights delivered straight to your inbox.