Transform Your Bullhorn Data Into Meaningful Analytics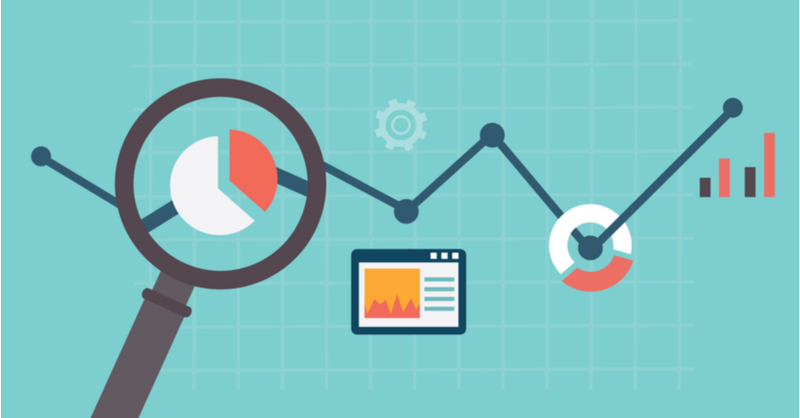 There is a lot to pay attention to as a staffing leader in 2020. Between finding job orders, screening quality candidates and maximising client relationships, it's easy to get caught in the day-to-day and lose track of the big picture.
In Bullhorn's recent Global Recruitment Insights & Data report, more than 2,000 global staffing and recruitment professionals weighed in on their top priorities for 2020. We weren't surprised to see Candidate Acquisition & Engagement, Client Relationships, and Digital Transformation at the top of the list.
With each of these focus areas, visibility is key. Staffing leaders want deep insight into exactly what is happening across their teams—holistically and individually—to ensure time is spent where they can truly improve outcomes. We want to give you more of what you need.
3 Ways to Improve Visibility Today
Your Bullhorn data is gold, but what good is it really if you cannot properly leverage it?.
InsightSquared uses your data to track real-time progress, so you can improve candidate relationships, deepen client partnerships and understand exactly what changes are needed to continue to drive growth. Here's how it's done:
Step 1: View Candidate Engagement
Finding candidates is only half the battle. Ensure your team works candidates through the funnel and proactively maintains relationships with current billers.
Step 2: Strengthen Client Relationships
Understand how well your clients convert, where gaps exist, as well as if you're building relationships and progressing jobs as expected.
Step 3: Promote Digital Transformation
Use your data to correlate previous outcomes to future pipeline. View historical trends to understand leading indicators of success and where the team should focus its efforts to have the greatest impact.
Data will continue to play a critical role in the success of staffing and recruitment firms in 2020 and beyond. Companies are capitalising on the power of Bullhorn to capture this data, but how they leverage it will truly determine their competitive advantage. Ensure your company makes the most of its data and maximises on the opportunities ahead.
To learn more about Staffing Analytics, visit InsightSquared.
---

Subscribe to the Customer Blog
Subscribe for trends, tips, and insights delivered straight to your inbox.