Art Papas Is an EY Entrepreneur Of The Year for New England
At Bullhorn, our focus is on people – our customers, our employees, and our partners. Our success as a company is predicated upon delivering value to all of our stakeholders, and therefore, when something great happens for Bullhorn, we'd like to think it's because we understand and appreciate human potential. In other words, we try our hardest to treat people well, a vision shared by all of us but none so strongly as our co-founder and CEO, Art Papas. And while Art is far too humble to celebrate his own achievements, he is the heart and soul of Bullhorn and we hold no qualms about publicly lauding him!
We were thrilled to learn that Art was selected as a winner of the EY Entrepreneur Of The Year™ Awards for the New England region, amongst an incredibly respected field of business leaders. The Entrepreneur Of The Year Awards first and foremost recognize innovation in leadership, and Bullhorn has never been more innovative than it is today, underscored by the recent launches of Bullhorn S Release and Bullhorn Back Office Onboarding. The EY Awards recognize service, a core value for Bullhorn employees, all of whom are encouraged to volunteer with charitable organizations and give back to the community. And, of course, the EY Awards recognize leadership vision, without which our expanding customer base and nine years as one of Boston's fastest-growing companies would not have been possible.
To be honest, we care more about our customers' success than we do about our own. However, awards like EY Entrepreneur Of The Year and the recent Boston Business Journal Best Places to Work and Pacesetters Awards wins speak to the internal culture and priorities that enable us to do right by our customers. This energetic internal culture propelled us to our biggest and best Bullhorn Live ever last week, and we sincerely hope that the customers who attended felt our rally cry – "delivering an incredible customer experience" – loudly and clearly.
We've included some photos of Art receiving his award at the EY Entrepreneur Of The Year gala on June 10, 2014 in Boston. True to form, Art attributed his award win to his employees' hard work and dedication instead of to his own vision and leadership. But make no mistake: Art is an Entrepreneur Of The Year because he is a leader who inspires, a business visionary who takes action, and a relationship-builder who always remembers what matters – taking care of people.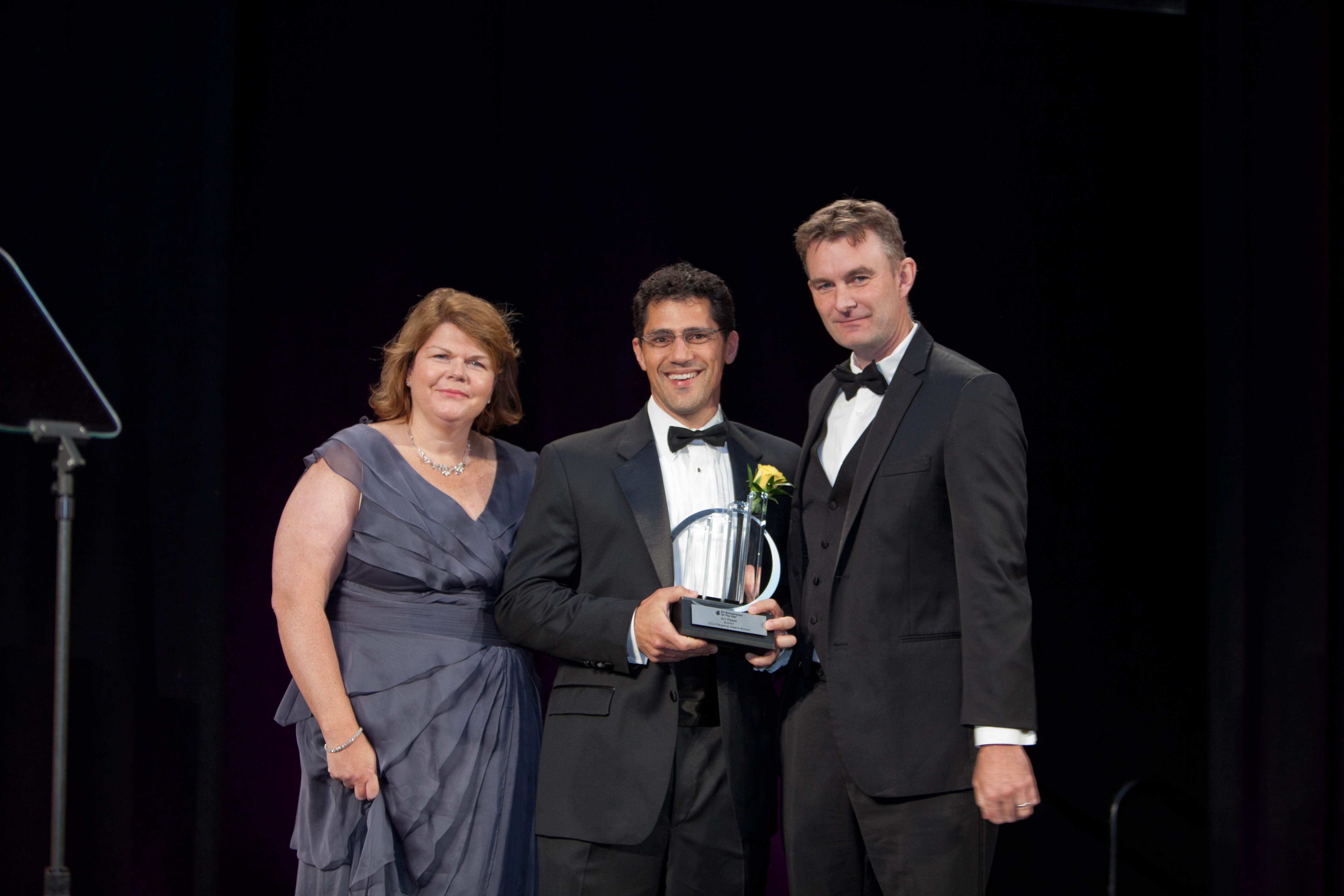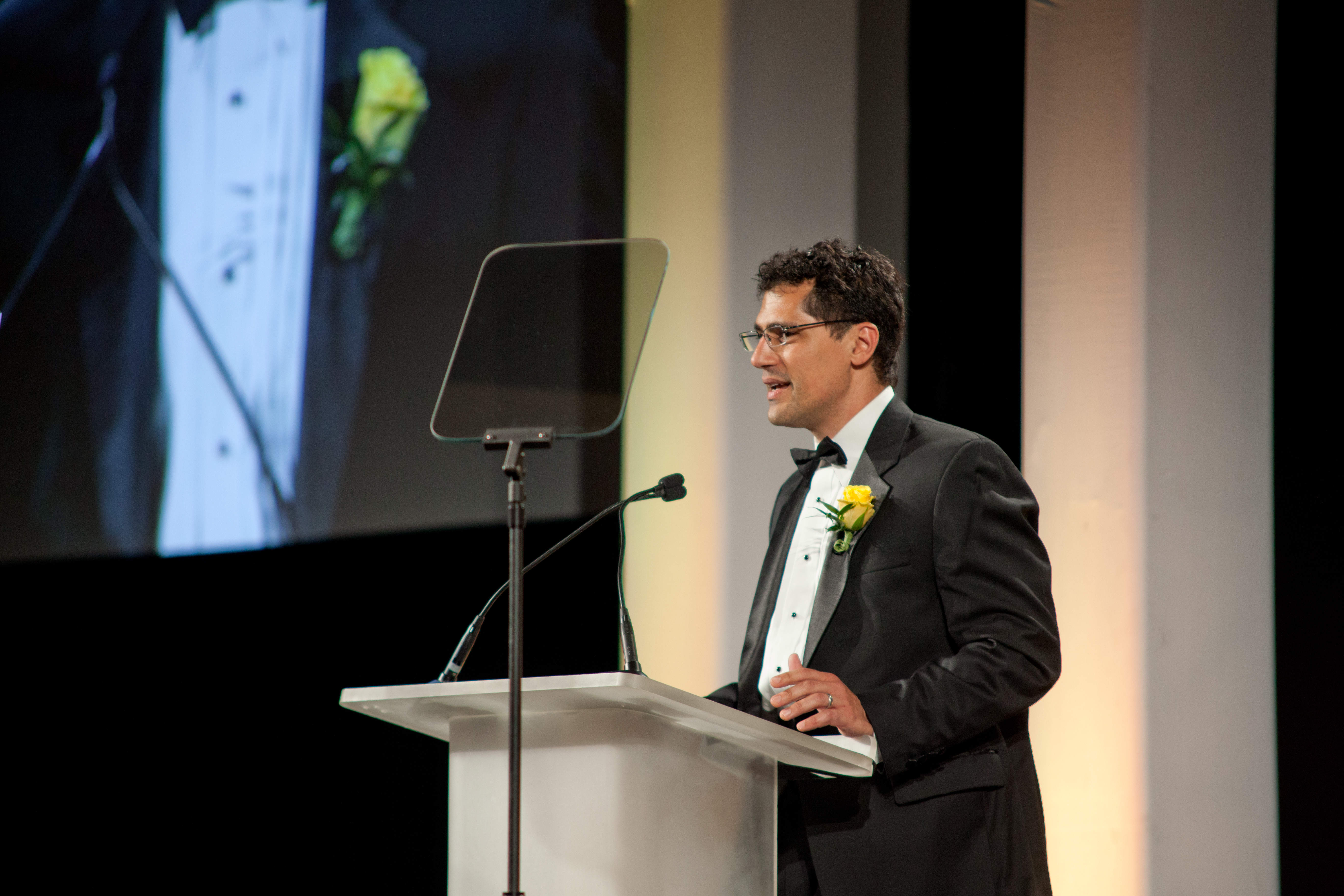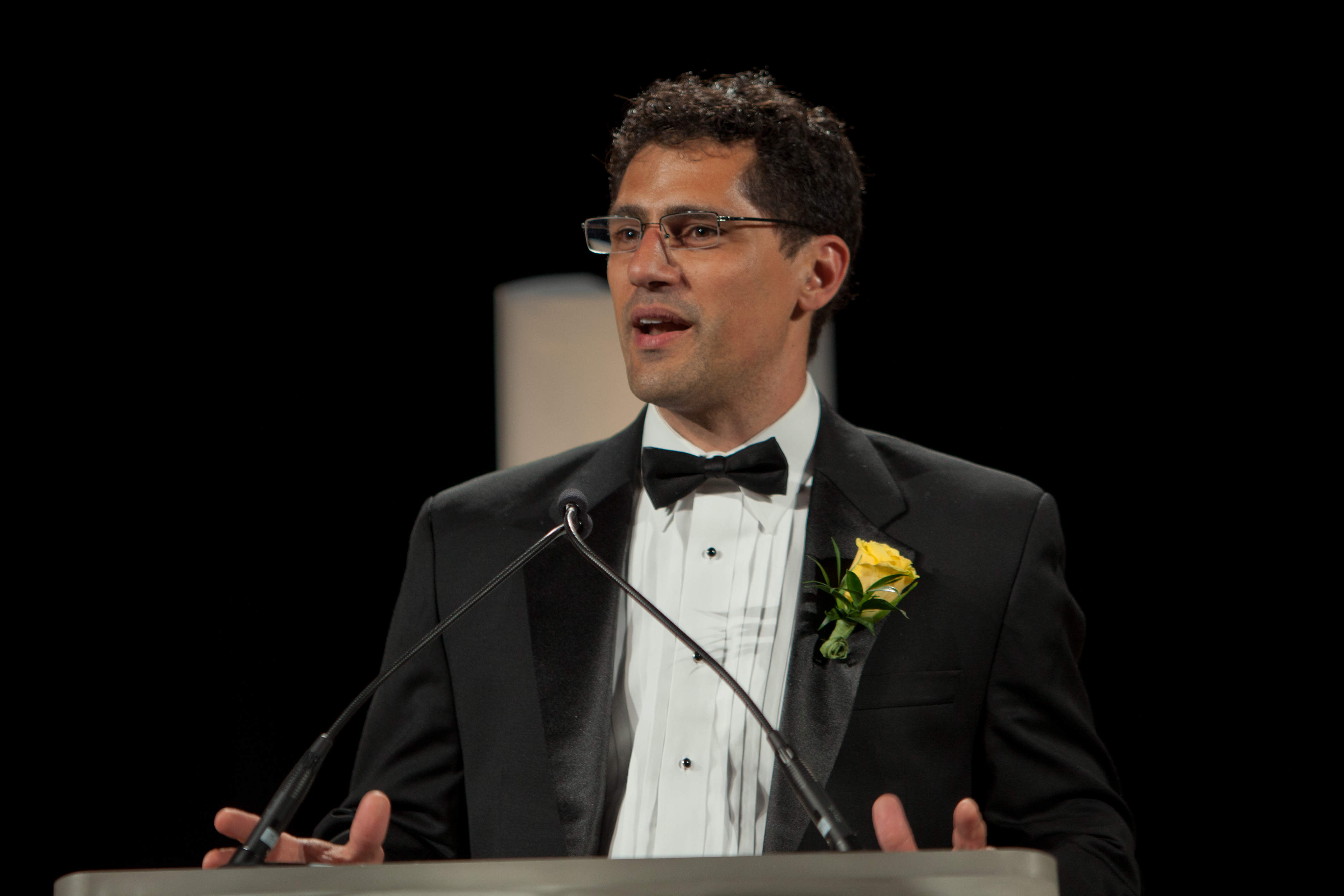 Subscribe to the Recruitment Blog
Subscribe for trends, tips, and insights delivered straight to your inbox.