How Your Employer Brand Can Improve Business Development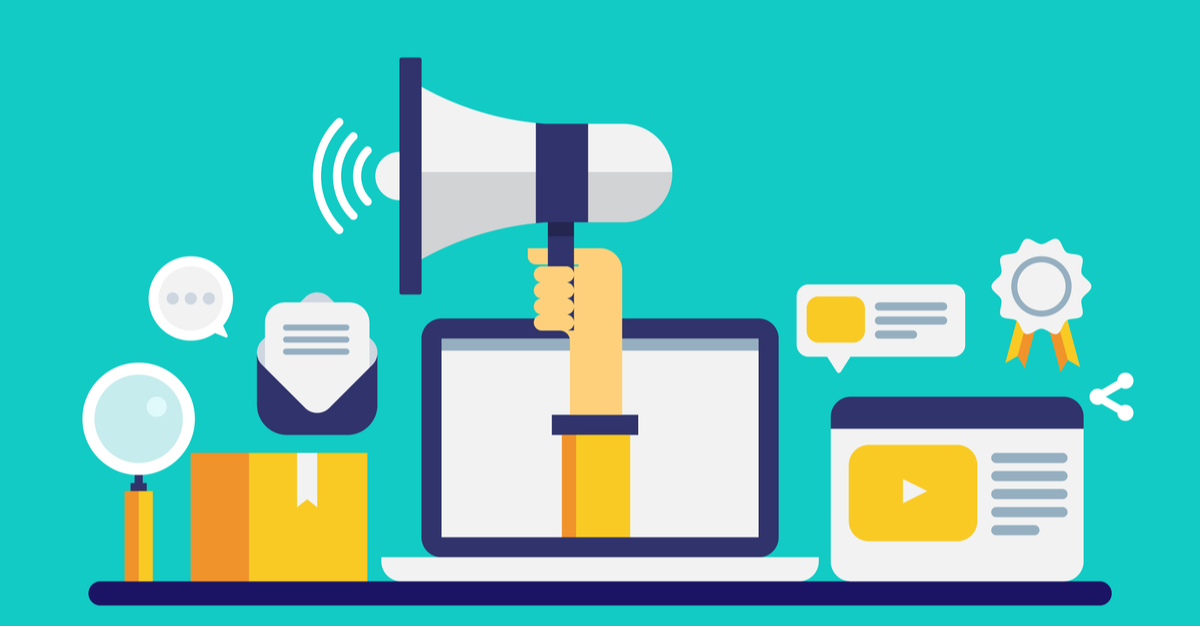 "What's it really like working with them?"
"Their Google reviews are HORRIBLE."
"I saw their website, and they seem really outdated."
Sounds harsh, right? These are all things that contribute to your reputation, or as we like to say, your employer brand.
Now more than ever, that brand has a great impact on the way people make decisions. From the way your website looks to the reviews people leave, to even the way your company is known in your local, regional, or national community, the impressions a recruitment buyer forms about your recruiting agency can impact their decision to do business with you or take that business to a competitor.
What is Employer Brand?
Employer brand is essentially your company's reputation in the market and how others view your company. Online, your employer brand is created through your messaging (i.e., on your website, in your sales collateral, etc.), online reviews (left by employers, job seekers, and current/former employees), social media presence, and the way you conduct business with others. 
Your offline presence is just as important as your online presence. People do business with people, and the reputation you build can dramatically impact recommendations and client referrals.
Why Does Branding Matter Right Now?
During any type of economic downturn, a clearly defined brand helps:
Strengthen your positioning.​

Build awareness, differentiation, and brand preference.​

Clarify (to clients, prospects, candidates, and internal staff) what you're known for.​
How Can a Recruitment Firm Build Business by Building a Strong Employer Brand?
Let's look at ways your employer brand can help you close more deals in today's economy. 
Create a Messaging Strategy
Creating a consistent messaging strategy keeps everyone from your own sales team, to your candidates, to your potential leads on the same page. When making buying decisions, there's nothing more harmful to your reputation or trustworthiness than mixed messaging when trying to close a deal.
Not only do you want to ensure your messaging is consistent across your digital presence, website, and sales collateral, but you also want to ensure it's authentic. Your messaging should be developed based on what makes you different, your target audience, and your core values.
Focus on Your Culture
Your employees play a huge role in who decides to do business with you, and company culture starts from the top. Yes – everyone wants to hire and be backed by the best, but it's also important to create a positive company culture and the perception that you're a great place to work. 
Build a Network of Advocates
Whether it's your internal employees or people you've done business with in the past, you want to create a network of people that will advocate for your company. Whether it's leaving a positive review on Google, or referring a friend, or even just interacting with you on social media – potential clients like to see a positive lasting impact a business partner has.
Leverage Technology
As a whole, the recruiting industry has a big reputation problem. But with every challenge comes opportunity! By taking the steps above and combining that with the right tech, you can build a stronger brand that distinguishes you as the ideal choice for prospects – and sets the stage for more business.
Reputation management software can help you protect and build your brand by: 
intercepting unhappy clients and candidates before they leave damaging online reviews

benchmarking your service experience

soliciting more positive reviews

automating the collection of new testimonials
As you collect more positive reviews and testimonials, consider adding functionality to your website that features and regular updates that brand-boosting content on the pages that employers are the most likely to visit.
Want to build a stronger employer brand and a healthier bottom line?
Connect with a marketing educator today.
---
Haley Marketing offers a full suite of digital marketing services for recruitment companies. Whether you need ghost-writing for your recruiting blog, social media marketing support, or assistance with recruiting SEO, contact them today.
Subscribe to the Recruitment Blog
Subscribe for trends, tips, and insights delivered straight to your inbox.