Recruitment Companies: The Economic "Comeback Kids"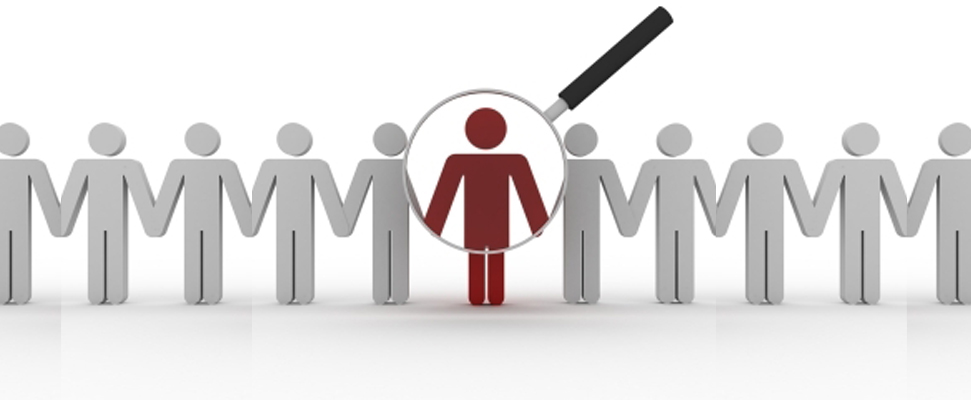 During the 2015 Budget announcement, Chancellor of the Exchequer, George Osborne, called Britain "the comeback country." And what a comeback it's been for the UK recruitment industry!
UK employment now stands at 73.3 percent – the highest level since records began in 1971. The Chancellor pointed out that this means 1,000 new jobs are being created every single day – something from which the staffing industry has certainly benefited.
Our 2015 Recruitment Trends Survey asked 217 agency professionals about their company's performance and expectations, and the findings demonstrated real, measurable growth only proving that the British recruitment sector is in better shape than ever before.
In fact, 85 percent of respondents reported that they had "met or exceeded" their 2014 revenue goals – continuing a trend of steady improvement dating back to 2011. Ninety-three percent of those surveyed expect revenues to increase throughout 2015, with 31 percent anticipating an increase above 25 percent. For more than a few subsections of the industry, it's entirely possible these numbers will be even greater: targeted tax breaks – Petroleum Revenue Tax, for example, has been cut by 15 percent – will free up resources for hiring, and provide a significant boost to Oil & Gas recruitment. In light of these positive developments, agencies intend to make more hires themselves: 91 percent aim to increase their workforce in 2015 – a four-year high.
The fact that the country is only a few years removed from a global financial crisis makes the recovery even more remarkable. But whilst the majority of the recruitment economy is flourishing, some sectors are lagging behind. For example, while fill rates industry-wide fell from 52 percent to 46 percent, the construction sector hit a low of 38 percent, and at 39 percent, engineering and design came very close. The latter statistic in particular is indicative of a general, UK-wide skills shortage that has been pervasive for the last few years: 80 percent of survey respondents claimed they didn't have qualified candidates in 2014, compared to 79 percent in 2013 and 81 percent in 2012.
Still, the stats – ours and the Treasury's – don't lie. We'll leave the economic analysis to the experts, but on the whole, the future of staffing is a very bright one: a perception the 2015 budget largely confirms and it looks as though we can expect this improvement to continue long beyond 2015!
Download the 2015 United Kingdom Recruitment Trends Report "Growth and Impact" here.
Subscribe to the Recruitment Blog
Subscribe for trends, tips, and insights delivered straight to your inbox.