Managing the Lifeblood of Your Business: Staying on Top of Cash Flow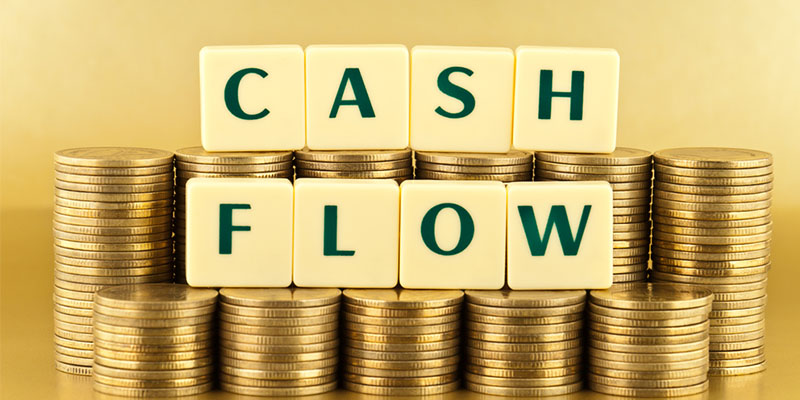 At the heart of any business dwells cash flow. Yet too often, cash pumps out faster than it pumps in. To ensure that your revenue flows in the right direction, cutting-edge technology solutions are imperative. Like a top cardiologist, Bullhorn is the specialist you need, working behind the scenes to manage the lifeblood of your company and keep it in tip-top health.
Here are five ways that Bullhorn will maintain the vital signs of your business, to optimise its long-term growth potential:
When new employees join the company, there's usually a pile of paperwork to complete, especially when it comes to financial details. Bullhorn eliminates the pain of that process. With Bullhorn Onboarding, your candidate financials are verified and in place, pre-hire, via a secure portal. With unlimited forms, electronic signatures, and automatic data population, Bullhorn Onboarding is swift, efficient, and accurate.
This is the product that monitors your customer relationship health. If any changes in sentiment occur, such as a danger tone in an email from your client, Pulse will alert you immediately. With such intuitive intelligence at your fingertips, you can anticipate tricky customer conversations and fix issues before they get serious. Pulse will work hard on your behalf to nurture and improve your relationships, thereby safeguarding your revenues. That's another heartfelt tick in the Bullhorn box.
In today's world, it's essential to be contactable on the go. With this easy-to-use application for all your mobile devices, you'll never miss a conversation.  Maintaining healthy contact with your clients, no matter where you are, will increase your viability as a business, especially when there are financial decisions to be made with no time to waste.
Bullhorn has partnered with expert timesheet and payroll software providers to streamline all of your financial administration. Check out what our partner, RSM – InTime, can do for your business:
Watch data flow seamlessly between front and back office

View employee summaries at a glance, from timesheets and expenses to contract documents and remittances

Save time on your payment calculations, including PAYE

Execute accurate, multi-currency transactions in the blink of an eye
   

Bullhorn Reporting
Use the reporting functions within your Bullhorn CRM system to know which clients pay quickly and which might need more vigilant monitoring. You'll also see which clients are most profitable, which are not, and why. This will help you to tailor your working relationships accordingly. It will also inform all financial decision-making concerning your current contracts and future opportunities.
3 Additional Tips to Keep Your Cash Flow Pumping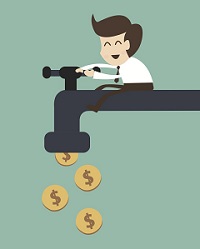 Don't be late with your invoicing. The sooner your client receives an invoice, the sooner they can be expected to pay it. Also, be regular and be punctual. Your clients will learn when to expect incoming invoices and can prepare to pay them.
When you use contractors, encourage them to submit all timesheets and expenses on time. In this age of technology, there's really no excuse for them to be late. In any case, with Bullhorn reminders, you'll know who to chase in an electronic heartbeat.
It's a good idea to have regular financial meetings with all of your employees. Show them where the company is heading in real terms, and state all targets openly and clearly. This will help fuel competition and performance. Additionally, give clients an incentive to pay without delay. Perhaps consider offering a small discount on invoices paid before 28 days. Financial heads love saving money!
Bullhorn products are here to boost your vital signs and give your company cash flow a shove in the right direction. To find out more about how to get your cash pumping north instead of south, click here to book a live demo. The heart of your business will thank you for it.
Subscribe to the Recruitment Blog
Subscribe for trends, tips, and insights delivered straight to your inbox.