7 Ways to Take Your Bullhorn System to the Next Level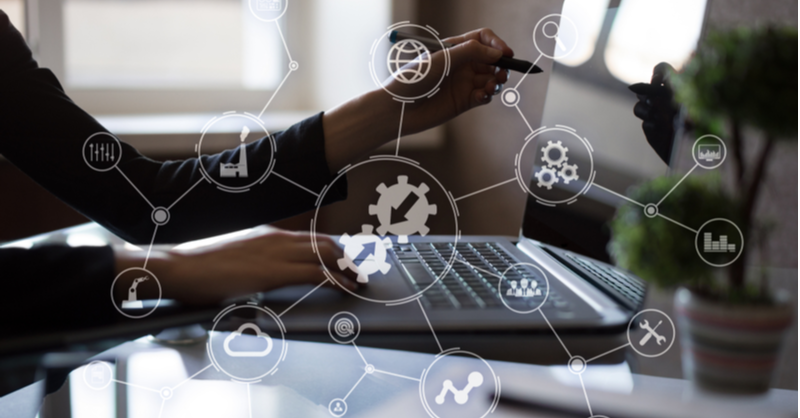 As a System Integrator partner, Tonic has the privilege of helping people with their Bullhorn journey every day. Whether they are moving from another platform to Bullhorn, or they've been on Bullhorn for a while and trying to get more out of their system, there are lessons to be learned. Today, I'll try to break down some actionable steps any Bullhorn customer can take to get more out of their Bullhorn system.
Embrace Change
I've been around this industry for over 20 years and as I'm sure you'd be quick to agree, things have changed over the years. Embrace the fact that how you used to do it perhaps isn't how you should be doing it today, and it certainly isn't how you'll be doing it in the future. Look at and learn from those that are innovating.
Candidate engagement, interest and onboarding have evolved and the methods that we used to use, and that used to work, aren't what cutting edge firms are doing anymore. Be willing to try new things, test them, refine them, and use what works.
Talk to Bullhorn
If you're not feeling like you're getting the most out of Bullhorn, remember two things. First, you're not alone—we speak to plenty of companies who feel that they could be getting more out of Bullhorn's capabilities with proper guidance. Second, don't feel like you don't have options. Start by talking to your Bullhorn Account Manager. They know Bullhorn well and can offer suggestions or refer you to people like us, who can talk through the issues you're having and work to help you implement the right solutions for your company.
Do You Have What You Need?
Have you investigated additional Bullhorn products that may fill a need? Could you benefit from Canvas or Onboarding? Are you ready to integrate Time and Expense or Invoicing? These are large pieces of your business and can make a big impact if you have the need.
Be Smart with Integrations
The staffing industry is fascinating. Depending on the industries they serve or the type of staffing they do, two staffing firms may not even look like they're in the same business. By building a thorough and open staffing platform, Bullhorn can be more things to more people. Have you looked recently at the solutions that marketplace partners are developing? Spend a few minutes on marketplace research every month and see what catches your eye. Reach out to partners and see what they have to say. Marketplace partners are technology-savvy teams who want to help staffing companies be more successful.
What are the challenges you're struggling with that one of these partners can help you with? What is it you need right now to ramp up your business? To help clients and candidates feel engaged and thrilled to be working with you? Which tools will help your recruitment and sales teams to do the job they were hired to do? The key to the future is automating or eliminating as much as you can so your team can focus on the human element.
Of course, the danger can be trying to put too many things in your shopping cart. There are so many partners doing cool things, but you don't have an unlimited budget or unlimited time to implement these solutions. Determine what your top priority is today and go from there.
Clean Your Database
A messy database is one of the biggest issues we see with clients. So much so, we could write a whole book on database cleanliness, alone. Nearly every client we work with has so much data that their teams are impeded by it. You need to determine what a useful candidate looks like and streamline your processes to prevent duplicates from coming into Bullhorn. Manage how many candidates are coming in by looking at which candidates are making your company money, where they're sourced from, and work aggressively to reduce the number of candidates you're getting from unprofitable sources.
Leverage the Experience of Your Team
Your users are the eyes and ears of your organisation, so listen closely to how they feel about Bullhorn. When we consult with clients who have been on Bullhorn for a while, we pull people into the conversation from all areas of the organisation.  Often, the things these users are struggling with can be easily remedied—but not if you aren't aware of it. Discuss what's working well with your team and what needs to be improved. Your team is invested in you and your company, and in my experience, they are happy to share constructive criticism that will help you improve your processes.
Focus on Momentum
We try to build momentum by making small changes that make an impact while we take consistent steps toward the projects that have a longer timeline. The most important thing you can do is to begin! Use Bullhorn, create a culture around improving your processes, and you, your team, your candidates, and your clients will reap the benefits of your hard work.
---

Subscribe to the Customer Blog
Subscribe for trends, tips, and insights delivered straight to your inbox.