Increase Margins
Even if your staffing firm has an automated timekeeping tool, decision-makers don't realize the unnecessary time, money and effort that goes into ensuring accurate pay and accurate bill. With Bullhorn's T&E solution, you'll be able to bridge this gap.
Turn VMS Into Business You Want
It's no secret that the VMS industry is growing. Turn your VMS business into a preferred business with Bullhorn's best-in-class VMS time capture solution.
Increase Revenue
Staffing firm branches spend a lot of time and effort each week chasing timecards and client approvals. By automating this process with Bullhorn, you can get your branches back to revenue-generating activities.
The key to success is understanding what the client wants as far as reporting and setting up your system accordingly. I like the way you can divide everything up—by department, shift, supervisor, whatever you want—and then pull the reports for your clients.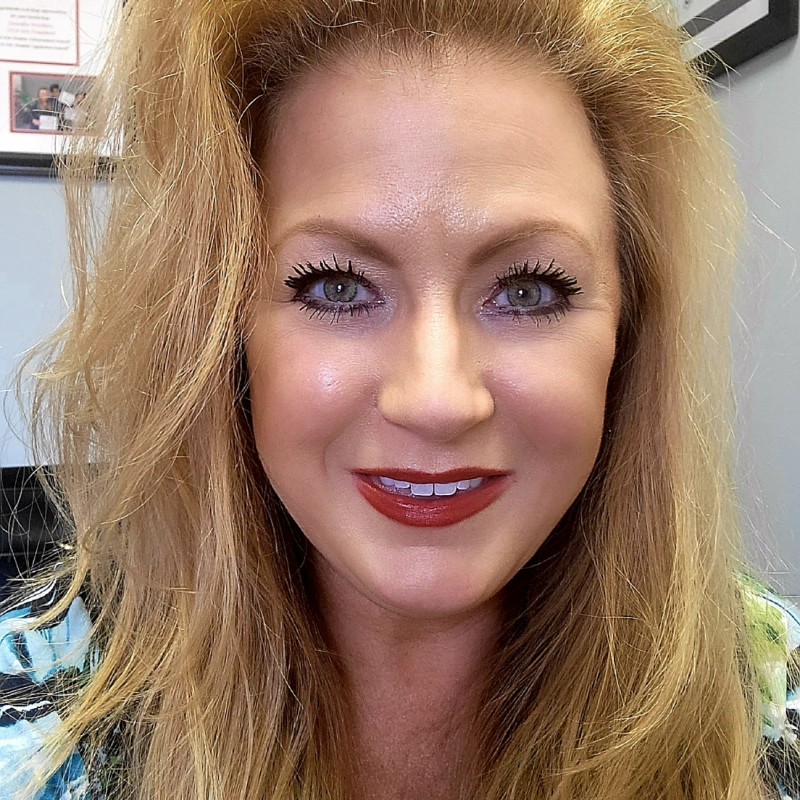 Jennifer McGilton
Director of Sales at SelecSource