Drive Compliance with Billing Practices Internally
Define rules in the front office to avoid problems in the back office. With Bullhorn's invoicing solution, you can capture necessary information early in the process so there aren't any last-minute scrambles with billing.
Drive Efficiency of Billing Process to Increase Speed
Automating the invoicing processes, which ultimately results in less busy work and a faster turnaround time to get paid.
Meet Customer Billing Requirements and Improve Accuracy
Customers have complex needs – meet your diverse customer requirements with robust invoicing capabilities.
eHire Cuts Down Invoicing Time and Speeds Up Time to Revenue
While invoicing used to take four hours for the team to complete, it now takes one—a 75% improvement in efficiency. Similarly, payroll decreased from a two-hour process to a mere 15 minutes.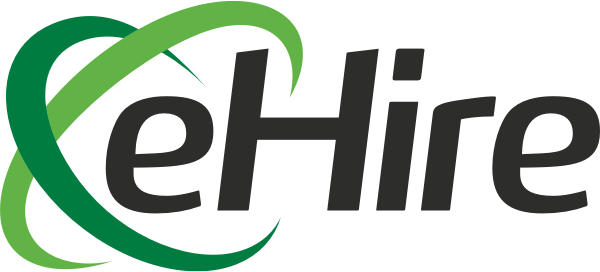 75%
Improvement In Invoicing Efficiency
Having client information all in one place—payment terms, how much money we made from them, whether they paid on time—is huge.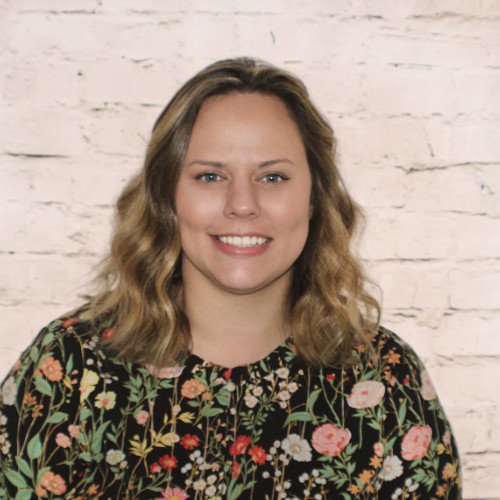 Amanda Morse
Director of Enablement ehire