Reduce Candidate Dropout
Deliver an intuitive, mobile candidate onboarding experience to drastically reduce drop-out, by tailoring the onboarding process and eliminating manual or duplicate paperwork.
Speed Up Time-to-Revenue
Get candidates on assignment faster and speed up time-to-revenue, by eliminating manual processes, automating tedious tasks, and increasing accurate, on-time completions, with just a few clicks in the ATS.
Meet Complex Regulations
Meet government, client, and agency compliance standards, with the ability to customize documentation, redact sensitive documents, and keep required forms up-to-date.
Want to See our Onboarding Solution in Action?
Since we've implemented Bullhorn Onboarding, we've successfully shortened the time between placement and start from days to just hours. It's invaluable to have a branded solution that not only improves the candidate and client experience but also saves us so much time!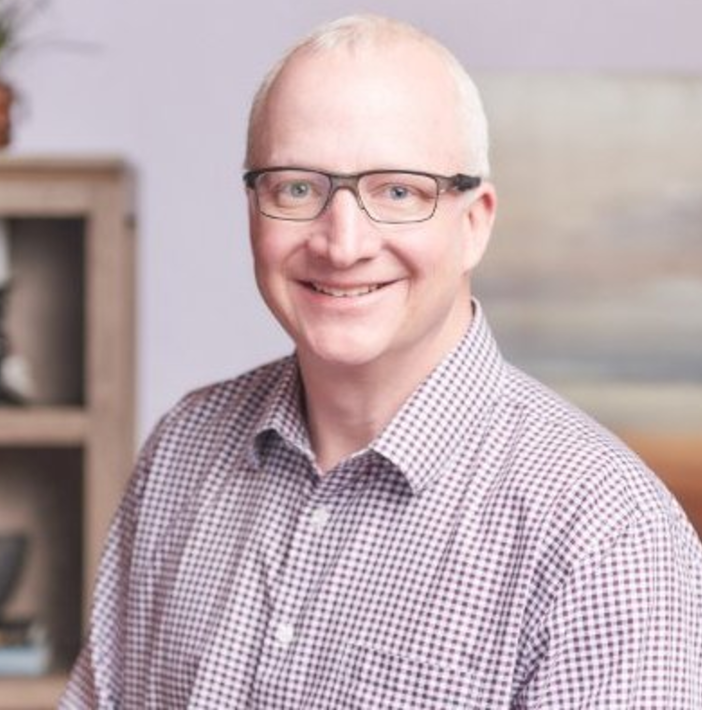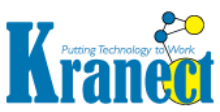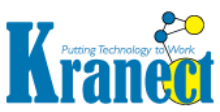 With [Bullhorn Onboarding], we redesigned our temp onboarding packages with candidate experience top of mind, and WOW – what a huge difference it made! With our old process, 36% of candidates would abandon packages without completing them. Now, it's 8%.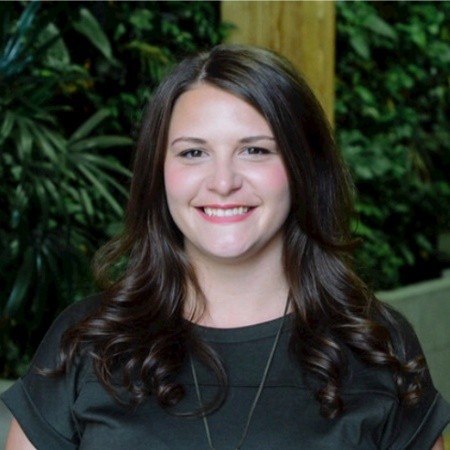 Jessica Rowen
Marketing Director, TalentWorld
After using [Bullhorn Onboarding] for just about a year now, I can say that it has made our online application process extremely easy. We've come up with a system that works for us and our employees to get documents completed and sent to our clients with less waiting time...We are no longer printing hundreds of copies of paper.
Sarah Falby
Staffing Specialist, Schulte Staffing Solutions
The feedback from candidates on the process has been clear. They say it's so much quicker. They finish it and they're kind of like, 'Oh, I'm done? That was it? Wow!' They're genuinely surprised.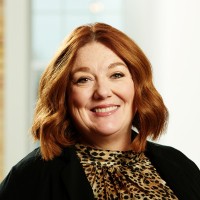 Michelle Hoke
Director of Training and Operations Support, Workforce Solutions