The Problem
Time is your most precious resource. But, manual tasks such as sending emails, cleaning up data, and tracking communication touchpoints can spread your resources thin. How can you reduce time-consuming tasks while still growing your business?
Our Solution
Recruiting automation enables you to streamline repetitive workflows, processes, and communication throughout the entire recruiting cycle to ultimately improve bottom-line and top-line growth.
Productivity
Automate often-forgotten tasks and ensure the right processes happen at the right time so that your team can spend more time on the most revenue-generating activities.
Data Health
Identify inaccurate or incomplete records and automate various cleanup processes.
Communication
Create high-touch experiences with candidates, clients and contractors throughout the entire recruiting process.
I'm not entirely sure how we would've got through GDPR as well as we did without Herefish. I feel sorry for businesses that had to do without.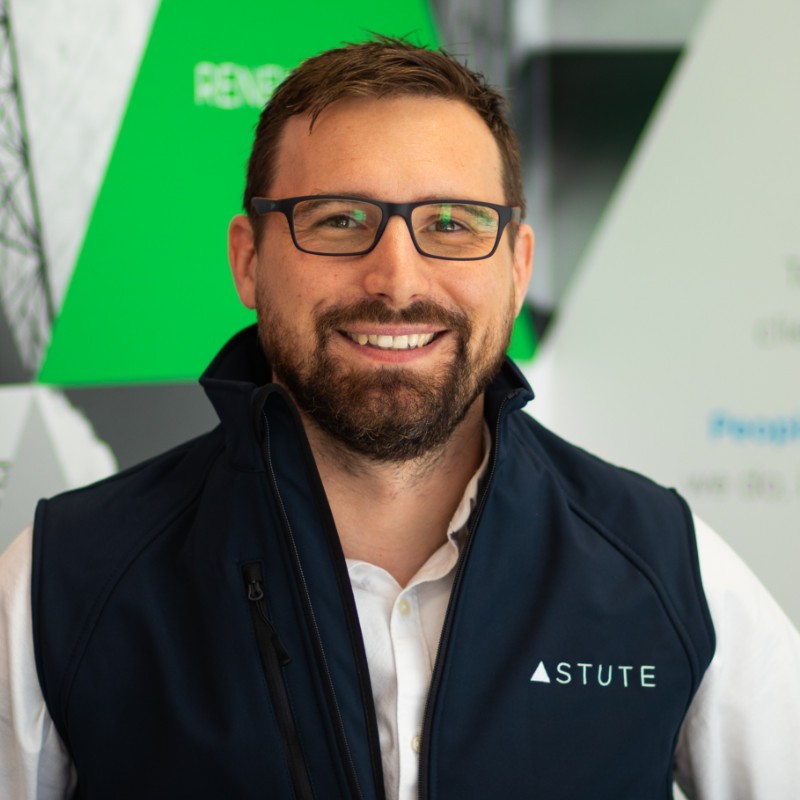 Matt Dickens
Sales Director, Astute Technical