Built for Executive Search
Designed Specifically for Your Workflow. Invenias is focused exclusively on Executive Search, helping Search firms work assignments to find the best talent with flexibility and security.
Built for You
Invenias is easy to use, tightly integrated to Microsoft Office and available on your mobile device – so you can work as you do today – anywhere, anytime.
The time saving alone – both at the executive and administrative level – is extraordinary. Invenias enables us to live up to our differentiating promise of committed timelines within our structured search process.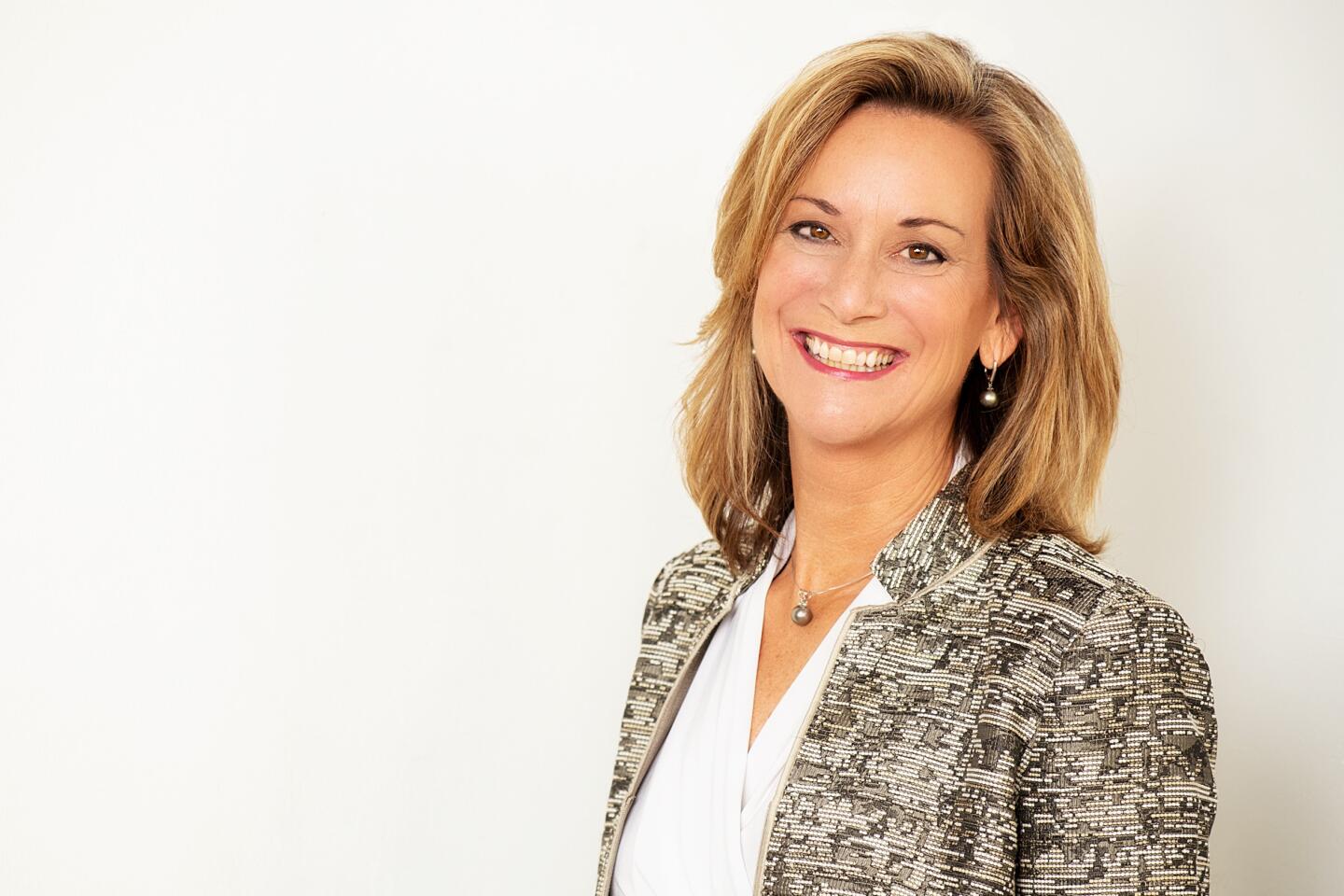 Robin Toft
President & CEO, The Toft Group