Find Talent Fast
Fill your database with qualified candidates and engage every candidate at the right time. Leverage native integrations with market leading job boards while surfacing top talent that's buried in your database.
Streamline the Recruitment Workflow
Manage the entire recruitment workflow – from candidate sourcing to submittal to placement – with Bullhorn. Eliminate time-consuming manual data entry and enable your team to move fluidly through each step of the recruitment process.
Partner Ecosystem Built for Recruiters
Bullhorn has the largest recruitment partner ecosystem with over 100 technology partners that are vetted, trusted, and integrated. Differentiate from your competition with a unique tech stack that's catered to your business needs.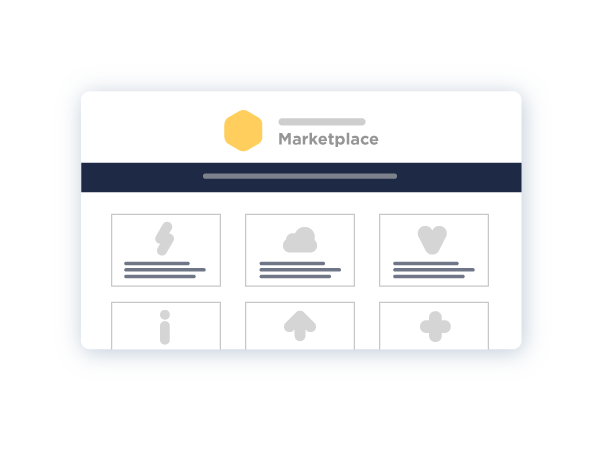 Marketplace
Explore the ecosystem to see all the ways in which our trusted partner network can help you make better business decisions, blow past your productivity goals, and create incredible client and candidate experiences.
Bullhorn allows us to work faster, expedites placements, and has led to incredible growth. It's really been pivotal to our growth. It has brought our office out of pre-historic times and into the technology of the future.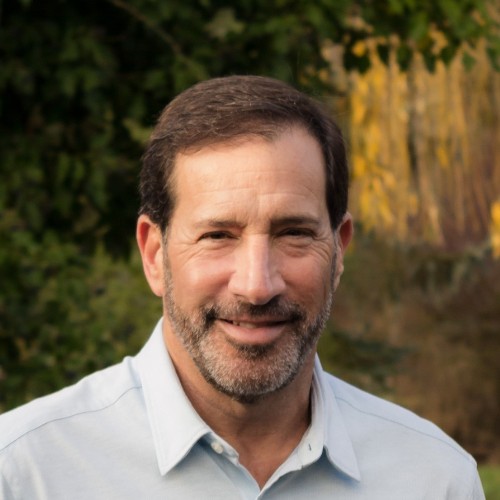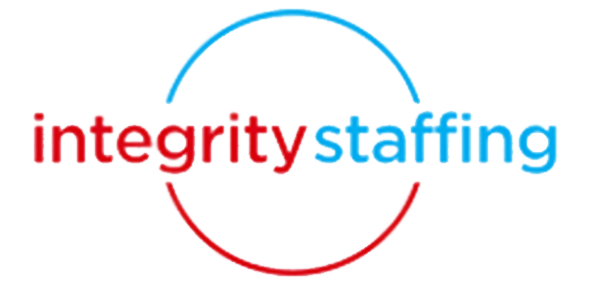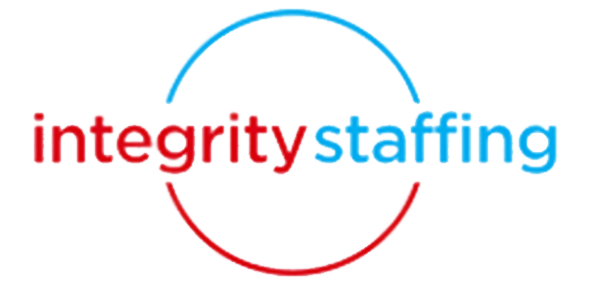 Jonathan Crane
President, Integrity Staffing