Double Down on Your Employees
It's no secret that employees – from recruiters to salespeople to operations – are integral to any recruitment agency's success. Yet, after a turbulent year and looking ahead to a new year, it can be challenging to devote equal time and resources to your internal and external stakeholders while still maintaining your business's other crucial functions.
From investing in mental health initiatives to devoting resources to Diversity, Equity, and Inclusion (DEI) programs, employees are a top priority for the year. Programs put in place at the start of the COVID-19 pandemic will remain throughout 2021: remote work, more internal collaboration, and transparent communication across the organization.
While external and industry factors will be top of mind in 2020, firms need to ensure they continue to consider their employee's experience as we head into 2021.
Very early on in the pandemic, we put a robust multi-phase plan in place. We lived by our plan, and we continuously communicated to the business what phase we were in.  As a business, I believe we took a lot of fear away from our team around job security and the financial performance of the business.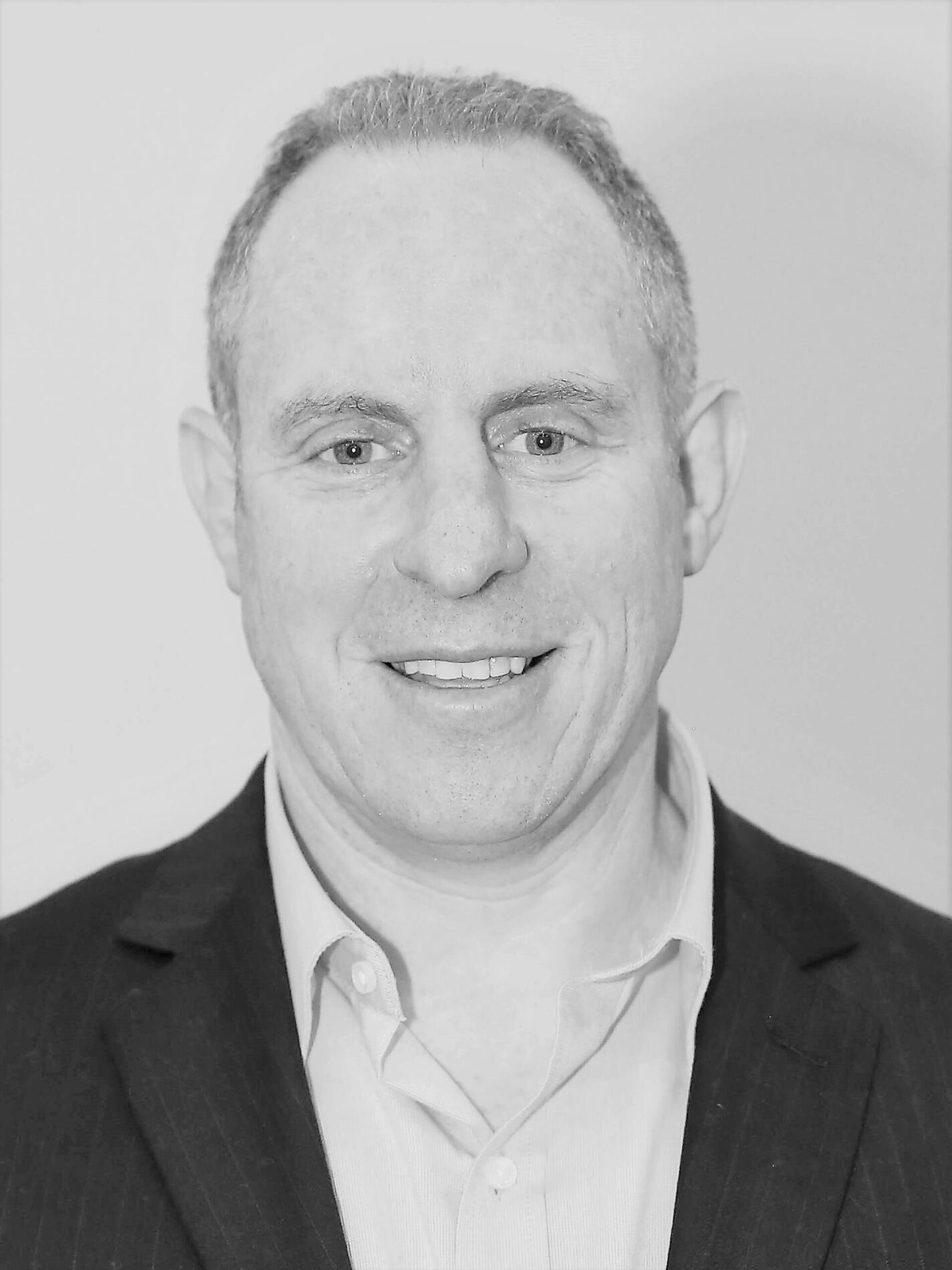 Yaron Segal
CFO, Talent International
We're focused on improving peoples' lives in 2021. Although we are looking at saving money, we will continue to invest heavily in our people since they're our greatest asset. We know people have worked really hard in what has been a difficult time, and we want to give something back to them.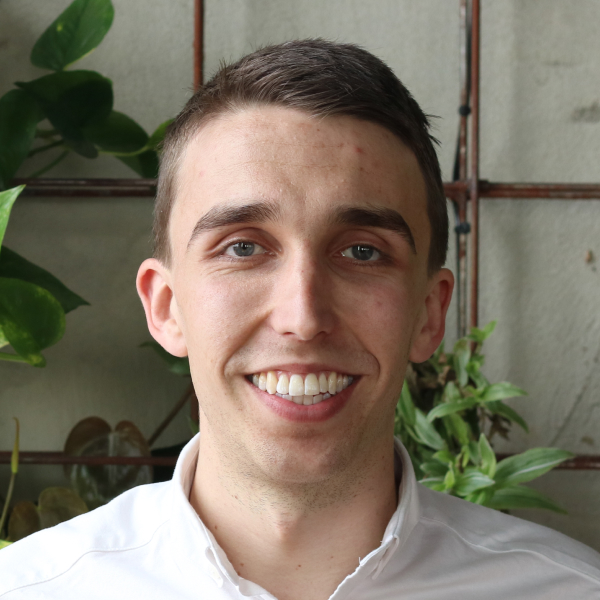 Daniel Hutchins
Group Financial Controller, Austin Fraser
Stay Hyper-Focused on Candidate and Client Experience
2020 brought many new challenges across the industry, but providing a positive candidate and client experience is as crucial to short-term and long-term success as ever.
Clients prefer open lines of communication and information transparency throughout the recruitment process.  Firms should consider how to provide more value to their clients, especially with new technologies launching all the time. Finding solutions that benefit your candidates, clients, and internal recruiters can be even more impactful in the long run.
Heading into the year ahead, firms will need to manage their internal employees and foster client relationships while continuing to deal with the industry's shortage of qualified talent.
"From the client-side, we continue to see a growing need and a desire for information and flexibility, especially in these challenging times," Bill Burns, CFO of Cross Country Healthcare explains.
We're all going to face the same continuation of a talent shortage next year. It's not just about how we're utilizing the technology to ensure that we're managing the candidate inventory that we have, but also teaching our teams better engagement strategies to ensure that they're developing that relationship with the candidate.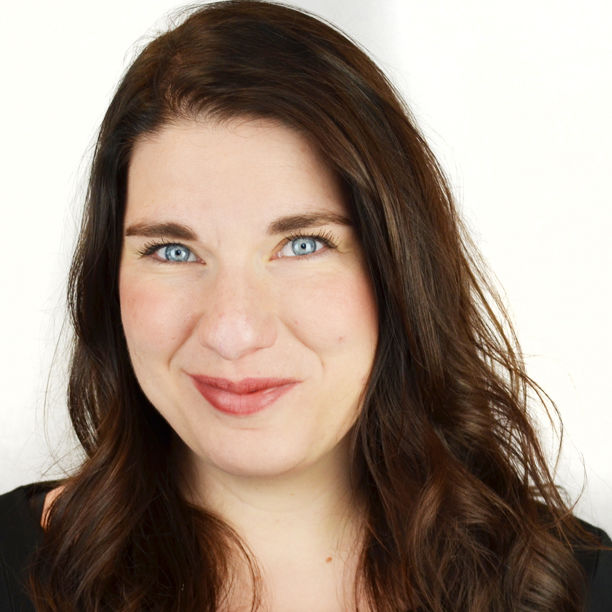 Jaime Donnelly
CFO, Integrity Staffing
We are constantly asking ourselves what we plan to do with technology and if it adds any value for our candidate or our clients. What can we do to give that a twist and make our clients' and candidates' lives a little bit easier? And maybe it can make our recruiters' jobs a little bit easier at the same time, which is ideal.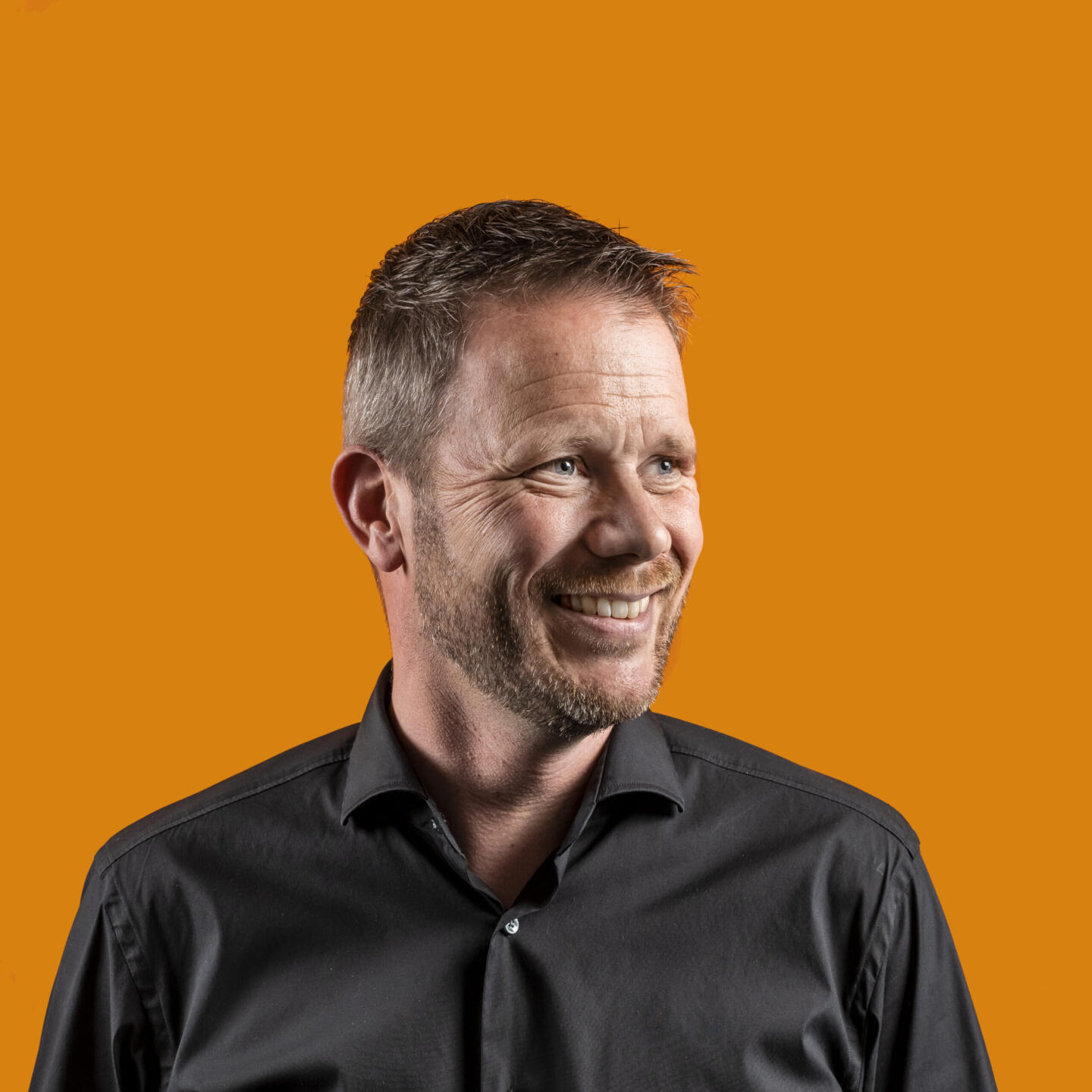 Martijn Lussenburg
Managing Director, Aditech
Don't Underestimate the Power of Data
All of our CFOs emphasized the importance of using data to make informed decisions about the future; you can determine when, where, and how to spend your resources—and where to save them.
There are plenty of data points that indicate what 2021 will bring, but the key is to dig through the noise and pull out the data points that matter to your business. Todd Sweat, CFO of Vaco shares, "the biggest difference between 2021 and 2020 is that we've figured out how to get better and more vital information." He adds that while he isn't approaching forecasting in 2021 any differently, he's doing so with more knowledge "about the way any number of business factors might impact things."
By homing in on the right data, CFOs can anticipate not just what the year to come will look like across the business, but they can make data-informed decisions about how they spend their resources during that year. This kind of foresight allows you to scale back or move forward with technology investments. A CFO with experience at a leading recruitment company echoes this sentiment with their 2021 approach; "We're focusing on our ability to forecast data, which enables our continued investments and partnerships. From there, we can continue to invest in digitalization and the upgrade of our technology in 2021."
We all accept that there's a much higher level of uncertainty right now. Previously, we'd set the budget at the start of the year, and it would remain in place as we monitor it throughout the year. Now, we've moved to quarterly re-forecasting, so every quarter, we have a completely fresh look using the latest market insights.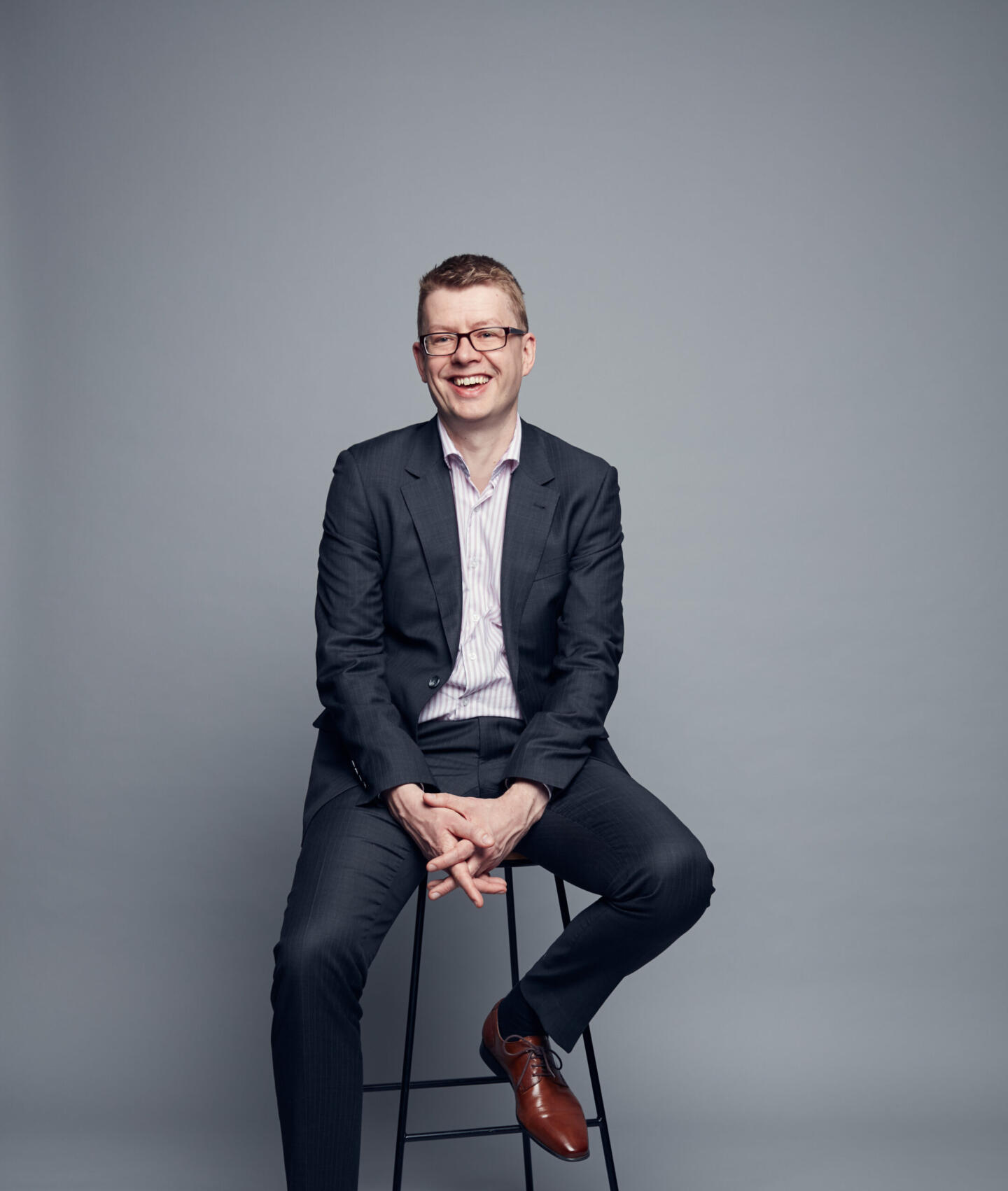 Luke Howes
CFO, Six Degrees Executive
What is your team's most important and valuable work, and what is driving the most value to the business? We're evaluating the effectiveness of this process and asking, are we getting the value from it, could this time be better used elsewhere, or do we need to spend the money on the staff that it takes to get this done?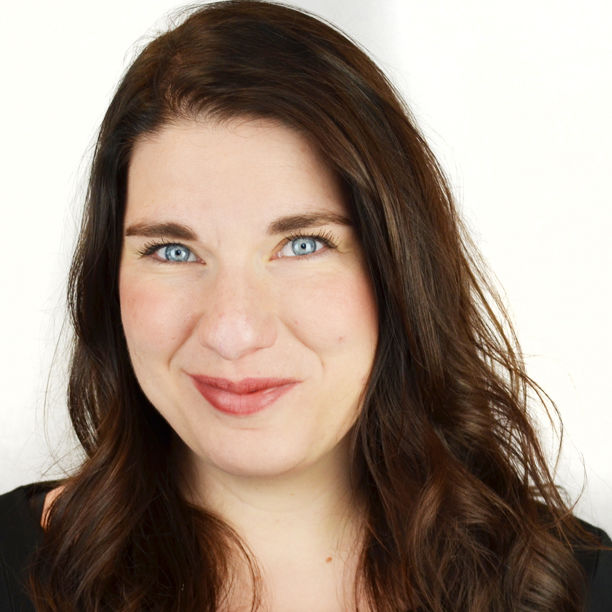 Jaime Donnelly
CFO, Integrity Staffing
Adapt and Find Opportunities to Grow
No company ever found success in stagnancy, and the pandemic only reinforced the value of adaptability. Each CFO found a way to acclimate and thrive during this challenging time, whether by seizing growth opportunities or driving a leaner team. The consistent thing was embracing a fluid approach to the year, adapting, and growing as they enter 2021.
"What I've learned during this pandemic is that I am a huge proponent of shortening the time between clarity and action," Jaime Donnelly said. "When the pandemic hit, it became clear that there were more opportunities for us to move even faster on the bigger things than we would have traditionally done in the past, such as working remotely."
And just as some CFOs jumped at the opportunity to launch projects and grow their companies during the pandemic, some adapted to the year by skimming the fat and taking a more cautious approach to the new year. In fact, our recent survey findings reveal that 36% of respondents identify controlling spend as a top priority.
36%
of CFOs Surveyed Identify Controlling Spend as a Top Priority
I see this time as opportunistic. There's a lot of distractions out there pulling companies in different directions. I think it's a perfect time for us to take advantage of that: be aggressive, start new offices, navigate acquisitions, or consider merging with better companies because I think we can build market share and more of a brand presence now than ever before.
Embrace Digital Transformation
One of the key challenges going into 2021 is not convincing the industry that there's a need for digital transformation—that need is apparent—the challenge is embracing it. With the increase in client needs and expectations, staffing firms need to adopt technology to put them at the forefront of this transformation.
But to say that digital transformation is only about speeding up your business processes would be a disservice. By freeing up recruiter time and resources, the focus can be turned to adding value to your candidate and client relationships.
Each CFO agrees that embracing the industry's digital transformation isn't just an opportunity for businesses; firms that fail to leverage the power of process automation risk falling behind the competition. But going into 2021 on the back of a pandemic, digital transformation couldn't be more critical to the future of your business.
The entire market has sped up considerably, with clients needing candidates immediately, and no longer able to wait for 30-45 days. As a result, our entire organization has sped up, and we are fortunate to have embraced technology and embarked on a digital transformation.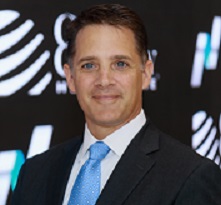 Bill Burns
CFO, Cross Country Healthcare
We're going to have to keep automating processes. Everyone in the industry has had to improve their technology this year to support people working from home, so anything not making us efficient will slow us down. It's about automating, getting better integrations between our systems, and making the whole internal process as seamless as possible.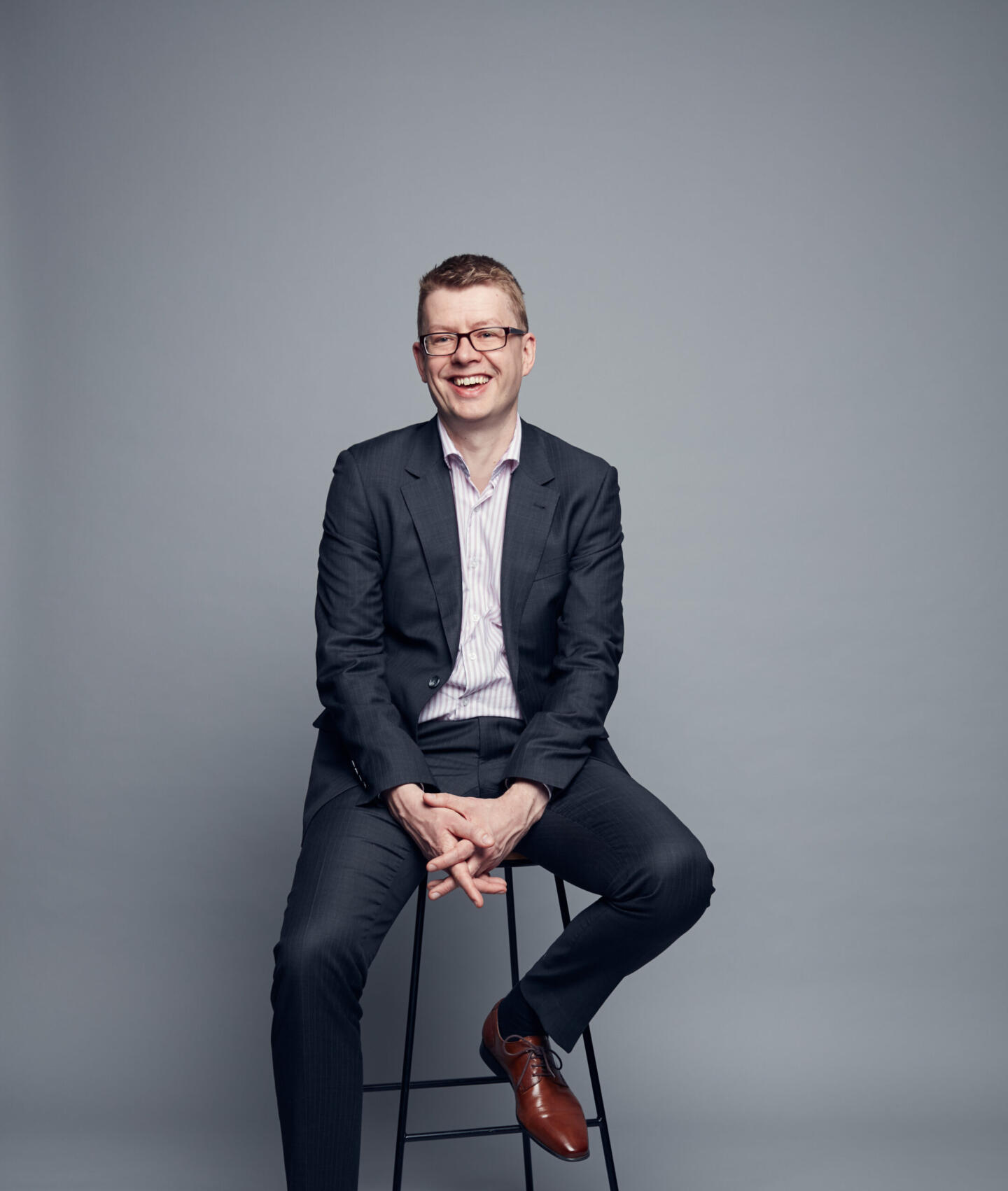 Luke Howes
CFO, Six Degrees Executive
Martijn Lussenburg shares: "The human factor in matchmaking is not to be underestimated. Recruiters being able to focus on matching the candidate's soft skills will be more important as we move towards a digital transformation and automating matches on hard skills."
Each CFO agrees that embracing the industry's digital transformation isn't just an opportunity for businesses; firms that fail to leverage the power of process automation risk falling behind the competition. But going into 2021 on the back of a pandemic, digital transformation couldn't be more critical to the future of your business. "I think, going forward, it will be in the back of everyone's mind that something like this could happen again.  We need to future-proof ourselves," says Yaron Segal.
Martijn Lussenburg says it succinctly: "The industry, as a whole, needs digital transformation."
Stay ahead of the latest recruitment trends