4 Takeaways from Bullhorn Live for Recruitment Agencies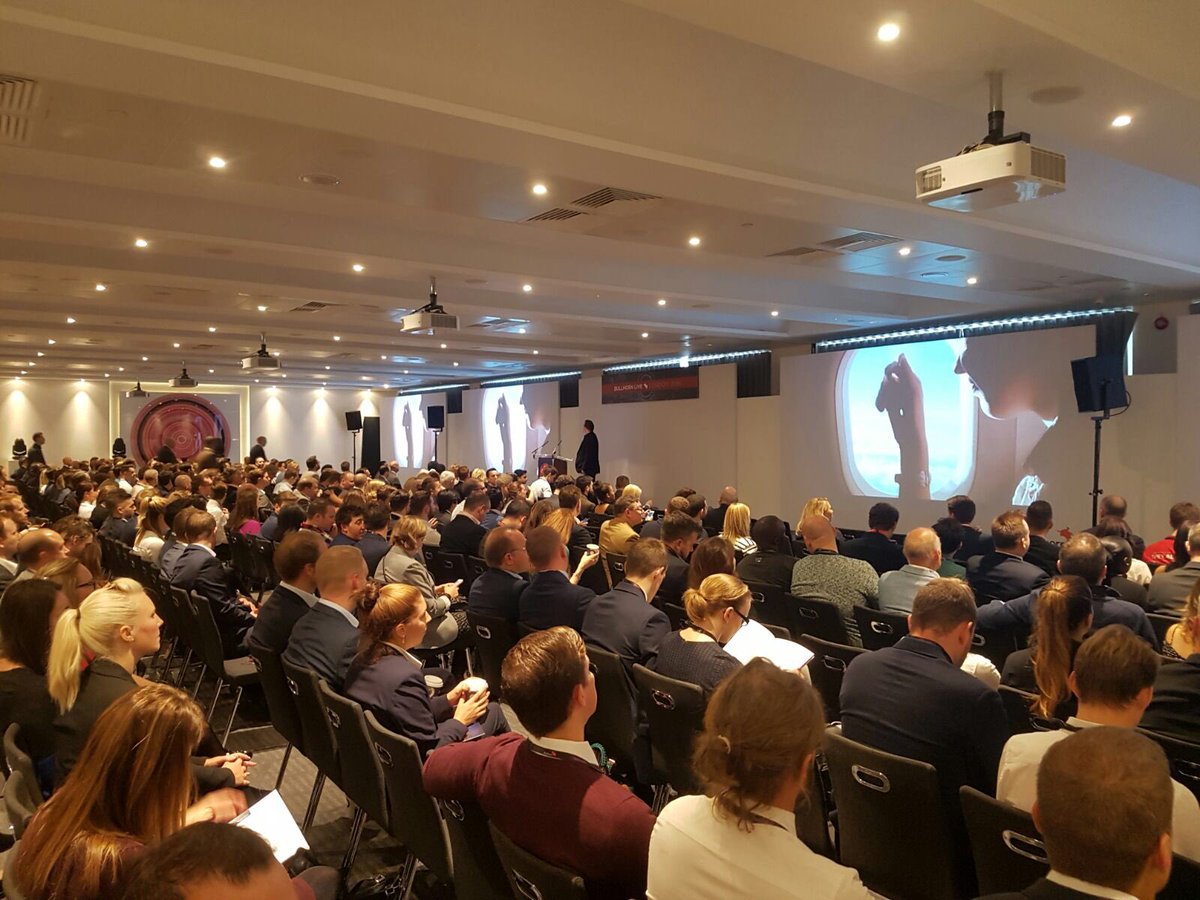 There has been no shortage of revelatory industry insight at this year's Bullhorn Live. Recruitment experts and leaders presented on a variety of subjects that will impact the industry in the months and years to come. Here are four top takeaways from the event so far.
Customer relationships are everything
In the opening keynote, Bullhorn CEO Art Papas warned the crowd, "You are only as good as your worst customer interaction."
78 percent of recruitment agencies expect at least half of their revenue to be generated by repeat clients in the next two years. Bad customer interactions are toxic to your brand and can hurt your ability to retain clients and win new opportunities.
The outlook after Brexit is positive for recruitment agencies
Bullhorn's Peter Linas assured attendees that no immediate crash was experienced following Brexit. In fact, many agencies see the aftermath of Brexit as an opportunity to grow.
36 percent of surveyed recruitment agencies said dealing with shortages in specialised skills will represent the greatest opportunity for agency growth over the next two years.
64 percent of post-Brexit recruitment agencies expect revenue to increase over the next two years.
2017 will be a year of opportunity
In their presentation, "Winning New Business in the Current Economic Climate", Andy Ingham and Vince McLaughlin revealed that the outlook for recruitmentagencies in 2017 is positive.
Post-Brexit, 62 percent of UK and mainland Europe agencies expect to grow revenue despite uncertainties.
78 percent expect CRM to be a crucial growth strategy.
It is clear that recruitments agencies see a major opportunity for growth in 2017, and that technology will be vital in unlocking that opportunity.
Technology will change the way we work
The rapid growth of the technology and the uncertainty that comes with it has been a prominent theme throughout the day.
Key examples include the keynote presentation on the probability that your job will be replaced by a robot in the next ten years, the customer panel discussing the influence of artificial intelligence and robotics on work, and SIA President Barry Asin presenting on the human cloud and how it impacts the way work is organised.
It is unmistakable that technology will be one of the most important factors shaping the future of recruitment agencies. The firms that best adapt and utilize the technology available will be in the best position to grow.
Want more Bullhorn Live? Here are some of this years highlights.
Subscribe to the Recruitment Blog
Subscribe for trends, tips, and insights delivered straight to your inbox.